Lilian Kong has redesigned Fire Extinguisher to address the issue with conventional fire extinguishers when they are placed in a modern theater. This new fire extinguisher design boasts dramatic shape and form to blend perfectly well with its environment but still maintain recognizable figure as fire extinguisher through its color, lever and safety pin.
Safety pin acts as visible barrier to prevent any accidental pressing of the trigger, so basically the objective of this pin is pretty obvious. The body curve creates better gripping for the other hand while at the same time also guide the user to aim at the base of fire. The case is interchangeable, it's better for color codes when needed.
Designer : Lilian Kong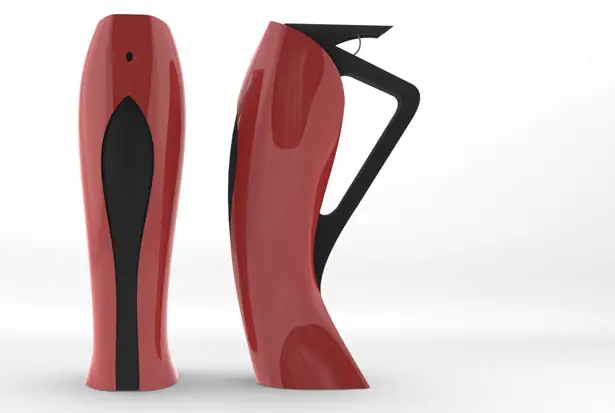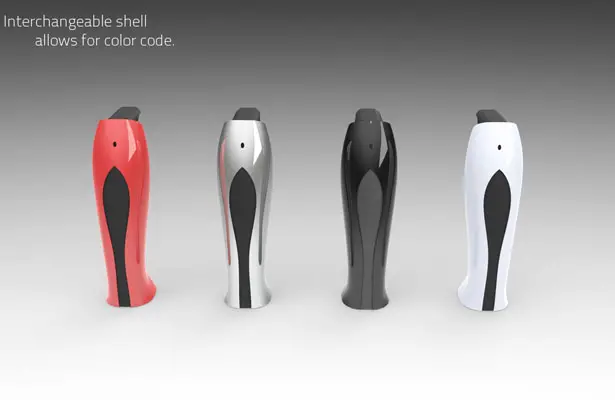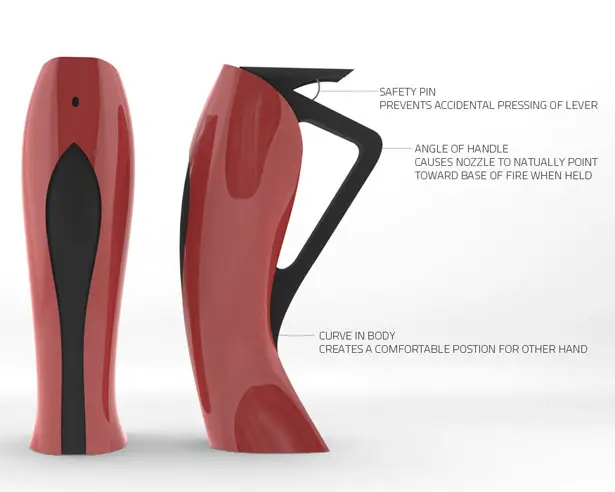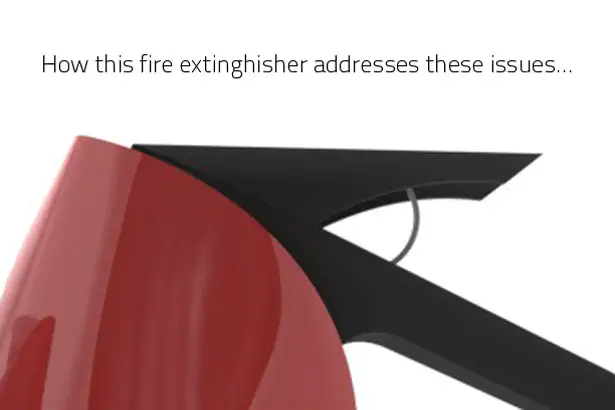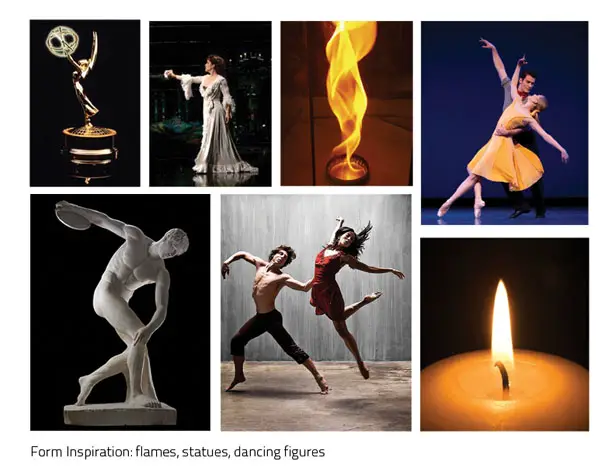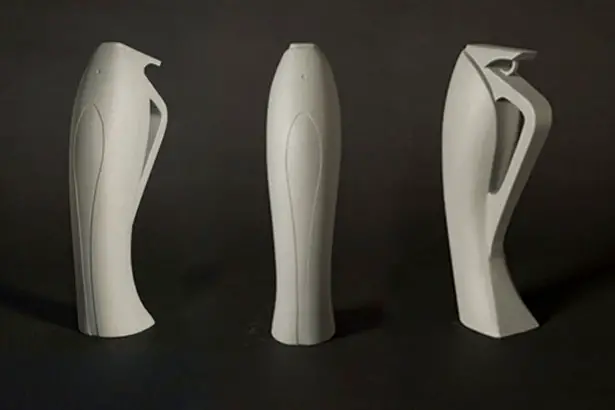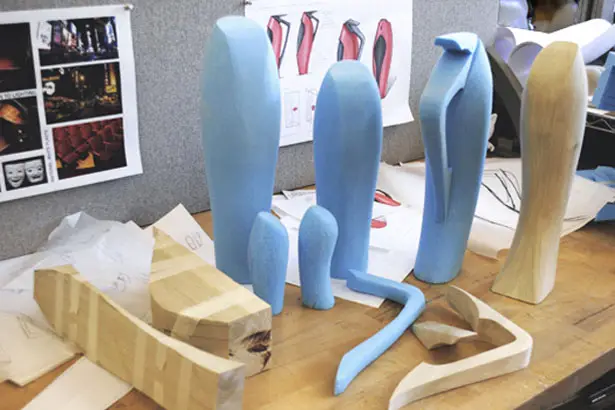 *Some of our stories include affiliate links. If you buy something through one of these links, we may earn an affiliate commission.