Started two years ago, Fiat New 500 was very well received with positivity, but the company knows that it's time to evolve, to go further with customers who have grown and whose habits have changed. Fiat New 500 3+1 is an all electric car with one extra door, it is still as cool as the 500 by nature.
Nowadays, young person who rides into city streets in their 500 is usually working mom or dad, struggling to get their children to school in the morning before heading to work, or taking their children to a dance class or foreign language lessons in the afternoon. All of these customers need a compact family car with more accessible interiors.
Fiat New 500 3+1 features small third door on the passenger side yet it still retains identical dimensions as cabrio and hatchback versions. The result is new body with unchanged dimensions, not a single centimeter added to the footprint.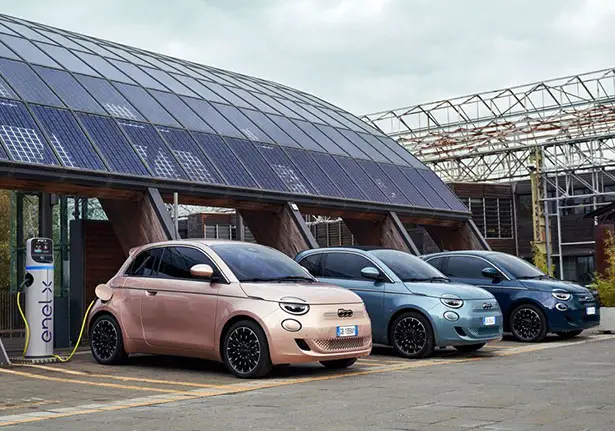 The third small door of Fiat New 500 3+1 opens in the opposite direction, thus allowing passengers to jump in more comfortably due to the lack of center panel in the door itself. You can load and unload large items easily or put your child on the backseat quicker, more straightforward way. This extra door doesn't sacrifice the style or the size of this compact city car, the weight only increases about 30kg, without affecting car's handling or consumption.
For safety, this small third door can only be opened when the front door already open. Therefore, rear passengers won't be able to open it by accident. With the 3+1 version, Fiat aims to move alongside customers who have changed habits and requirements but still have the same taste.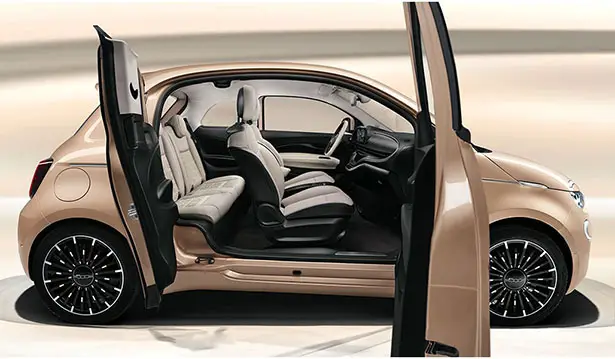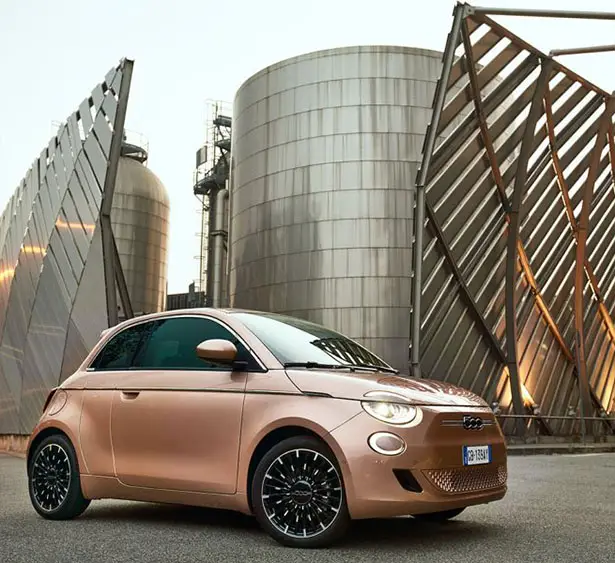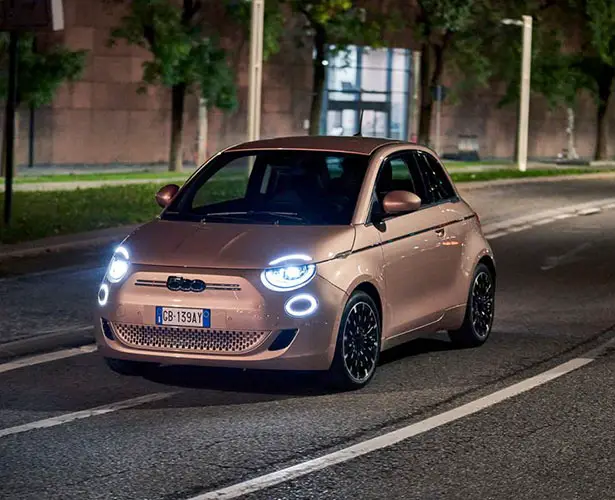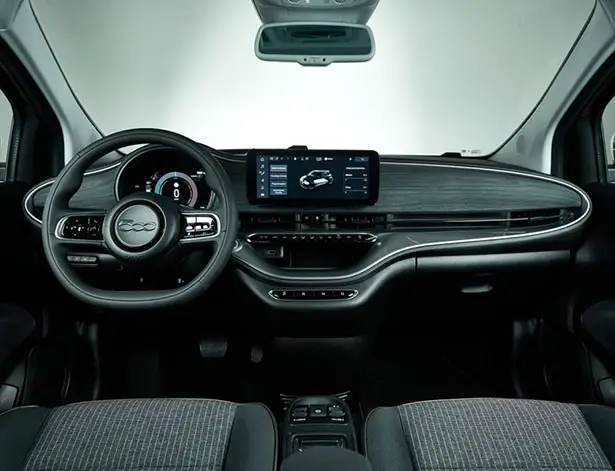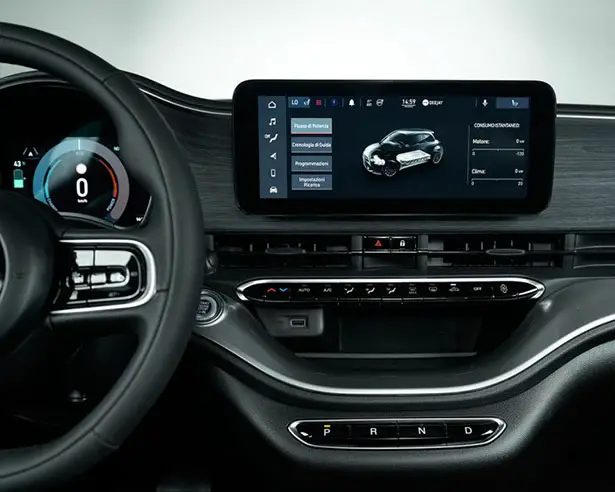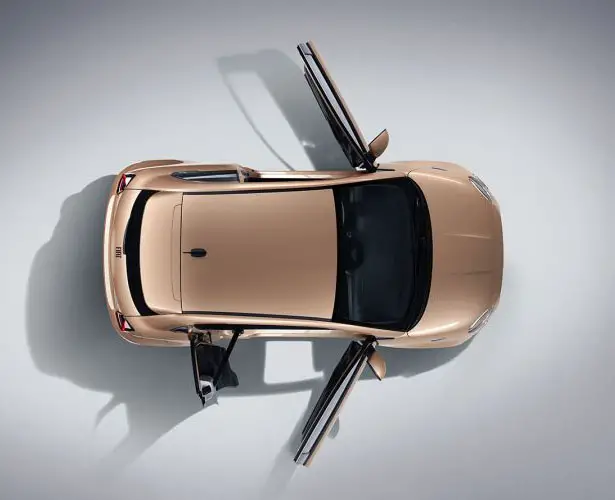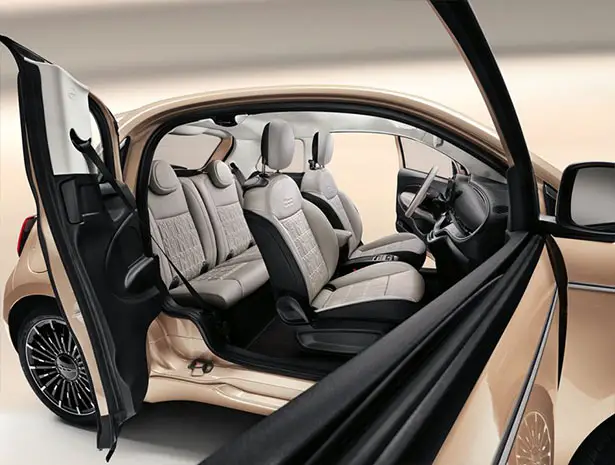 *Some of our stories include affiliate links. If you buy something through one of these links, we may earn an affiliate commission.