FFORA releases stylish attachment system that can be securely attached onto tubes of a wheelchair. It allows wheelchair-bound user to keep their things within reach. This attachment system is compatible with most manual wheelchairs and compatible with every FFORA product.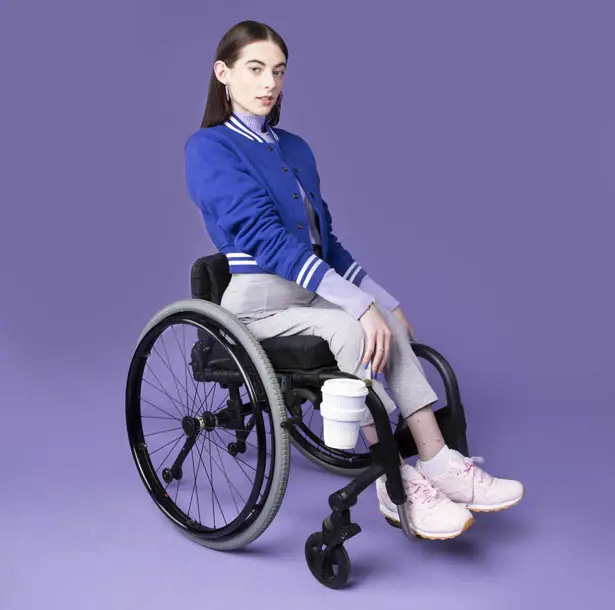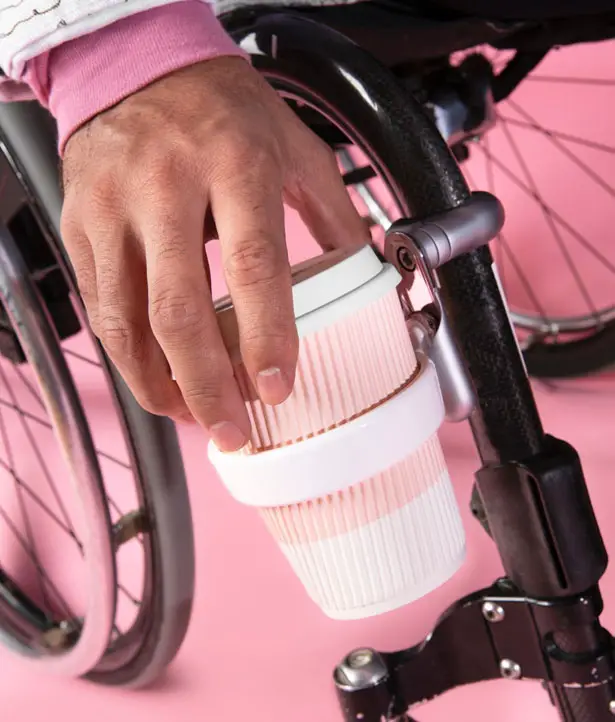 The design of FFORA attachment system allows for 360-degree rotation. It has clamp and open dock that attaches securely around lower tubes that most manual wheelchairs have. Made from weather-proof and impact-resistant coated metal, this attachment also features silicone grip to protect the chair tubes.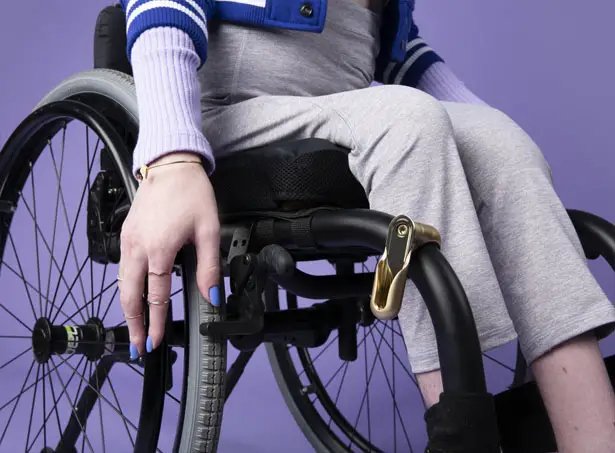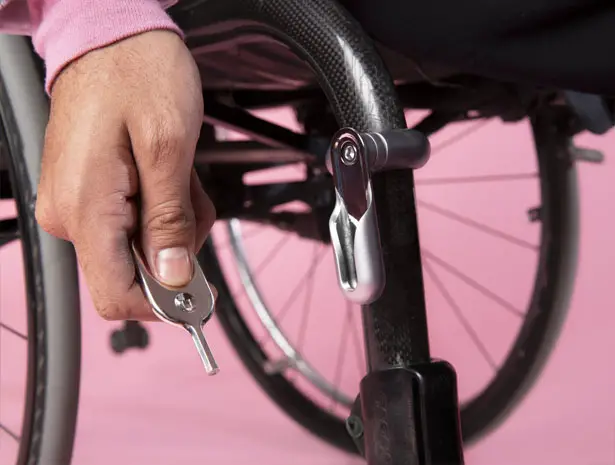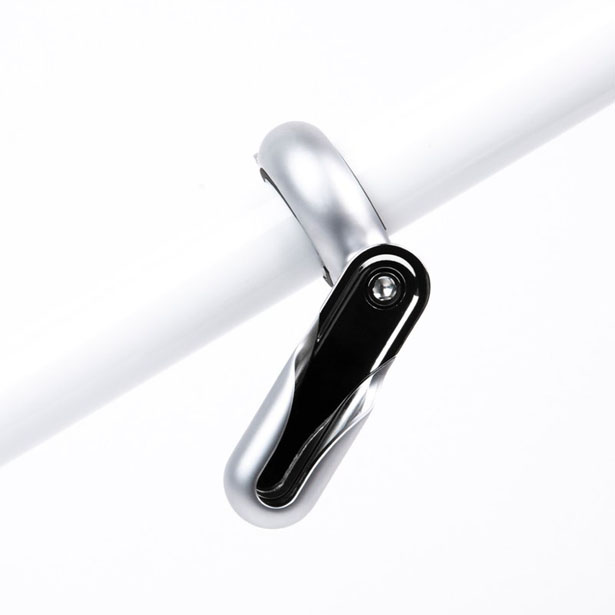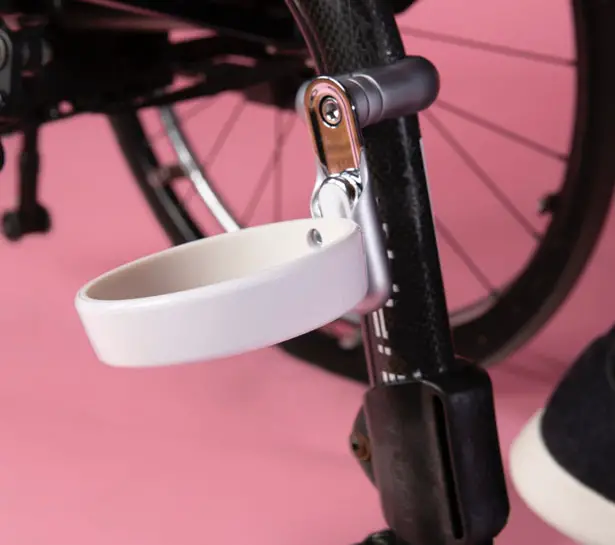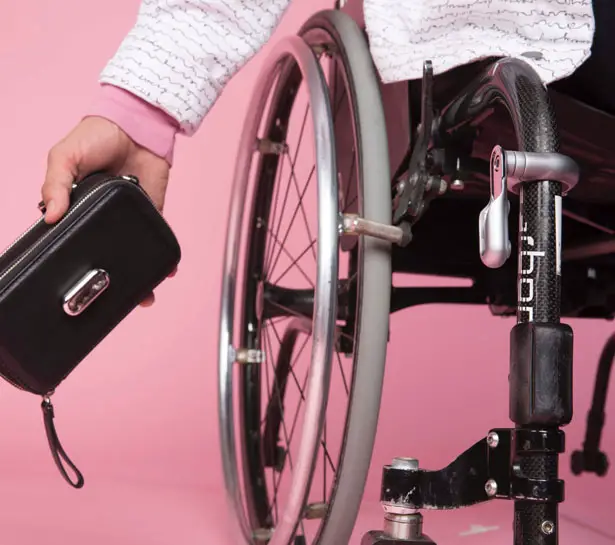 *Some of our stories include affiliate links. If you buy something through one of these links, we may earn an affiliate commission.