Ferrari releases its futuristic virtual car for Gran Turismo, it's specially designed for the virtual motor sport world. It's the result of a collaboration between Ferrari and the Gran Turismo video game series, here's a spectacular single-seater sports car that features extreme version of the V6 engine adopted on the 296 GTB, 296 GTS and 296 GT3, the engine also powers the new Ferrari 499P hypercar as you can witness at Le Mans next year.
For the 25th year of the Gran Turismo video games, Ferrari was asked by Kazunori Yamauchi, the smash-hit series founder, to design its own rendition of the ideal GT for the game. well, the result here is jaw-dropping and could be one of the most popular vehicles in the game.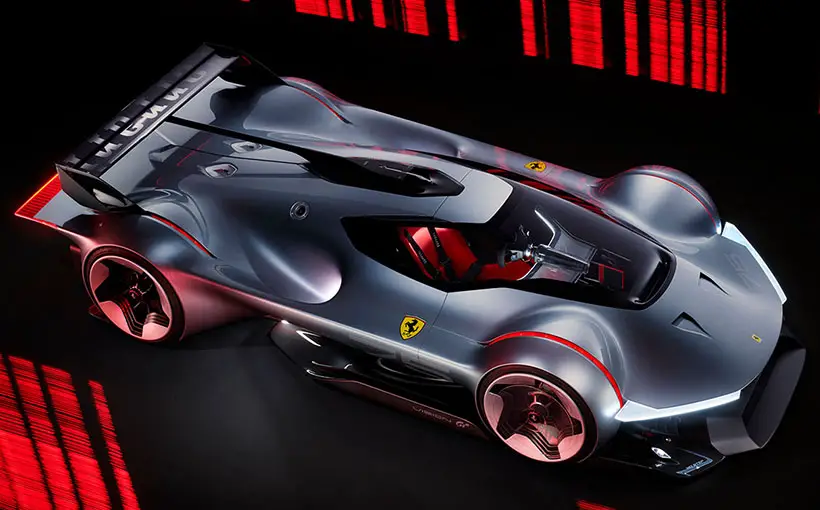 Ferrari Vision Gran Turismo has been designed to be extremely aerodynamic, together, rear wing, diffuser, and air vents on the wheelarches are all carefully designed to provide as much downforce as possible. The 3 liter, V6 hybrid engine comes with three electric motors that deliver a massive 1356cv.
This single-seater race car has interior that is designed to focus on the driver. It has hi-tech, transparent materials with complex steering wheel components on display. This new Ferrari model will be available to all gamers from December 23, 2022. But, there's going to be one lucky winner that would receive the Ferrari Vision Gran Turismo early as a gift, it's part of a special in-game campaign quiz.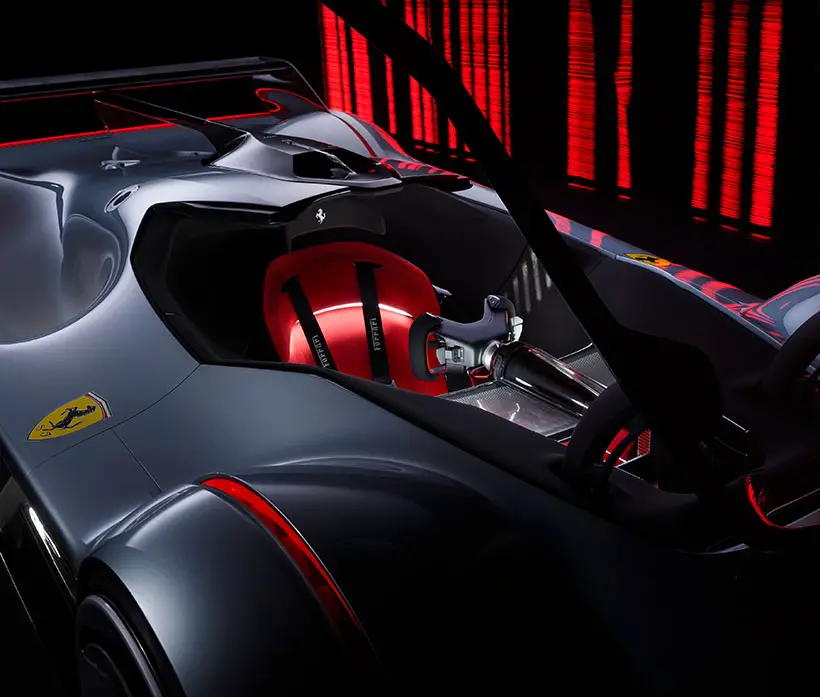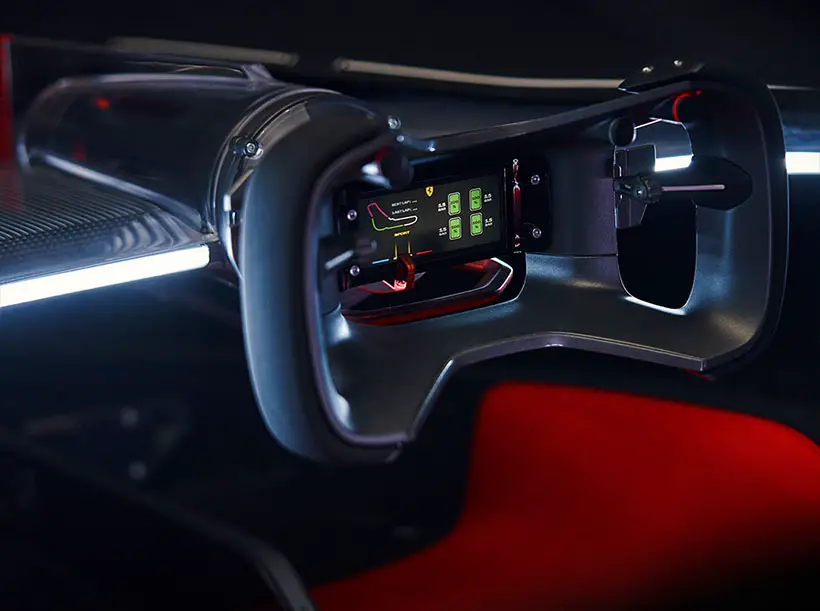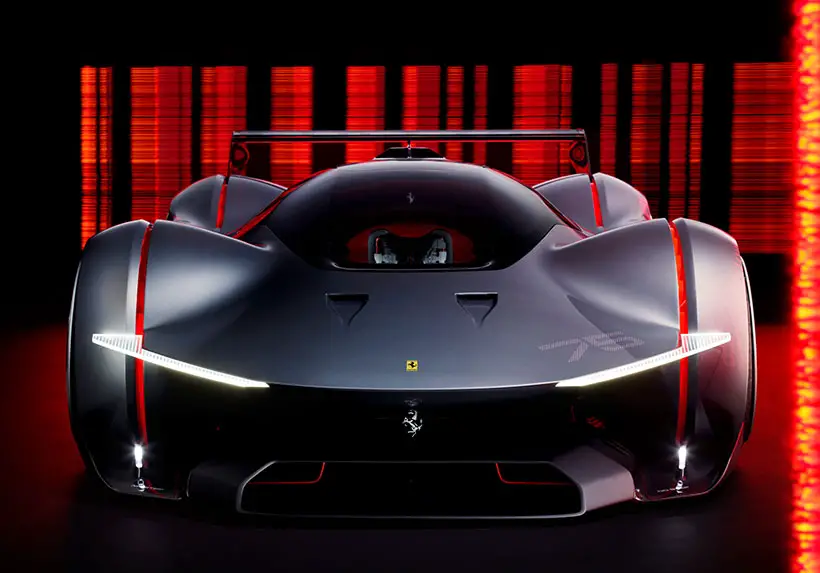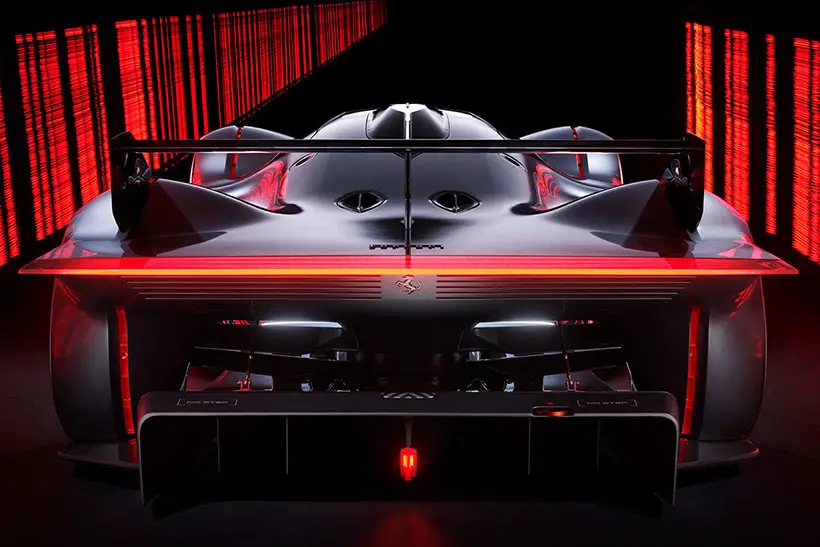 *Some of our stories include affiliate links. If you buy something through one of these links, we may earn an affiliate commission.