Here's a nice option EDC Lighting that combines powerbank in one compact and easy to carry device, Fenix E-SPARK Ultra-Thin Powerbank Flashlight. It's only .31 inches thick, actually not wider than a credit card, in fact, it's thinner than most cell phones.
It's extremely easy to carry this device with you anywhere, either on your keychain or just slip it in your pocket. Aside from being a flashlight, it also serves as an extra power when your phone's battery needs a quick boost. Fenix E-SPARK delivers 100-lumen maximum output with up to 100-foot beam distance, it provides you with plenty of light for day to day tasks. [Buy It Here]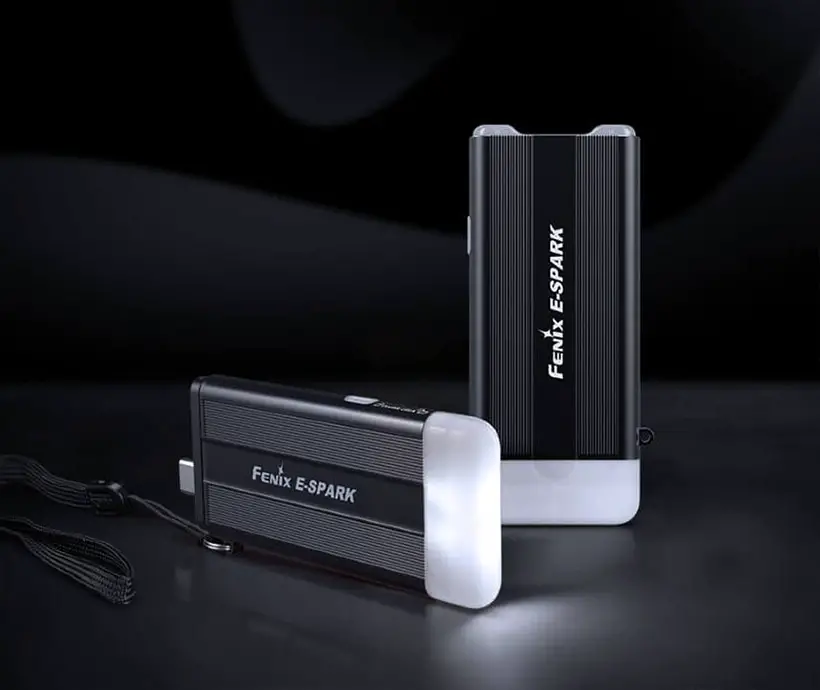 Fenix E-SPARK Ultra-Thin Powerbank Flashlight helps you light up a dark path or find any lost items under low light vision. The flashlight has 52-hour runtime, you don't have to recharge it so often, furthermore, as a bonus, it comes with a red LED for easy night time navigation or use as an emergency signal. The 800mAh internal battery provides you phone about 10% extra battery life to save you a lot of stress when you need to make or answer an important call. The battery level indicator lets you know when it's time to recharge, from solid green, flashing green, solid red, to flashing red. [Buy It Here]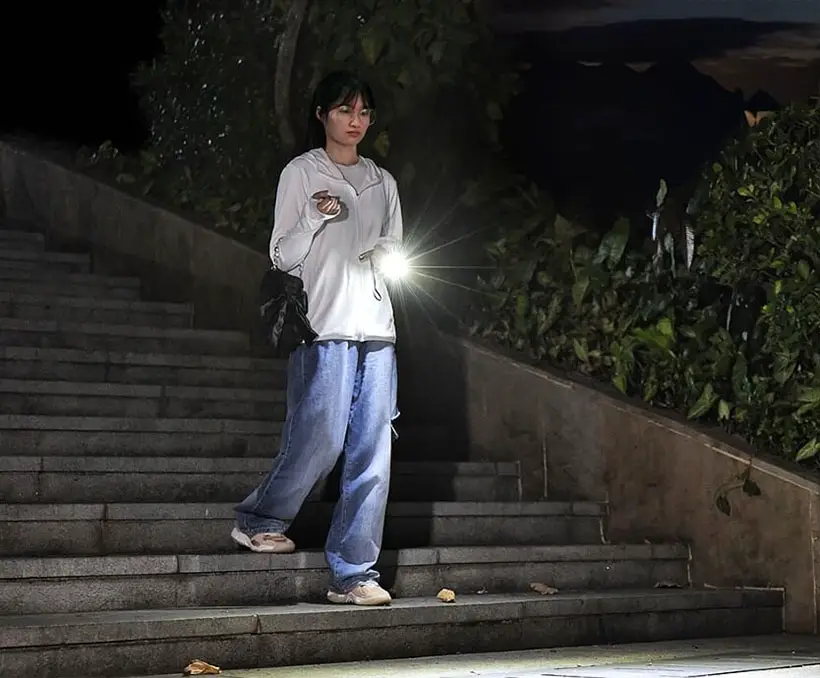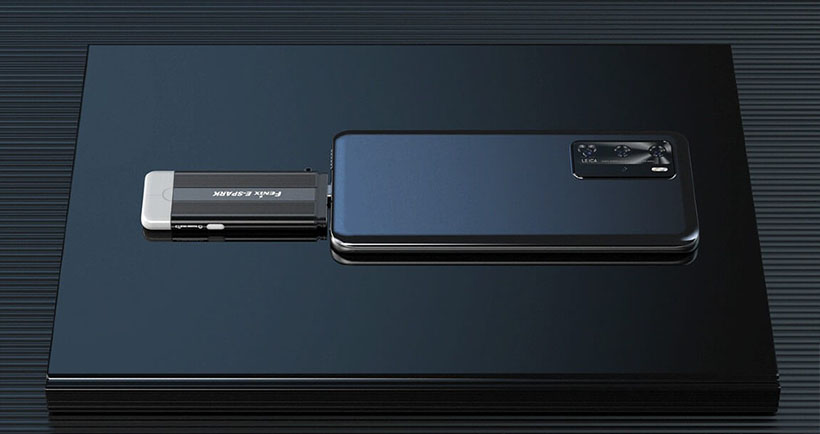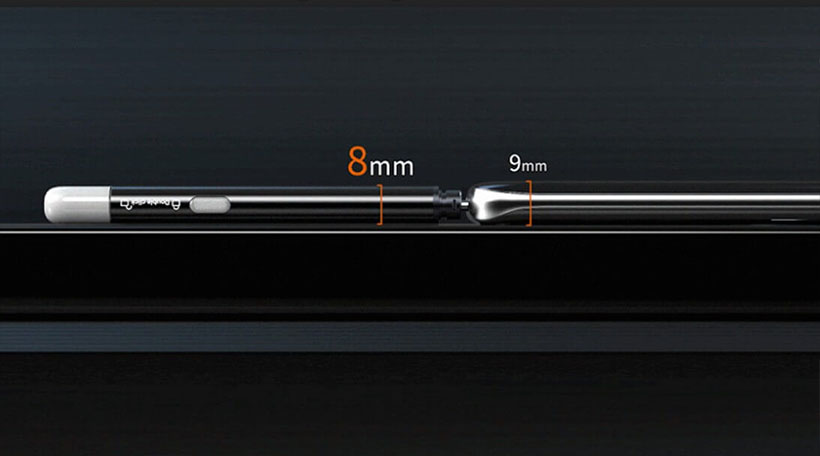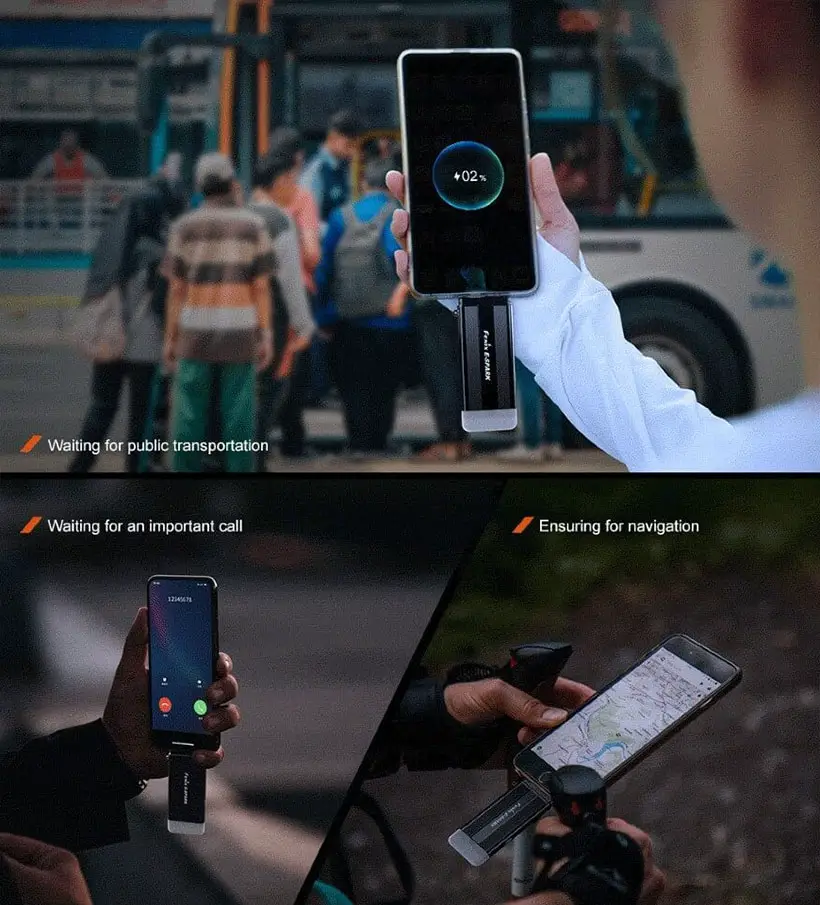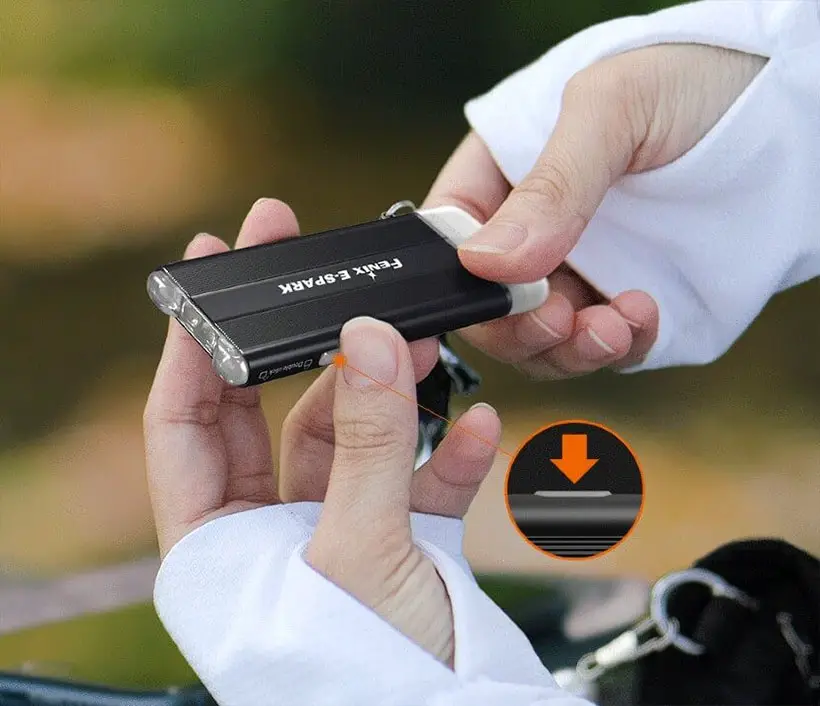 *Some of our stories include affiliate links. If you buy something through one of these links, we may earn an affiliate commission.