Coming in fashionable white color, Segway Ninebot Kickscooter ES2 is built of lightweight, high-strength aerospace-graded aluminum alloy. Featuring one-click folding system, ES2 can be carried in public transportation with ease. Actually this model is already exist as best selling Ninebot KickScooter ES2, but now Segway releases the all white version. This fashionable kickscooter is available in limited quantities only.
As top selling kickscooters from Segway, ES2 has sold more than 1M units worldwide. This all white version inherits all features from original ES2 but it brings more possibilities to elevate your style of urban commuting. [Pre-Order]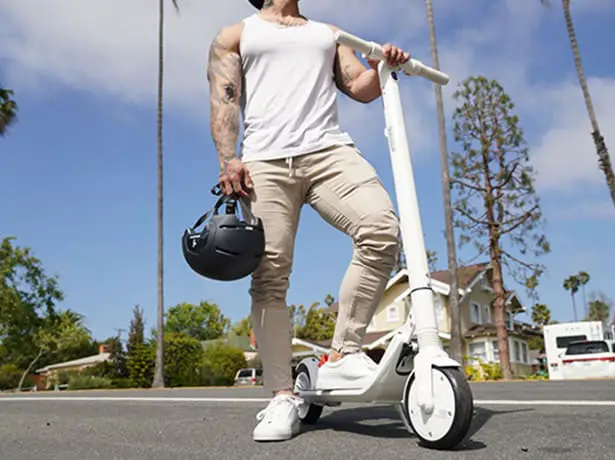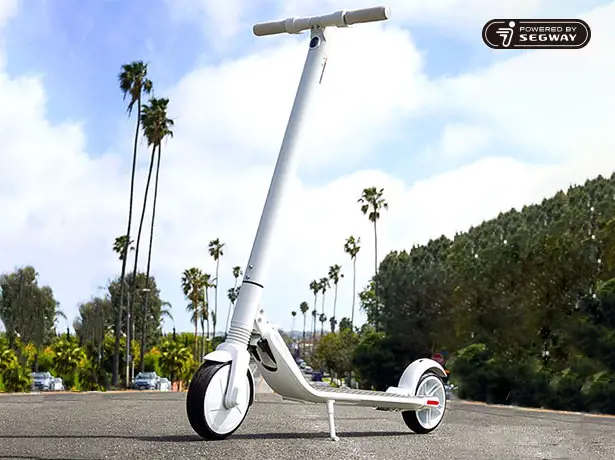 For the first time, Segway Ninebot Kickscoooter ES2 comes in all white, tailor-made edition exclusively for all pre-order buyers. Each unit is built to be wheeled along just like a suitcase with its compact structure. Thanks to one-click folding system, you can easily carry this personal vehicle with one hand, making it a lightweight travel companion. The combination of LED display and white body with minimalist design creates sophisticated fashion statement when commuting around the city.
ES2 is equipped with high-power lithium battery that delivers maximum speed of 15.5mph, the motor powers up to 700W and is able to take you effortlessly with maximum range of 15.5 miles. This kickscooter comes with a cruise control option for better rider comfort, including the suspension on the front wheel provides cushion to the bumps and absorbs shock for smooth and safe ride. [Pre-Order]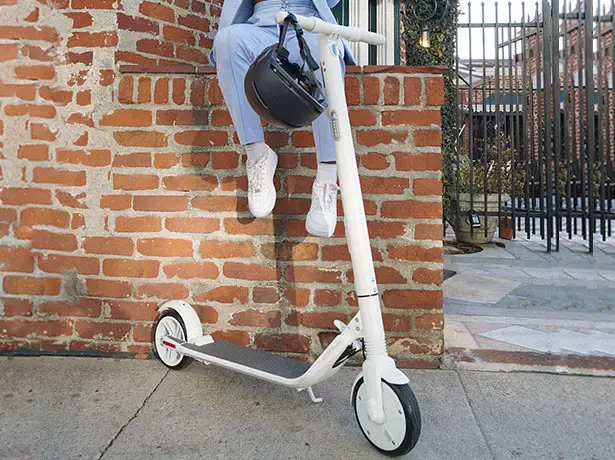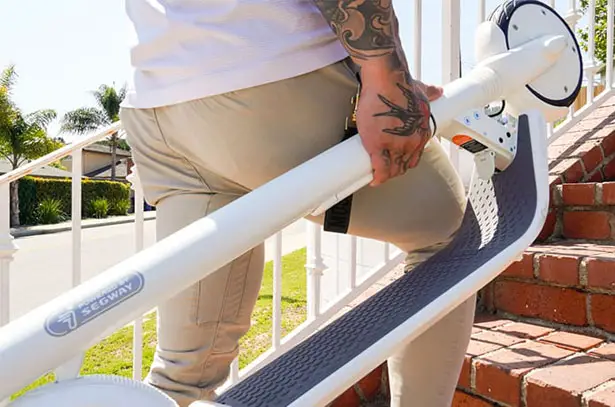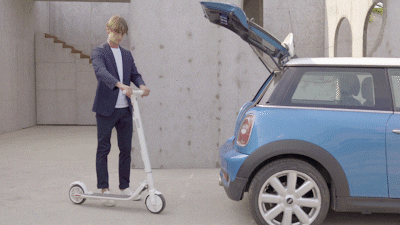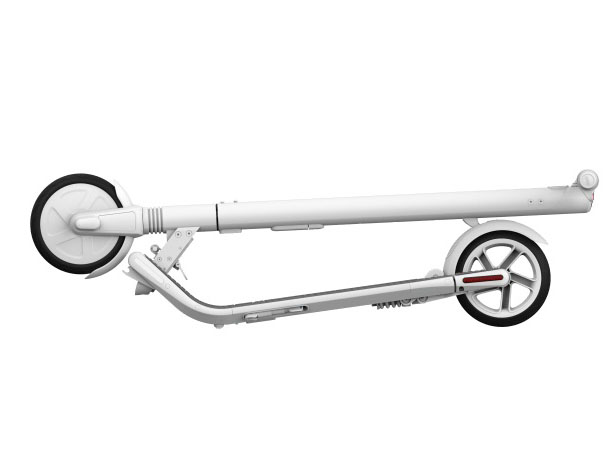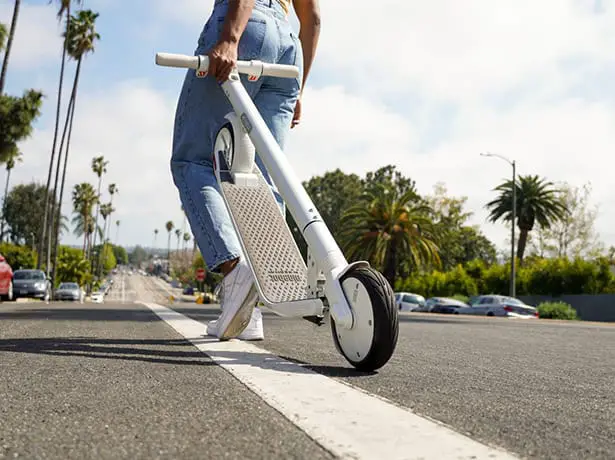 *Some of our stories include affiliate links. If you buy something through one of these links, we may earn an affiliate commission.