Founded in 2017 and backed by the Adidas Family, UNIT 1 is an American Sports Tech Company that aims to solve problems in urban mobility. FARO Smart Bike Helmet is designed and developed by UNIT 1 to provide better safety for micro-mobility movement. It features clean and stylish design with a functional twist. Nowadays, people are moving away from cars or public transportation in search of fresh air, they prefer to ride a bike or scooter as personal transport. With electric bike technology is getting faster yet biking infrastructure is falling behind, the cost would be the safety of cyclists.
FARO is a tech-enabled helmet designed for bike riders. It provides style and visibility to its user. [Buy It Here]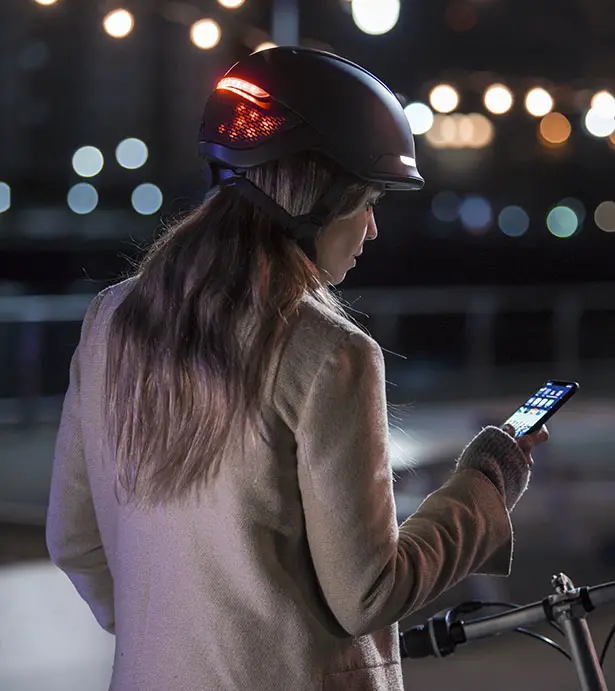 Focusing on style too much can become dangerous for urban riders, they refuse to adopt helmets simply because of how they look while wearing one. FARO helmet has been designed to be stylish and sleek, it's a helmet you will want to wear, for style and safety. It has clean lines and nice color, it matches your everyday clothes well. FARO is designed with unique ventilation system, UNIT 1 has specially developed that system by combining hidden intakes and extensive cooling without having to punch too many holes in the helmet.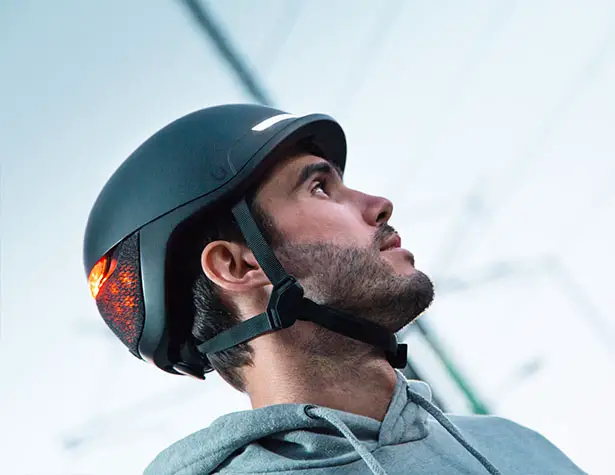 FARO Smart Bike Helmet has been developed to comply all major safety certifications (CPSC | EN1078 | AS / NZS 2063: 2008). For added safety, UNIT 1 has partnered up with MIPS, a Swedish company specializing in helmet protection, thus giving FARO an innovative system that would improve a helmet's impact absorption during an accident.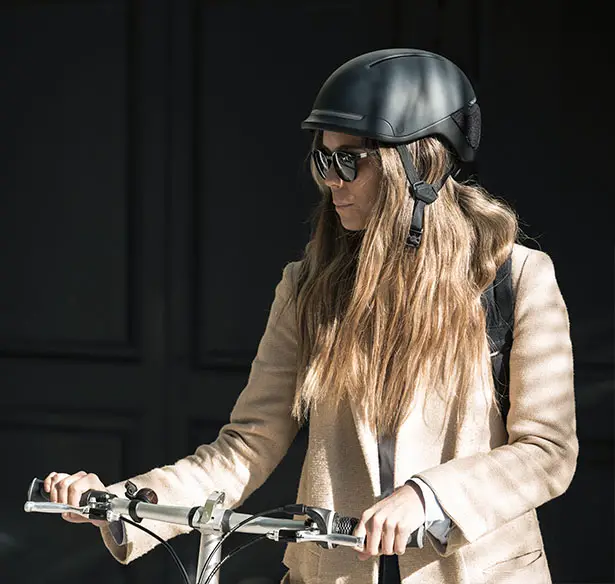 There's an optional add-on, Navigation Remote. It's a little gadget mounted on the handlebar where rider can activate and display large turn signals to alert other drivers or riders. Furthermore, this helmet is also equipped with "Fall Detection" feature, meaning, it detects a strong impact and sends out an SOS message to predetermined emergency contact with rider's location.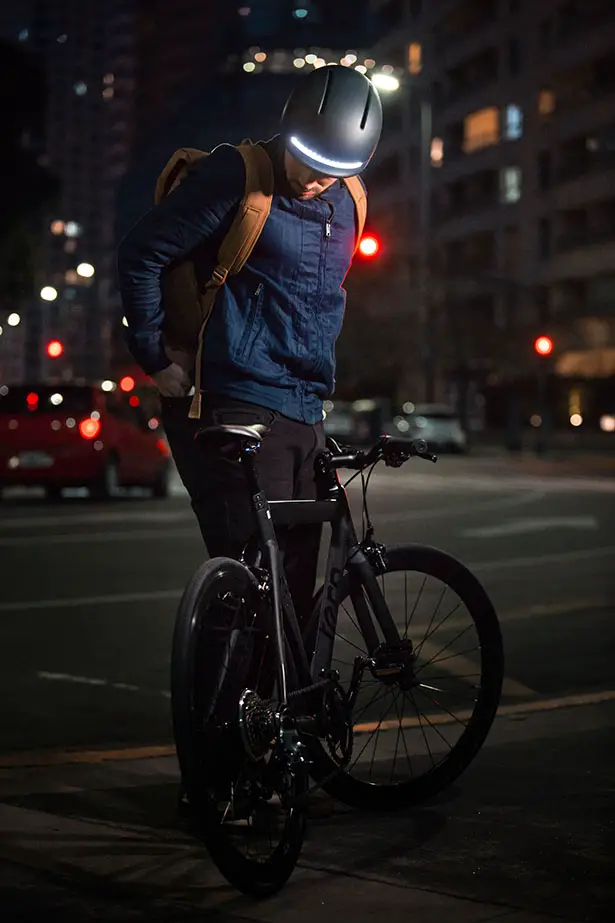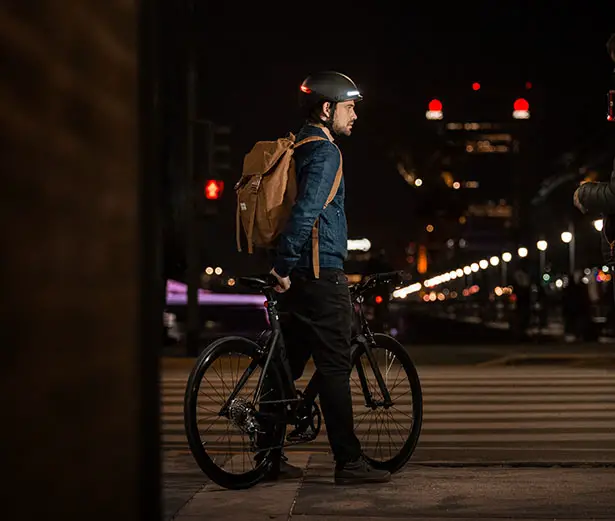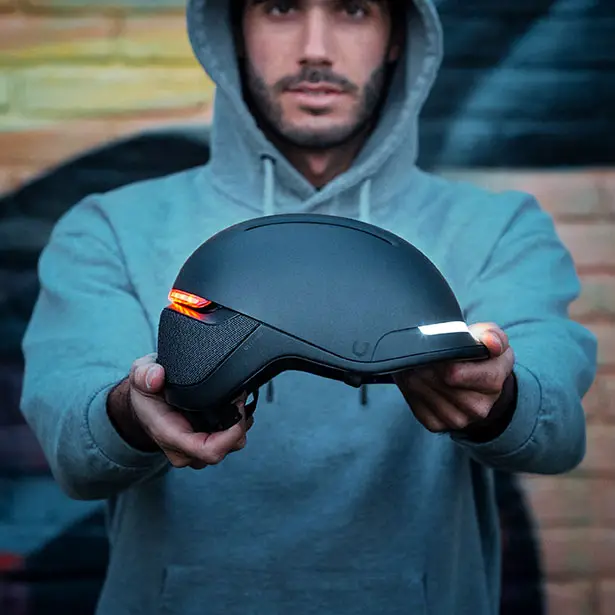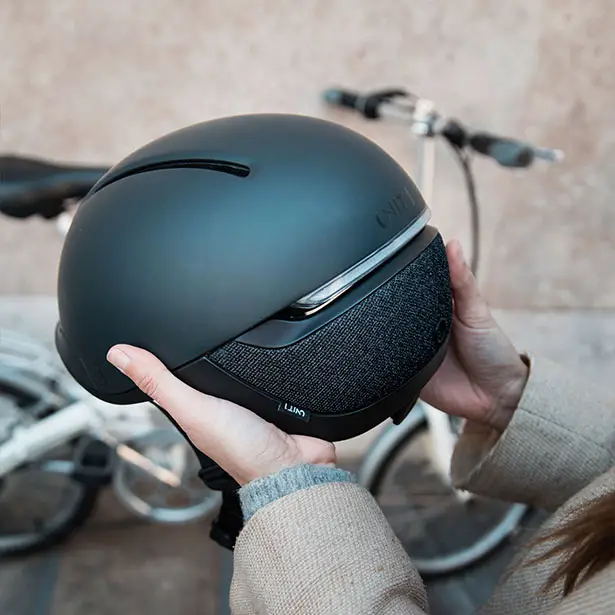 Under low light vision or at night, FARO Helmet will make rider highly visible to other drivers. Most cycling lights are small, sit low, or gets stolen. FARO integrates front and rear lights to make a rider highly visible from every angle with more than 500 lumens of combined output. These lights are powerful yet discreet, beautifully integrated into the helmet. FARO also has a fabric liner in the back that offers larger light footprint in unique variety of animated patterns and colors. [Buy It Here]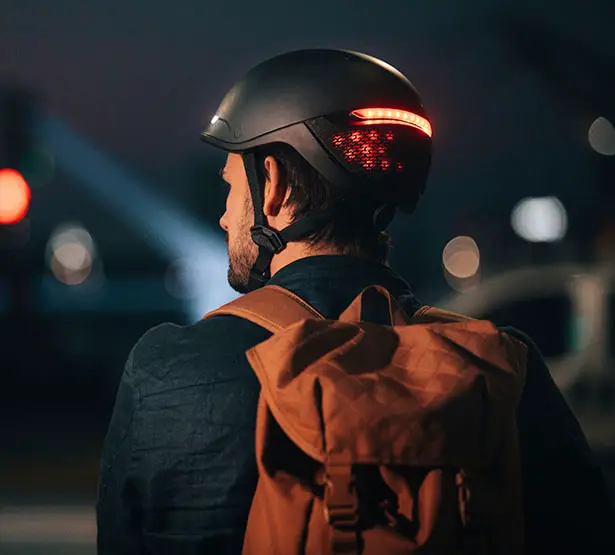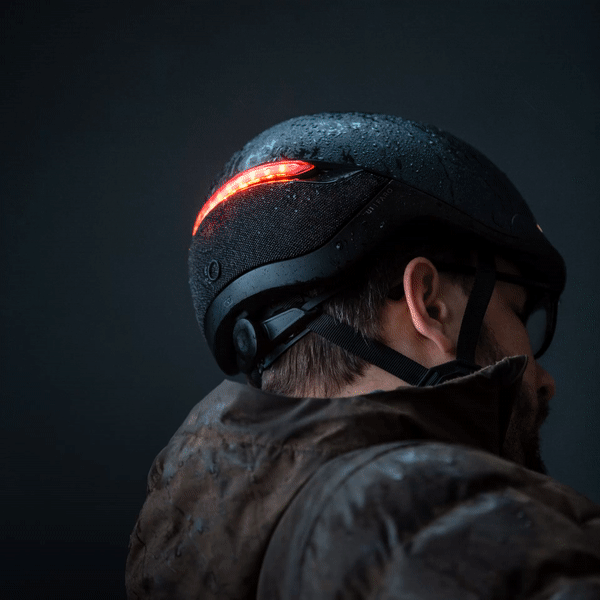 *Some of our stories include affiliate links. If you buy something through one of these links, we may earn an affiliate commission.