The main inspiration of the exterior trash can concept was to generate awareness of clean environment among people by featuring excellent functionalities and great aesthetics. The organic form of the product has been derived from nature and human architecture, aiming to improve the existing trash can principles. This innovative trash can has been crafted from Kerrock, a high gloss material that not only gives the can a stylish look, but also acts resistant to external influences like various weather affects. This concept features a metallic bond between the soil and the cans that provides extra stability along with link to the local drainage system to ensure drain out any unwanted liquid from garbage and rain.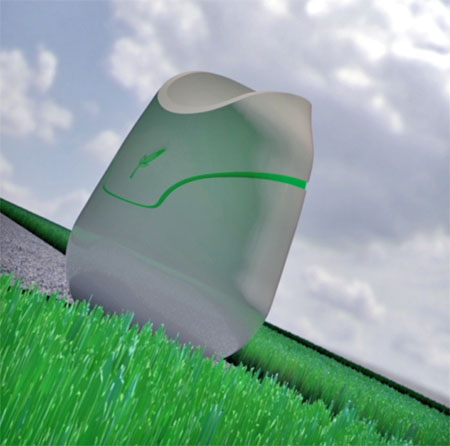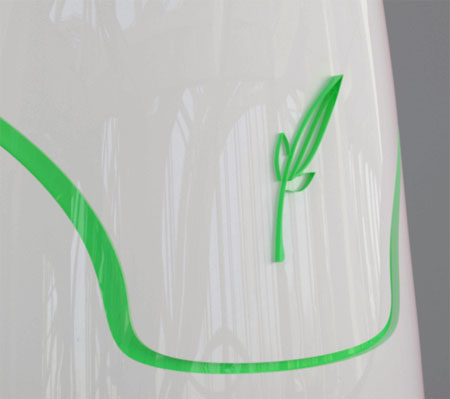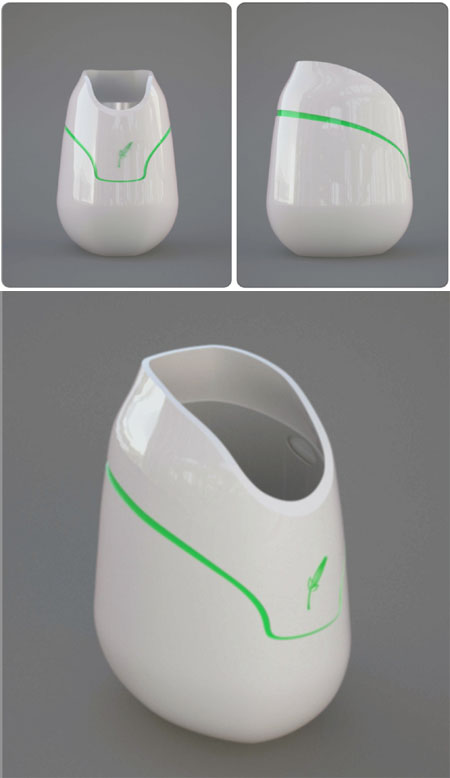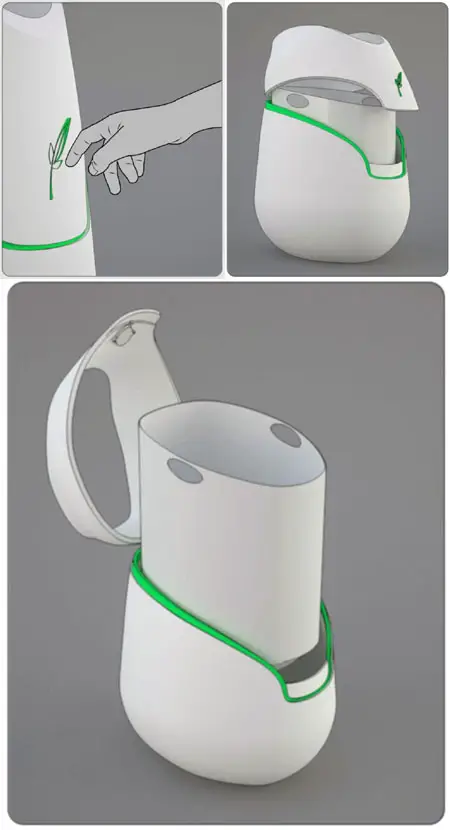 Designer : Oliver Nikolic
*Some of our stories include affiliate links. If you buy something through one of these links, we may earn an affiliate commission.