You can explore the depth of the ocean in luxury with Yellow Submarine (VAS 525/60 LE MK2). It's a mini submarine designed for adventure, this model is all-electric manned submersible especially designed to operate in conjunction with a mother ship for launch and recovery. This tear drop shaped submarine offers superyacht owner a great experience which is usually only available for marine scientists and explorers.
Some people prefer space tourism but some prefer to explore the ocean. As you know, 70% of our world's surface is the ocean, however, only few of us hand the privilege the explore the depth of this amazing world. Yellow Submarine has been designed and developed to carry up to 5 passengers into the maximum operating depth of 160 meters or 525 feet.
Designer : Y.Co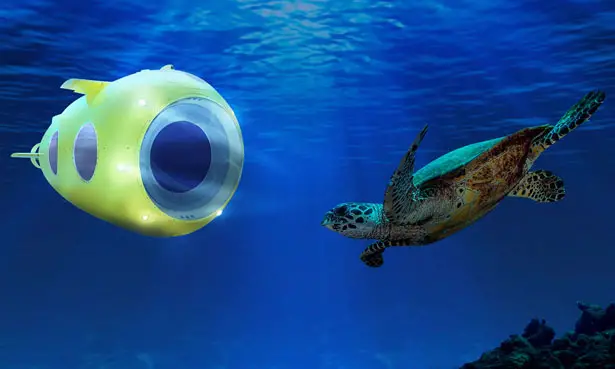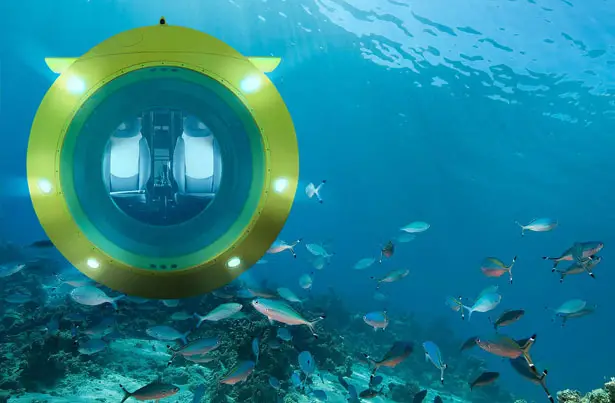 The company claims that Yellow Submarine is a RINA-classed manned submersible which has been thoroughly tested at sea, including the maximum operating depth of 160 feet. The overall length is 8.4 meters and 2.6 meters high with a maximum beam of 2.4 meters. It can accommodate 500kg payload with life support load up to 100kg. Equipped with 5 bladed 950mm diameter bronze propeller in kort nozzle, this machine features 16kW propulsion motor, the oxygen supply is enough for 8 hours mission. It has received a certificate from Cayman Islands Shipping Registry for operating from C.I. registered yachts. Yellow Submarine is also fully compliant with the US Coast Guard regulations for operating in US waters.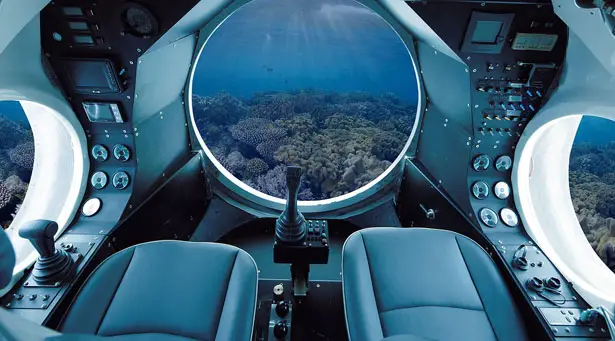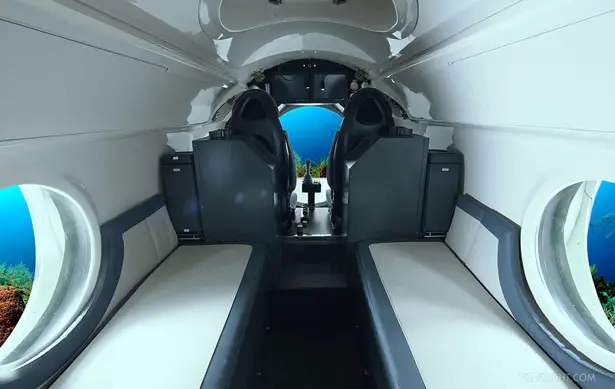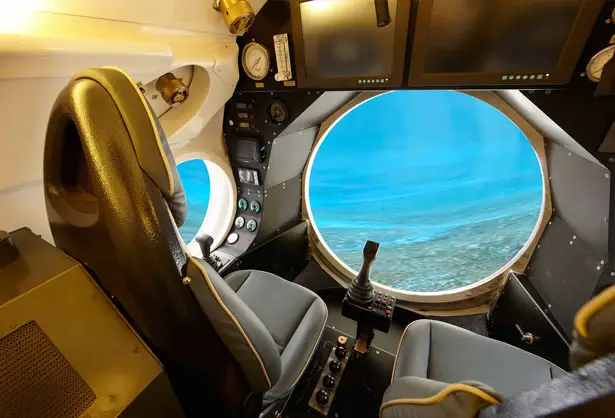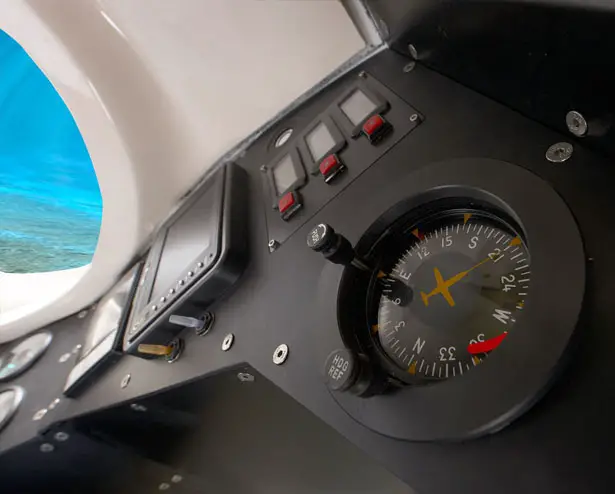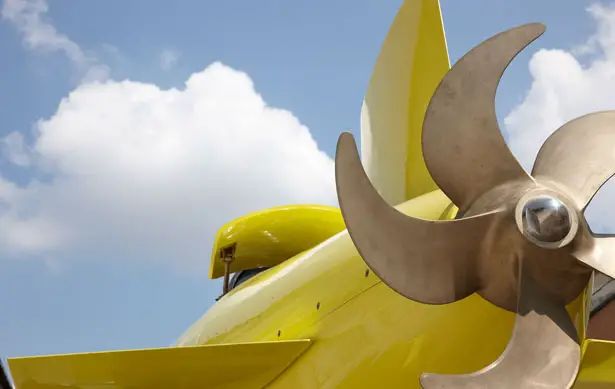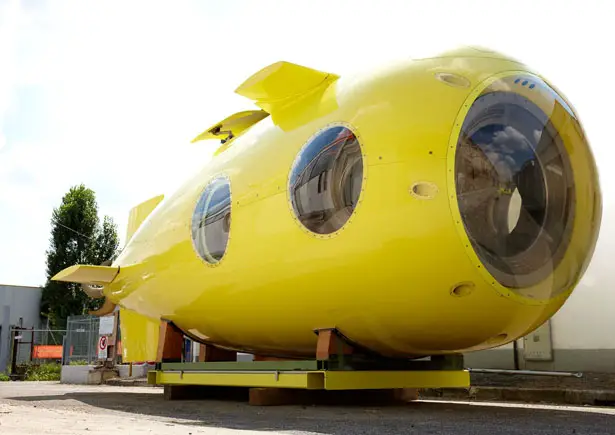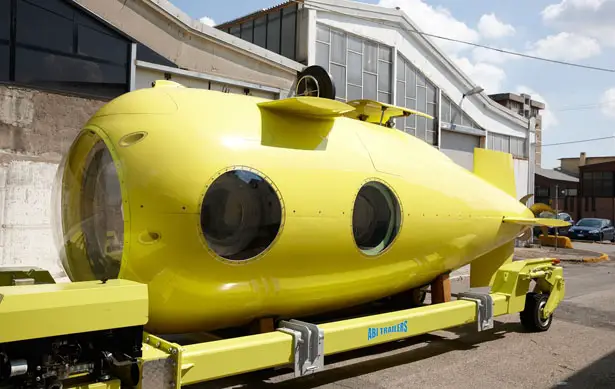 *Some of our stories include affiliate links. If you buy something through one of these links, we may earn an affiliate commission.