HACKberry is an open sourced 3D printed bionic hand where everyone all over the world is welcome to develop this prototype. The name itself came from Hackberries, a species of trees that is included in the elm family, it has the ability to grow many branches. This name represents the vision behind this project, it is to grow branches of joy that reach out to as many users as they can and allow their ideas and effort to bear fruit (berries).
The main goal here is to develop an artificial arm that can be a platform where developers and artificial arm users worldwide can build and customize the arm as they wish. At exii, they've done extensive research through trial of use of HACKberry in user's everyday lives, they want to find new problems as many as they can for further improvement of this bionic arm platform. Simply use your home 3D printers, you can print one of these bionic hands and customize it according to your taste (color and texture), all parts needed are easy to find.
Designer : exii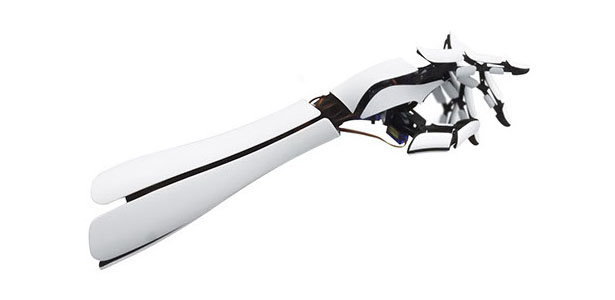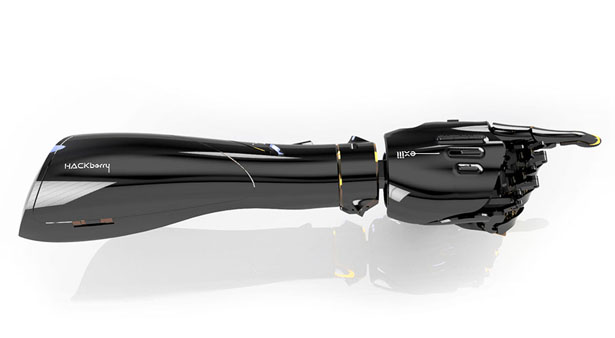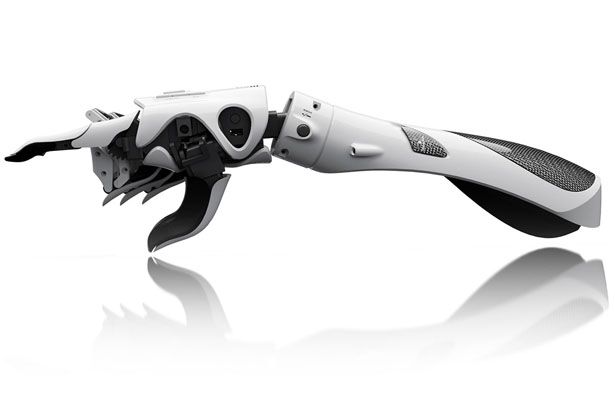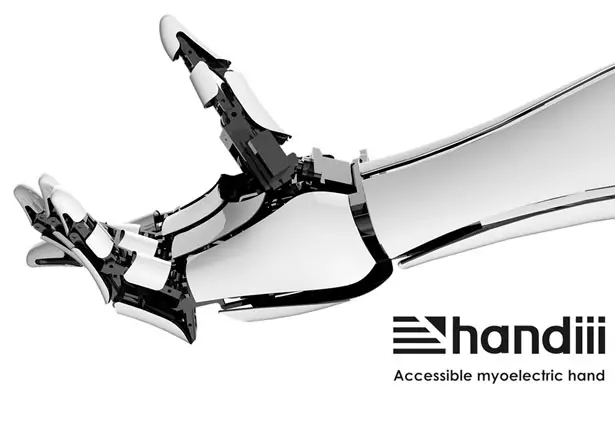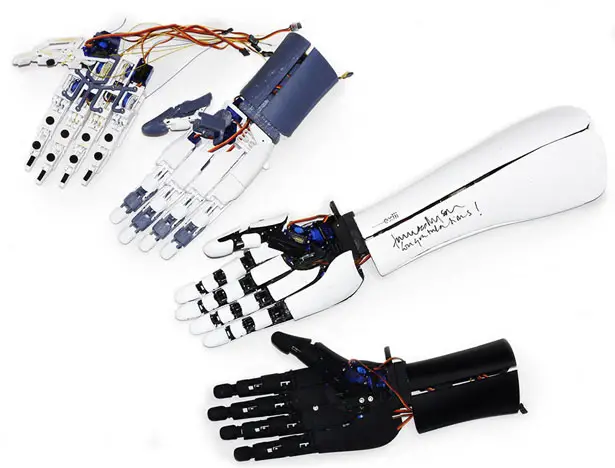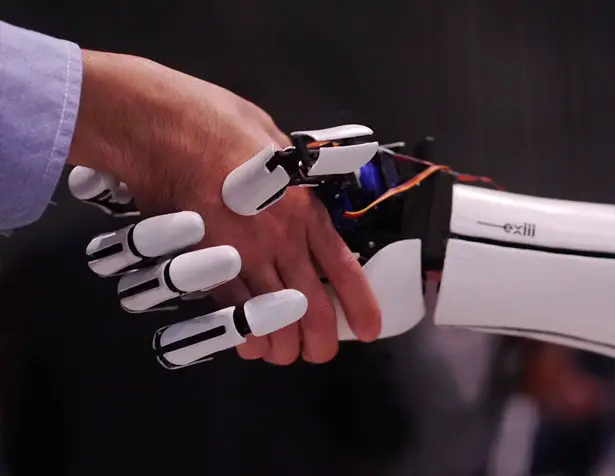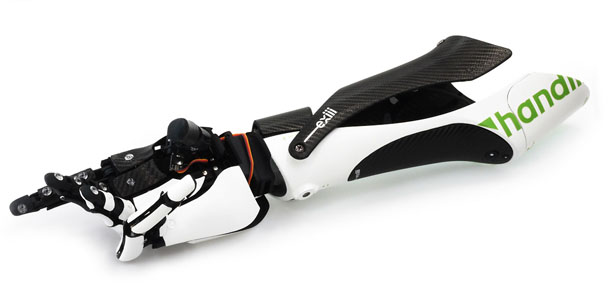 *Some of our stories include affiliate links. If you buy something through one of these links, we may earn an affiliate commission.