Persico Zagato 100.2 Hyperboat is the result when Persico Marine and Zagato Ateliar teamed up to work in collaboration. These two Italian companies are known for their excellence in technology and design, together, they have created Persico Zabato 100.2, an innovative boat that features aesthetic purity of design. The boat is equipped with Persico Marine technology and DeepSpeed electric jet propulsion from Italian startup, Sealence.
Just under 8 meters long, this boat features a main beam of 2.45 meters, it's possible to be loaded on a trailer. Made using most advanced composite materials, it will weight of only 2,500kg, including those lithium batteries that will power DeepSpeed electric propulsion system.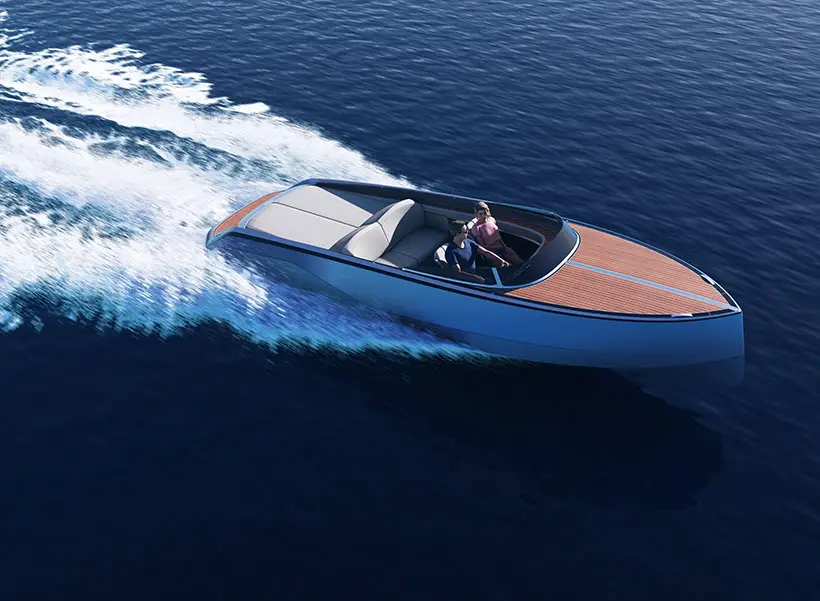 Still carrying DNA of Zagato, Persico Zagato 100.2 Hyperboat will be available in just nine units. Each owner will be able to personalize their boat in a unique and exclusive way. Zagato explains that each boat will have colors and finishes chosen by each customer at the time of the order, they will be unique and will not be reproduced for other customers. The boat can reach a maximum speed of more than 80km/h with cruising speed of almost 50km/h. As an electric boat, it is expected to be operated in all types of inshore and coaster waters, specially on lakes where many of which already ban the use of endothermic engines.
Both Zagato and Persico has chosen to go the way of essentiality in technology, design, and performance. This little big open boat demonstrates undeniable skills of a designer and a yachtbuilder with innovative technology appreciated worldwide.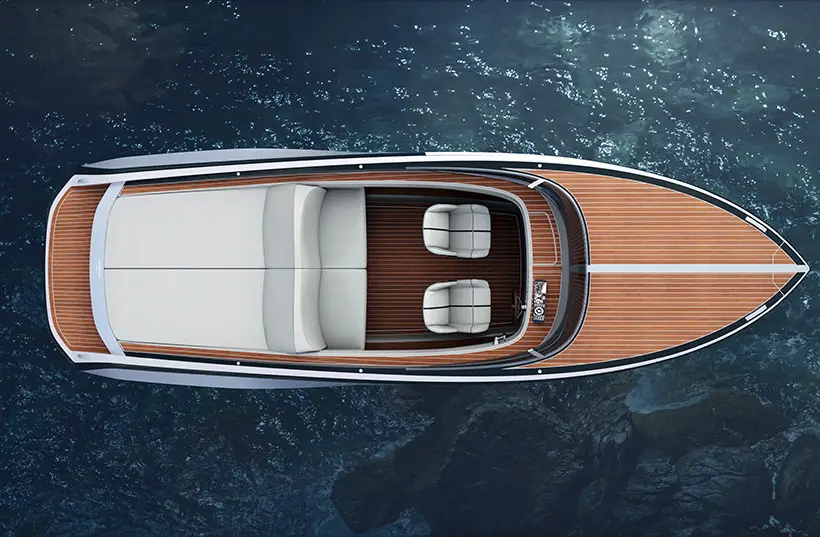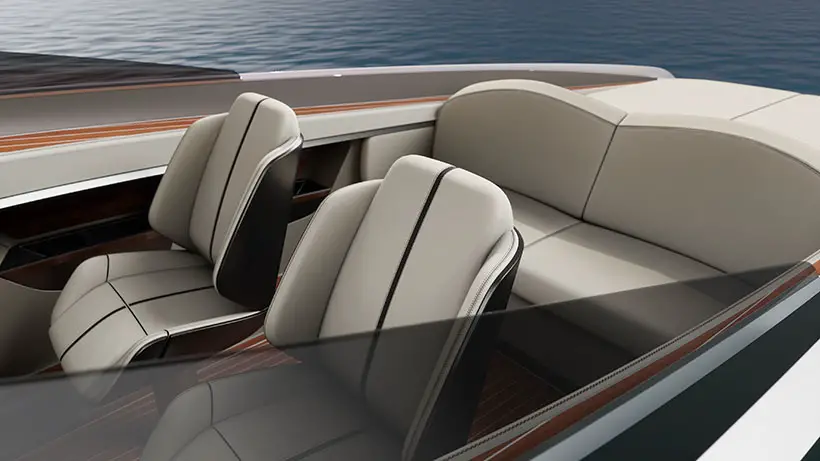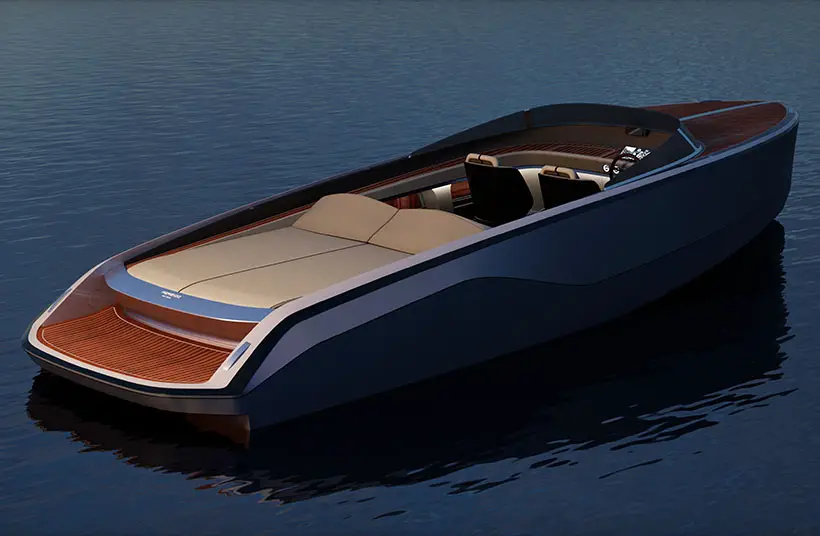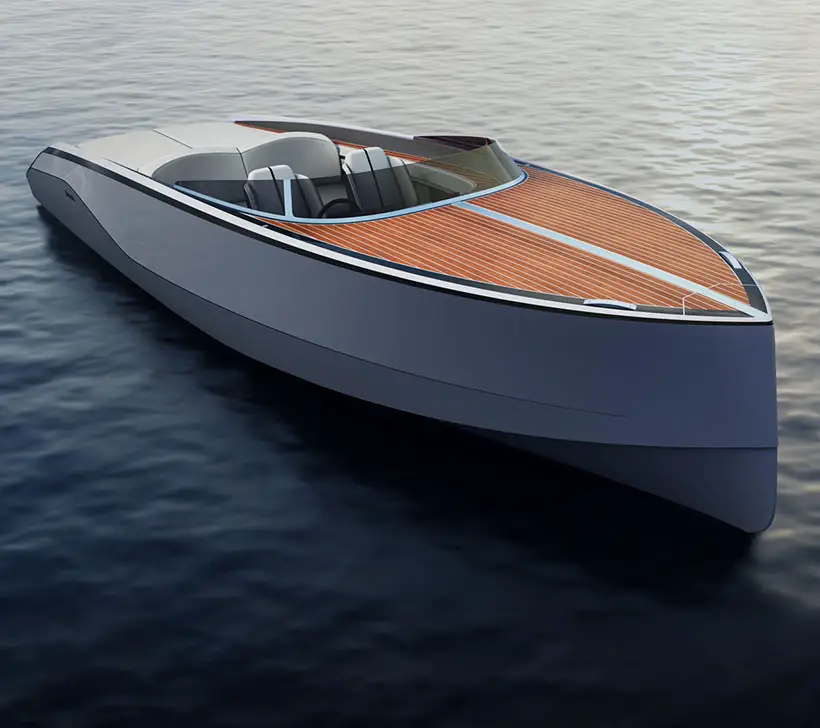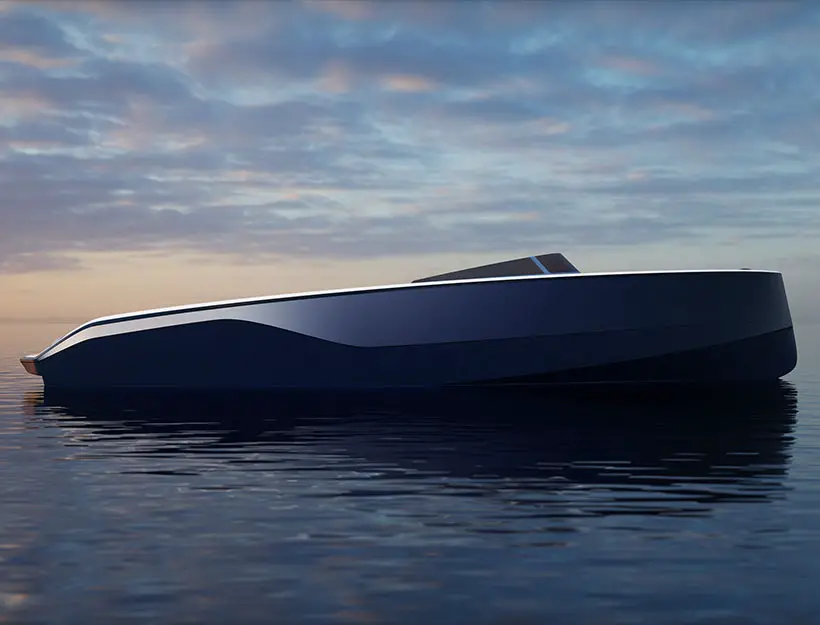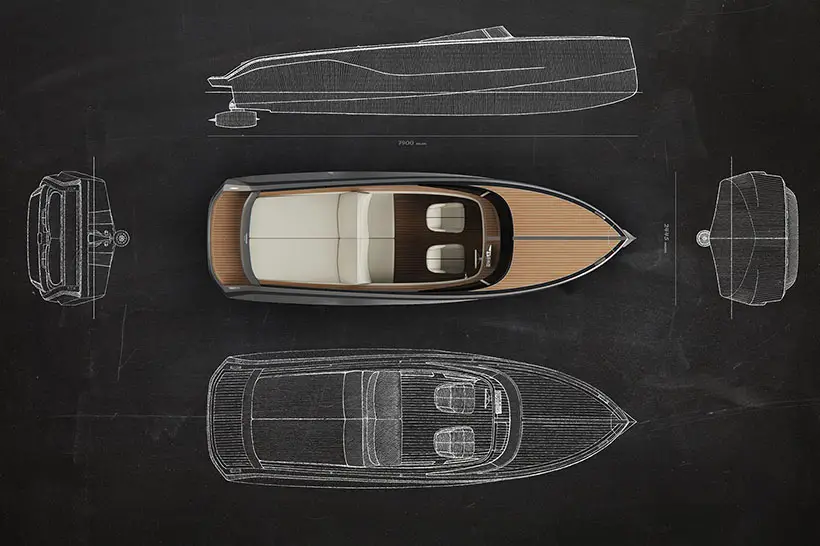 *Some of our stories include affiliate links. If you buy something through one of these links, we may earn an affiliate commission.