"The Big Three" is a reliable and efficient Unbound Ultralight Backpacking Kit: Unbound40 (backpack), Unbound 2P Tent, and 20-Degree Quilt. They do big for a reason as they have become the core components of your way to have great experience outdoors. Camping or hiking would be much more enjoyable when you carrying this backpacking kit, everything you need to have comfortable journey to your destination is in one place.
Unbound40 has been tested over the course of 2,000+ miles, weeks of loading and unloaded, exposed to sun, sweat, dirt, and water, jostled and dragged, this kit has been proven to be a reliable companion for your adventures. [Buy It Here]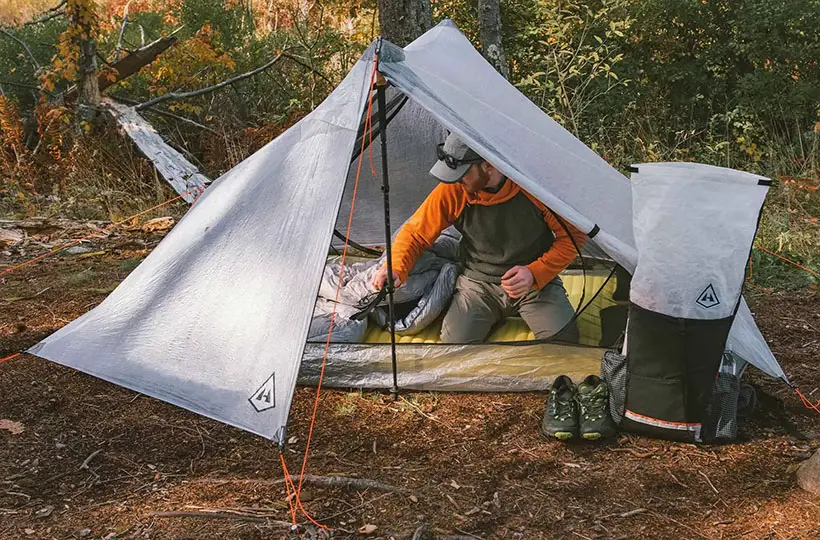 Many tent designs have come and gone, there's not much different when it comes to backcountry tents on the market. The Unbound 2P Tent redesigns our contemporary backcountry tent to become more versatile and reliable based on feedback from many testers who took turns with it from around the world. Wrap yourself with the 20-Degree Quilt, it's a light and versatile blanket that should become part of your backpacking sleep system. This quilt features 1000fp RDS-Certified Grey Goose Down, these feathers are stuffed in 1.5-inch three-dimensional baffles to provide you with premium loft and warmth. The durable exterior features 7D micro-ripstop nylon for superior air compression and permeability. [Buy It Here]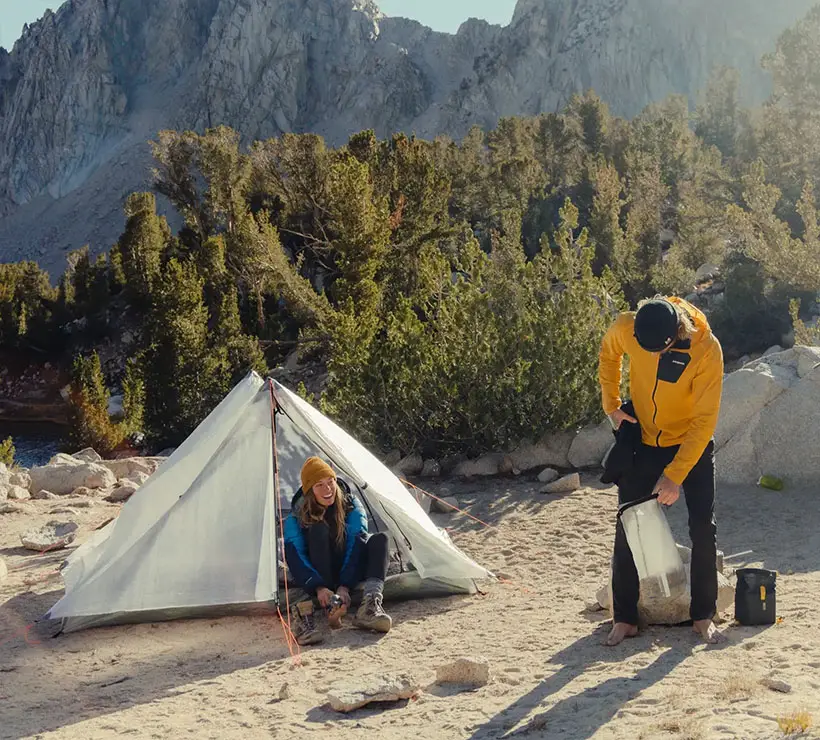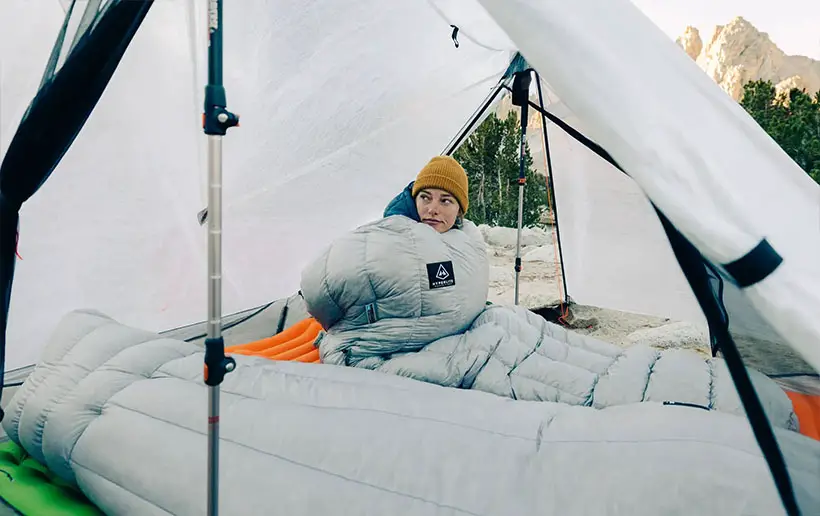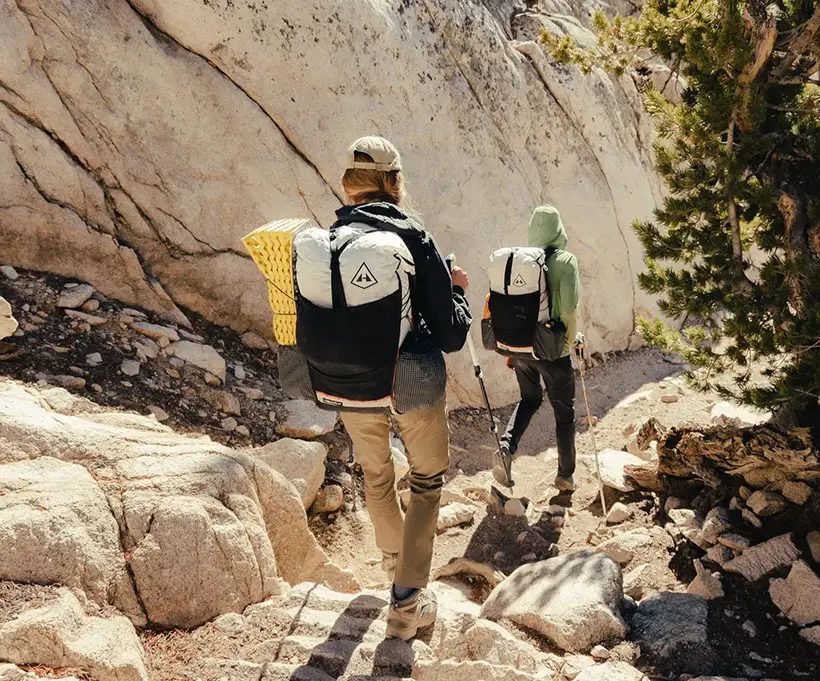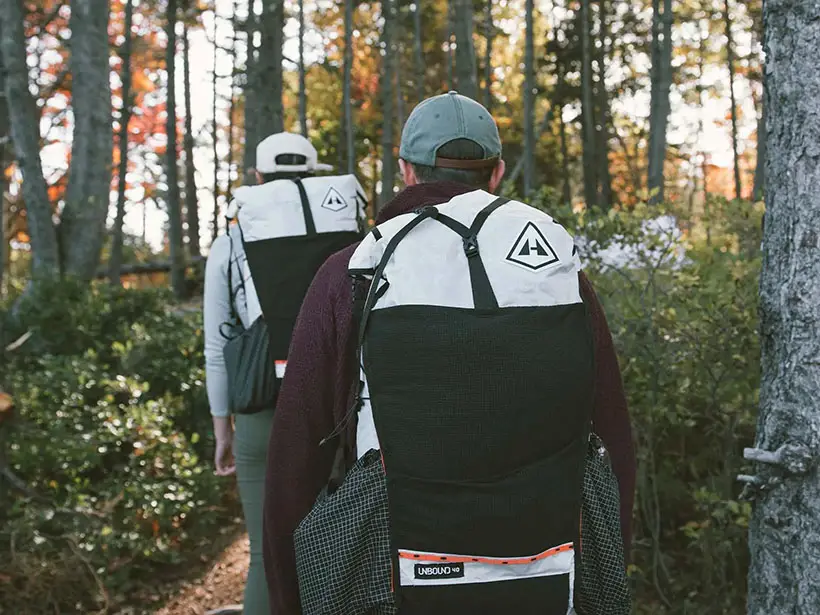 *Some of our stories include affiliate links. If you buy something through one of these links, we may earn an affiliate commission.