Eversafe is special gas rescue helmet designed to protect workers in an emergency situation such as a gas alarm. In the event of a gas alarm in chemical plant, workers have to hold their breath and wear an escape hood before they can leave the site, it can make them vulnerable during the process. Eversafe Rescue Helmet is an innovative design that combines an escape hood with an ergonomic safety helmet, it is easy and intuitive to use, it offers instant protection when needed.
Simply pull those two blue handles, the mask would be released from its protective covers and positioned over mouth and nose in just two seconds, then sealed around the neck. At the same time, the mask activates the filter element. Thanks to transparent mouth piece and cheek windows, user won't have problem in good communication and vision.
Designers : Jost Siebert and Darja Wendel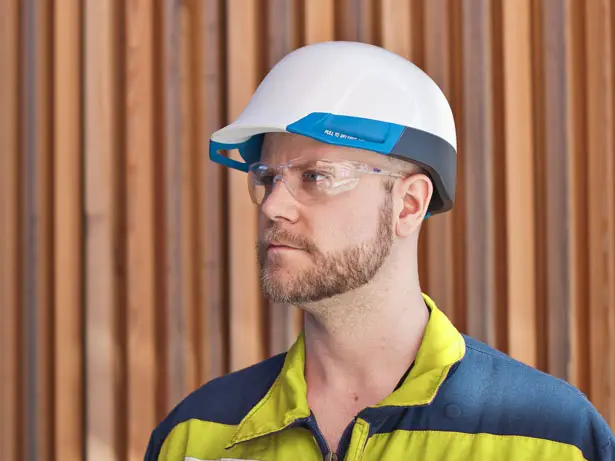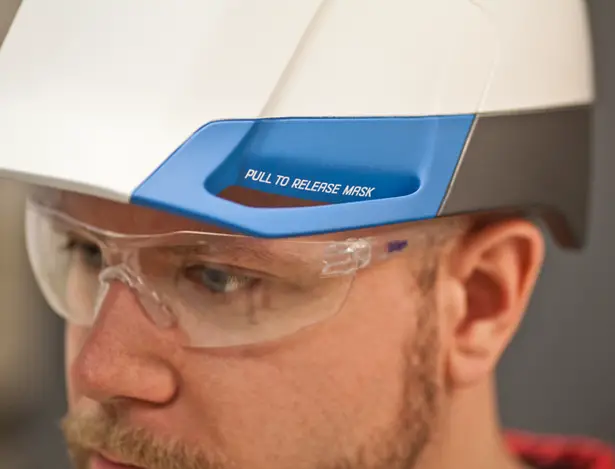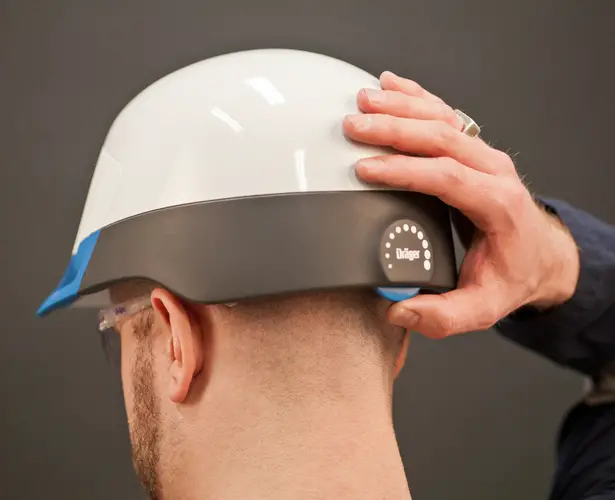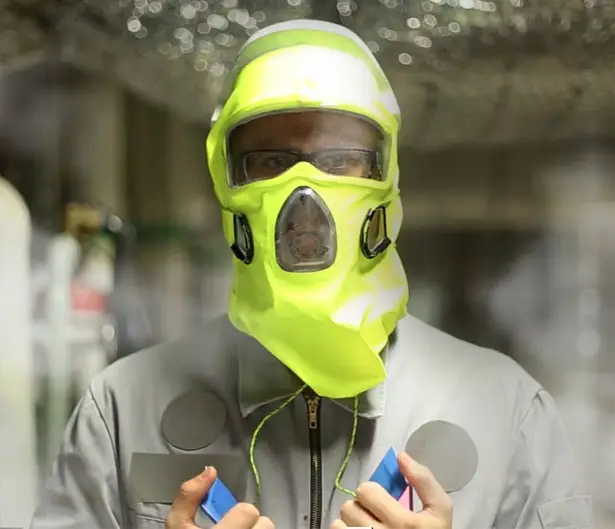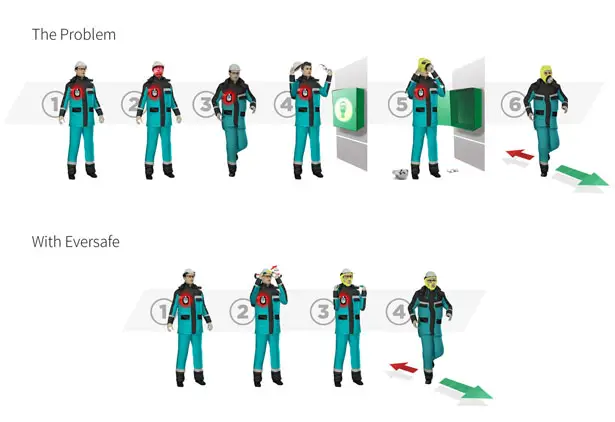 Click above image for bigger view
*Some of our stories include affiliate links. If you buy something through one of these links, we may earn an affiliate commission.