When summer gets here, it's the best time of the year for fun outside. However, it also means heat issues rise. There are many things you can use to cool the room, such as Evapolar evaCHILL, it's a personal evaporative air cooler that helps to bring down room temperature by few degrees. This little device is an ideal personal cooler that would help to drop your energy bills, you can avoid utilize Freon-like fluids and decrease the energy you spend.
evaCHILL is a 3-in-1 cooler that not just cools, but also humidifies and cleans dust particles from air for healthier breathing. Use it in front of you, no need to cool the whole room, evaCHILL is powerful enough to cool area approx. the size of a desk or a couch.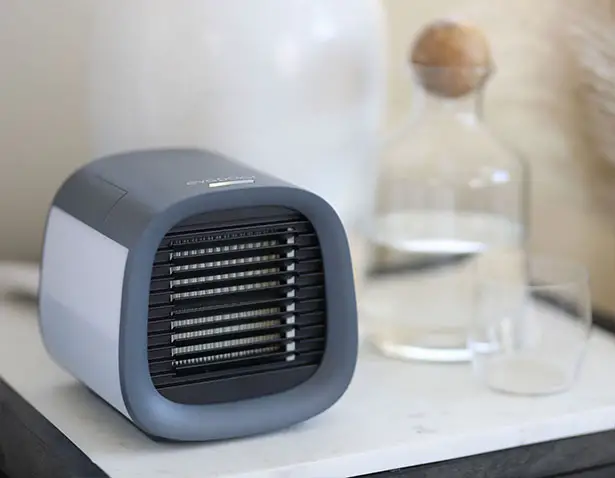 Evapolar evaCHILL evaporative air cooler is viable in cooling the air around you. You can purchase it directly through Evapolar or Amazon, it's small and convenient, highly portable that you can carry it anywhere with you. It humidifies and sanitizes the air, eliminating dry air. The water tank (800ml) is large enough to keep it working up to nine hours. It works based on "swamp cooler", a concept that Benjamin Franklin came up and his theory has been proven to work. Basically, you need to place water in a reservoir that is soaked up into a paper filter, where the air is blown through this filter, it creates a cooling effect where air blowing over you and cooling you off.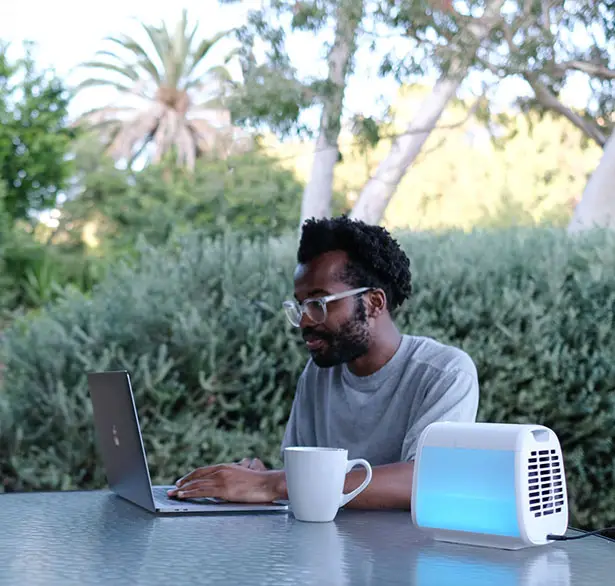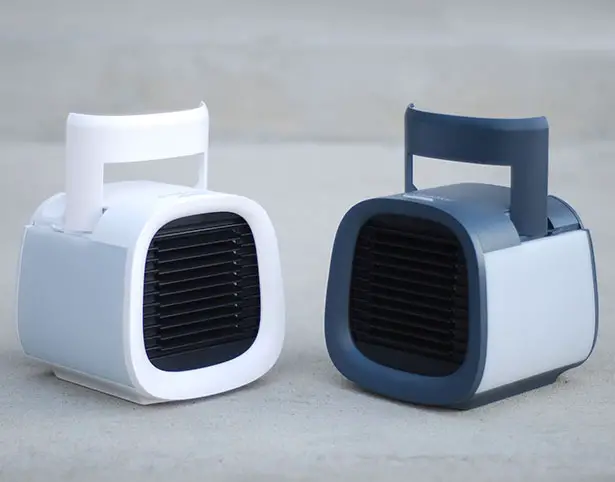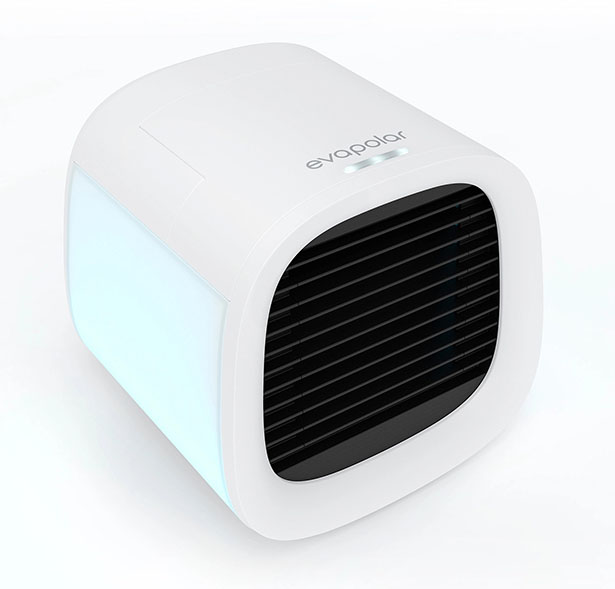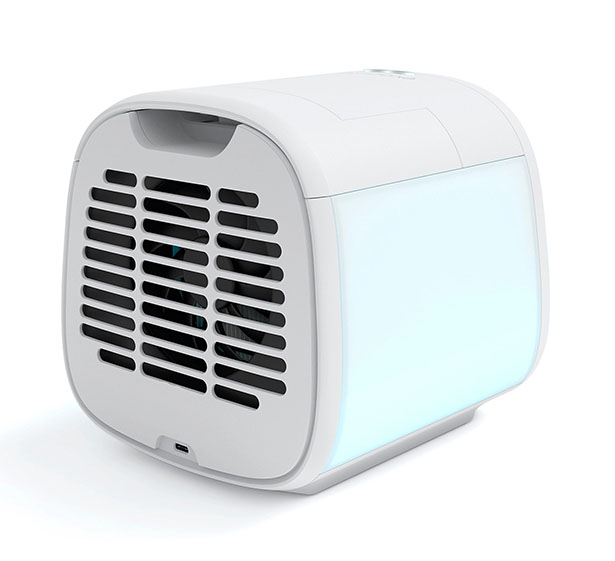 *Some of our stories include affiliate links. If you buy something through one of these links, we may earn an affiliate commission.