Keep your food fresh by taking out any air in the container. EVAK Glass Food Storage is a handy storage that takes out air, as you already know, the longer your food is exposed to air, it becomes faster to lose its flavor. Most glass containers with air tight lids usually still trap stale air in with your food. This storage unit has been designed to remove the air and keep your food fresh longer thanks to twin valve system that releases the air out as you push down the lid. Yes, you can remove the air as simply as push it down, you can easily pull up and remove the lid to eat your food.
Evak is made out of high quality borosilicate glass and stainless steel, the handle is made from super strong ABS with LFGB European grade silicone gaskets on the inside. It's perfect to keep any herbs, dried fruits, coffee, or tea.
Designer : Prepara [Buy It Here]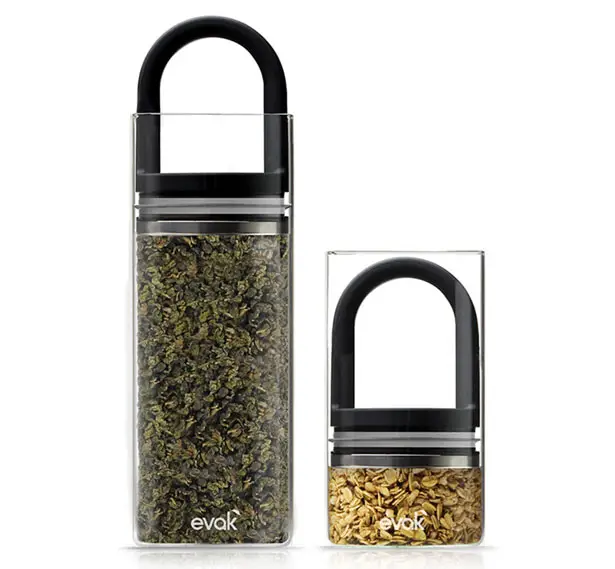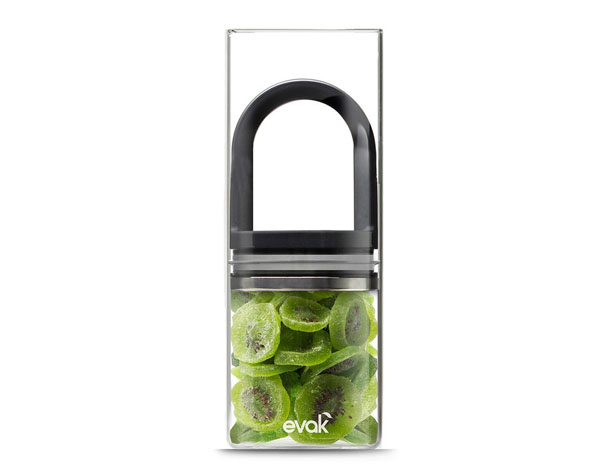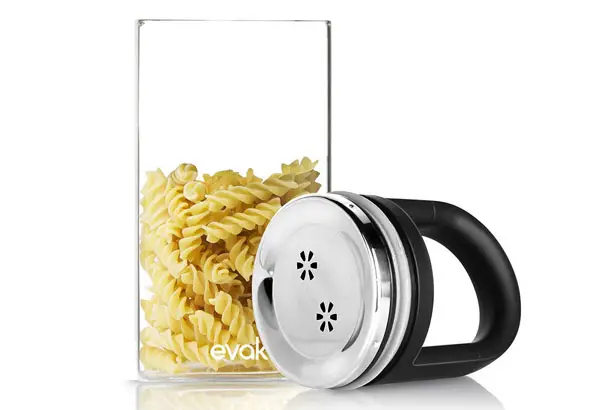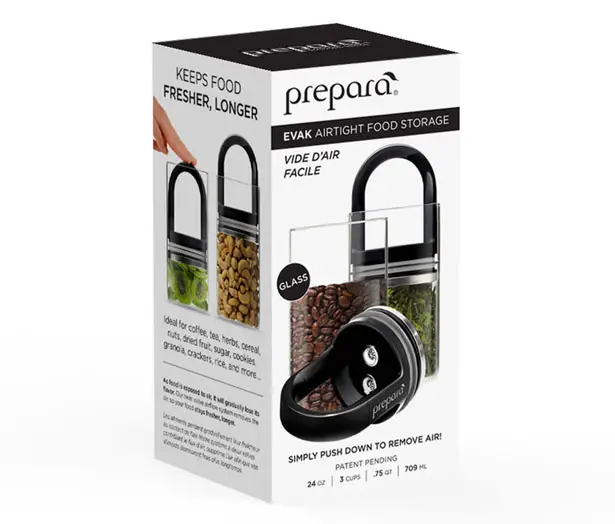 *Some of our stories include affiliate links. If you buy something through one of these links, we may earn an affiliate commission.