Éva isn't just a contemporary decorative item for restaurants. It is a stylish, high-tech composter. Designed to be assembled and maintained quickly and effortlessly, Éva blends in magnificently with any interior and certainly does an outstanding job of reusing wasted organic matter. While a part of the wasted organic matter is used for cultivating as well as maintaining a green patch, the rest is used to generate methane. The energy thus obtained produces light in order to stimulate the growth of plants. Éva becomes a self-contained biosphere home-farm system, which helps cultivate vegetables and produces fresh air and light. Eva is perfect for restaurants that dispose huge amount of organic wastes every day. It serves as an excellent alternative to the conventional compost heap. Éva is substantiation of the bistro's green as well as healthy food process.
Designer : François Hurtaud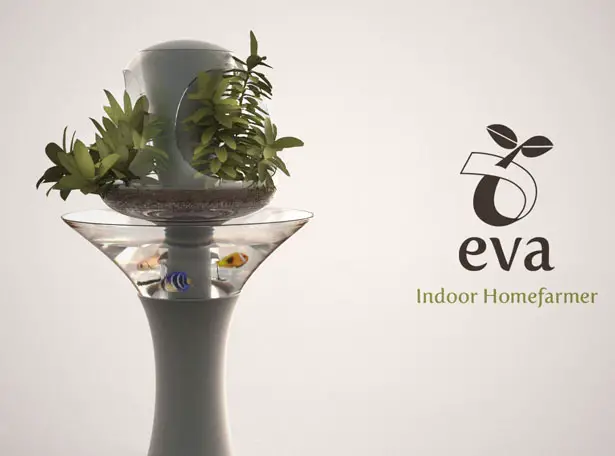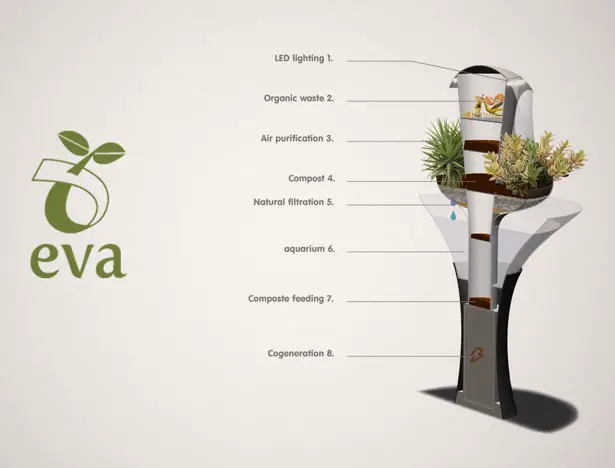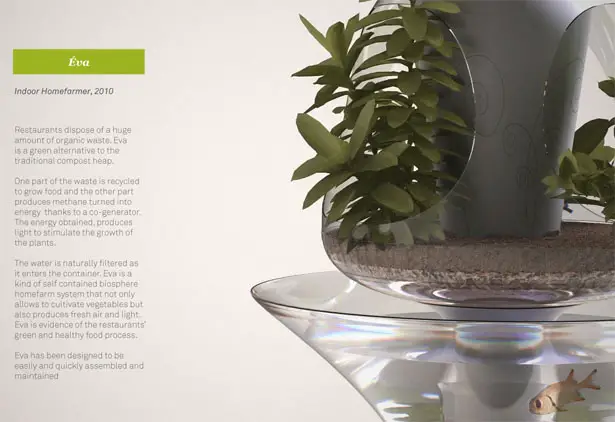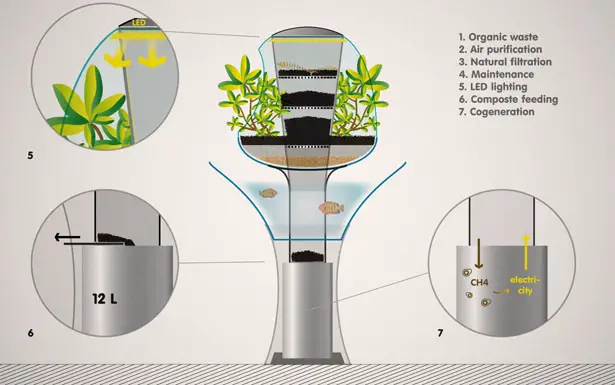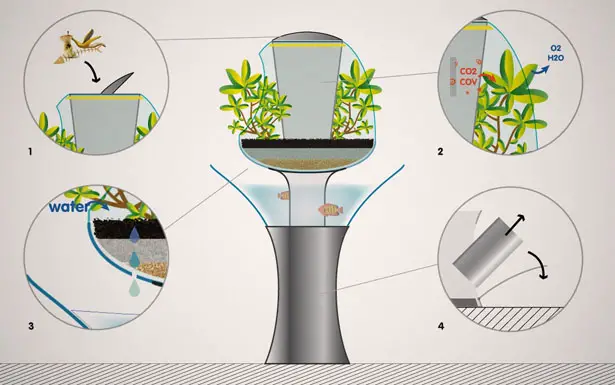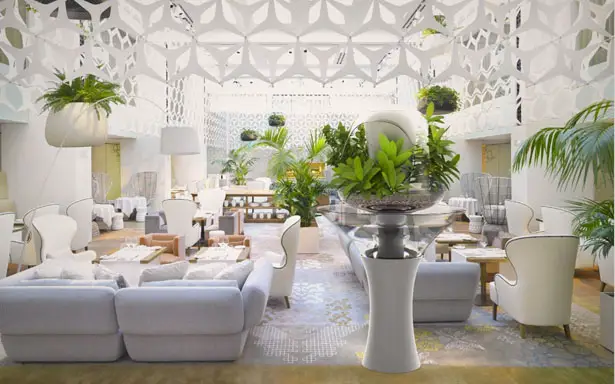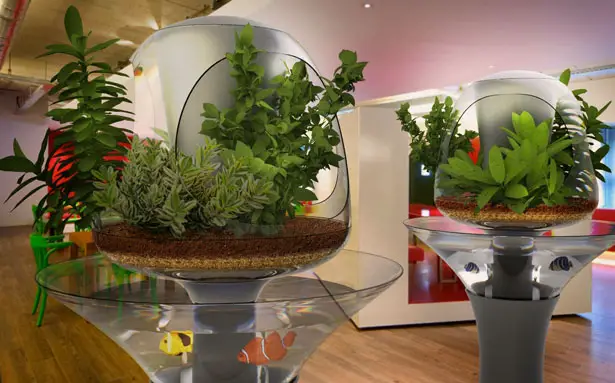 *Some of our stories include affiliate links. If you buy something through one of these links, we may earn an affiliate commission.