The Eurasian Gondolas is a concept transportation network with a length of 12,000 km and 2400 gondolas that has been envisioned to connect 31 cities with comfort of luxurious rooms, smooth traveling and ultimate safety. The main stations are situation in renowned cities like Istanbul, Bangkok, Dubai, Shanghai and Mumbai and the trip offers the boarders to get off and change their gondola around after every 300 km. The toned 360 degree panorama window allows enjoying perfect view and gives privacy at the same time. The five main stations along with other 24 stop-overs allows the user to choose their route as they prefer and offers luxurious hotel, restaurant, spa, amusement park and other different sightseeing spots in the area.
The spacious cabin contains a profligate observation deck, a full-featured Cineplex or a seven-star restaurant, all can be chosen by the passengers before getting on. This massive project gives a huge impulse to the research and development in renewable energy field by using zero carbon – zero waste policy.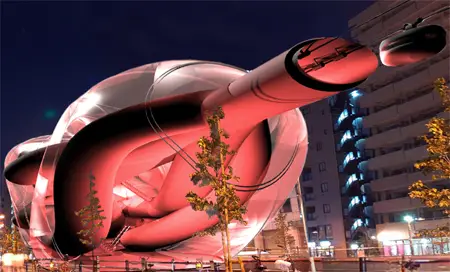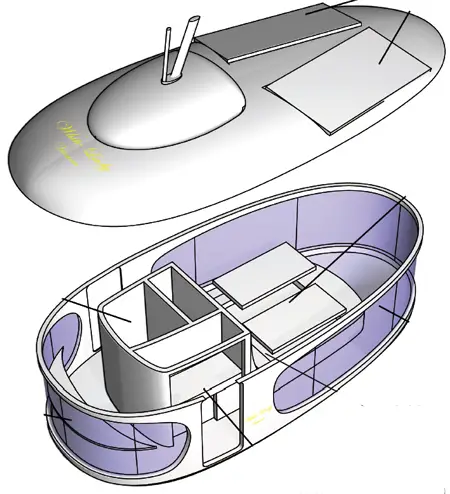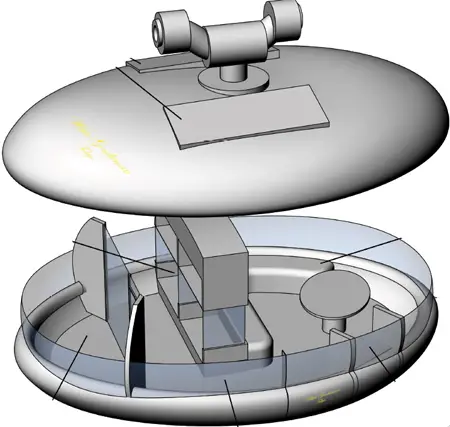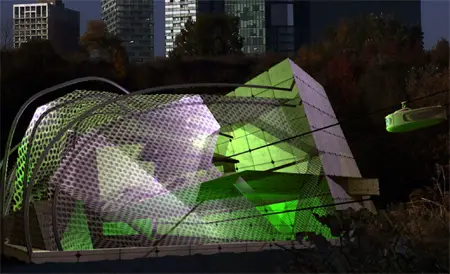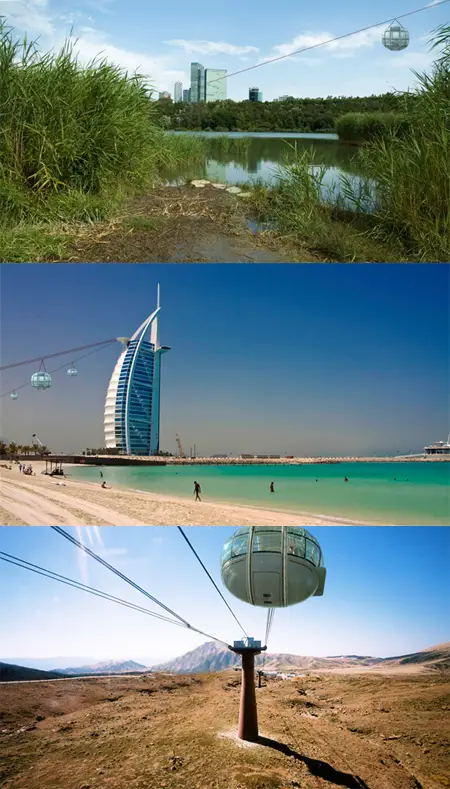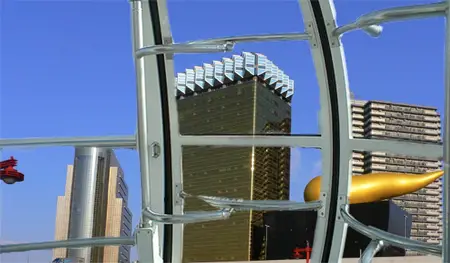 Designer : Matthias Pázmándy
*Some of our stories include affiliate links. If you buy something through one of these links, we may earn an affiliate commission.