Ethec Electric Motorcycle aims to provide urban solution for mobility through an efficient and practical mechanism that is made possible by their newly developed technologies. It's a concept motorcycle that can retrieve its own braking power to complement the existing electric power. Energy storages have limited capacities, this motorcycle can use available energy more efficiently to open more possibilities of modern mobility. In cooperation with ETH Zurich, this project gave students with a unique opportunity to experience the process of complete development of a product. Starting from the first draft, technical engineering, design, production, to marketing. It is hope that students can gain essential skills through self-study, lectures, and of course, dialogue with experts from the industry, student advisors, and professors. Ethec team consists of 13 mechanical, 1 electrical engineering students of ETH Zurich, and 2 industrial design students from Zurich University of the Arts.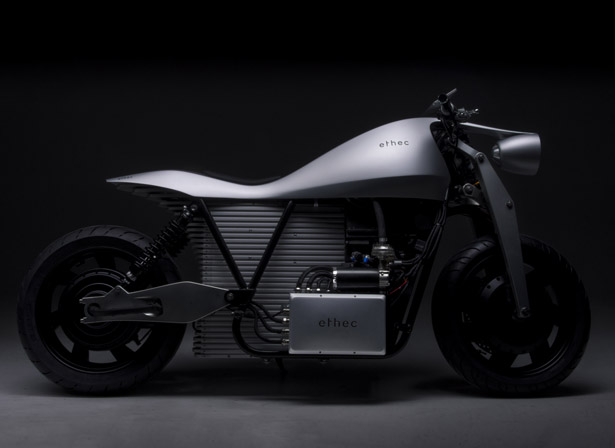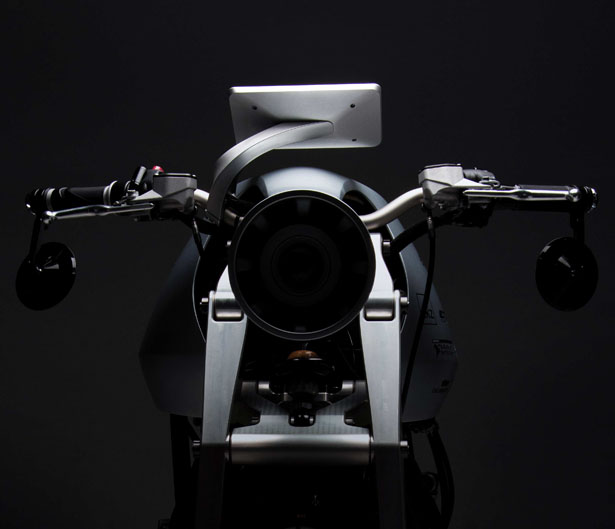 Ethec Electric Motorcycle is designed with integrated front wheel-hub motor, it's an additional engine that can be used to recuperate braking energy, thus providing higher efficiency, safety, and overall driving experience. The lithium ion battery features 1260cells, thanks to thermoelectrical cooling system, this battery would be kept at its ideal operating temperature. This motorcycle is equipped with reliable power source through the combination of a low-maintenance cooling system and a direct-cooling oil stream around all cells.
Designed with monobody, it is modeled based on the shape of human body. The headlight of Ethec is attached to the collar, this has become the key visual element that characterizes the head of the design. that prominent expansion of the shoulders creates powerful look while the slim seat demonstrating the waist in front of the broadening rear. This look finalizes the shape of monobody. The solid suspension can be achieved through the optimized double-sided swingarm-topolgy. Ethec electric motorcycle features battery management system specially developed by Ethec, it offers optimal control and monitoring capability to guarantee efficient and safe operation.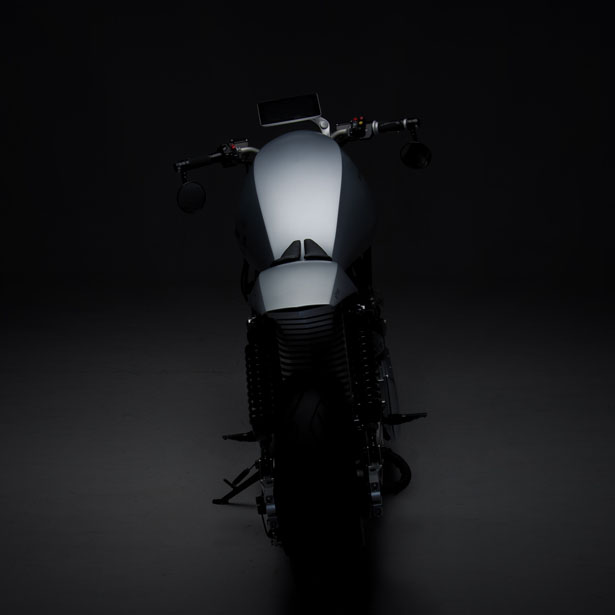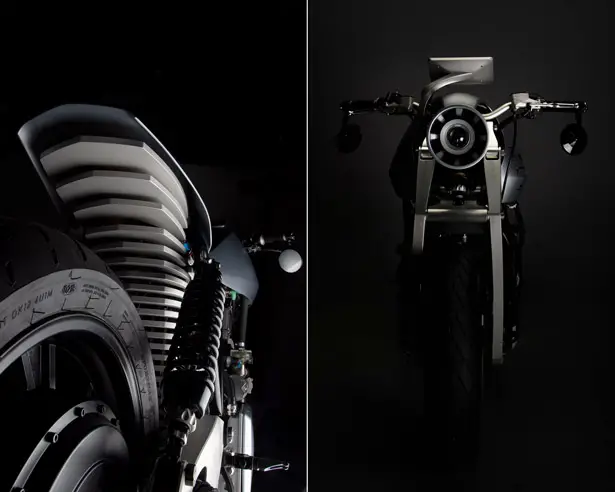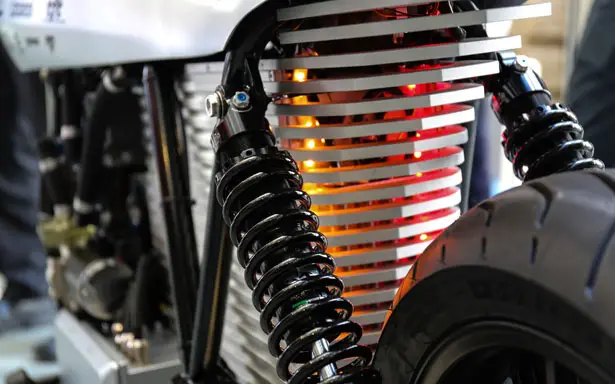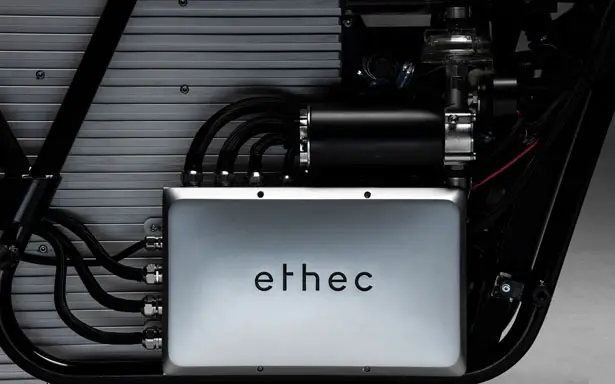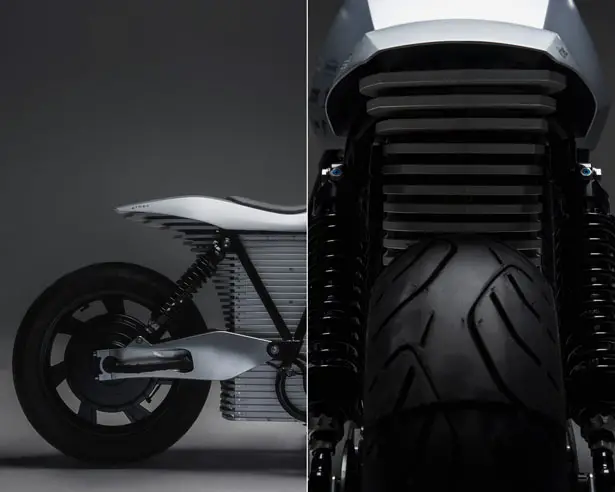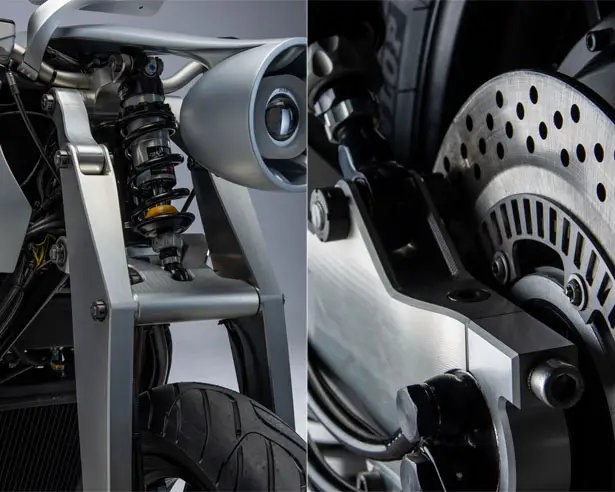 *Some of our stories include affiliate links. If you buy something through one of these links, we may earn an affiliate commission.