It's not a new phone case or a packaging, Envelope is actually a simple project that would transform your smartphone into something simpler and calmer, helping you to take a break from your digital world.
One envelope would cover your phone and turn it into a phone with basic functions: make and receive calls. The other envelope would turn your phone into a photo or video camera but without screen, it helps you to focus on what's in front of you.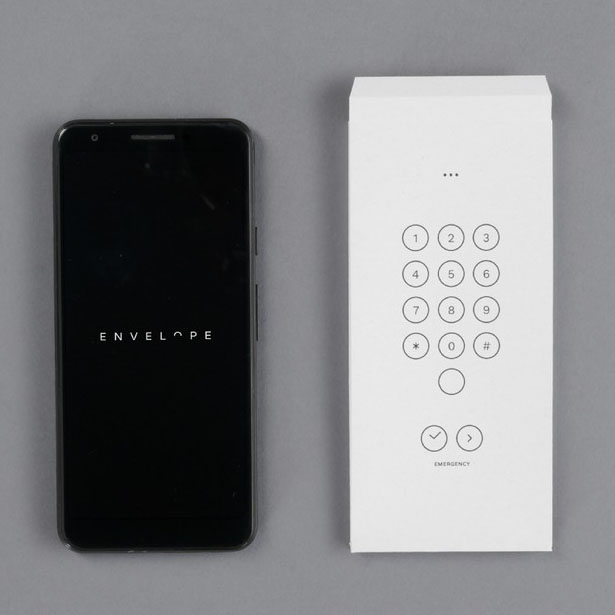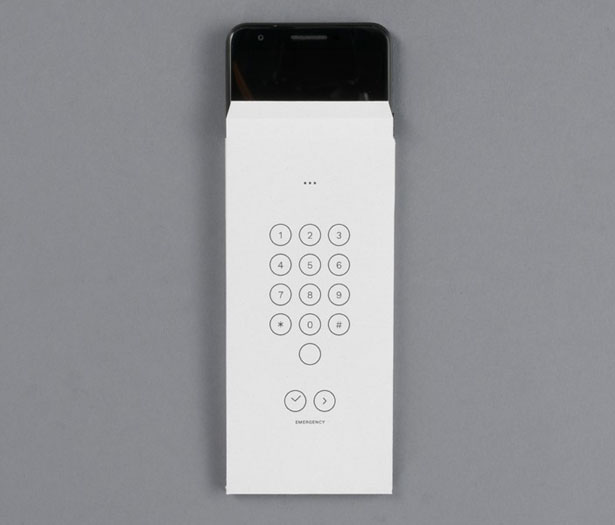 Envelope is a project by Special Projects Studio, it's part of a series of concepts where they want to offer you a balance with technology. It's a nice effort to reduce technology use, making your smartphone less appealing. Seriously, there's a growing community who voluntarily set their phone screens to grayscale to dull down those bright colors. Others also prefer to use second or dump phone during holidays where they can really focus on their family and friends.
There are many simpler phones on the market, Envelope project was inspired by these ideas, except that perhaps this one is more accessible and anyone can try it without having to purchase a new phone. Simply choose the right Envelope for the day, and seal your phone inside. The cool thing about touch screen is that it works through a layer of paper, it still can sense capacitance of your finger. Therefore, even though the phone is inside Envelope, you can still make and receive calls, including that existing features such as fingerprint locking.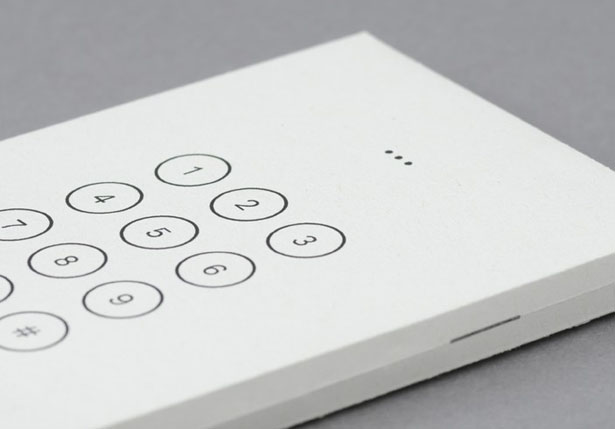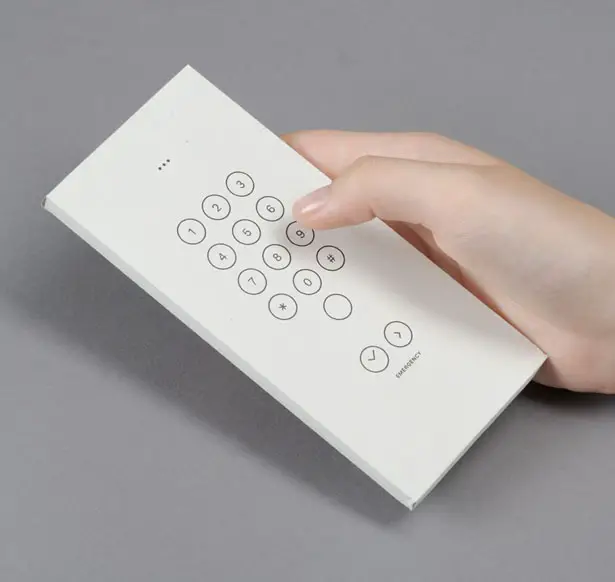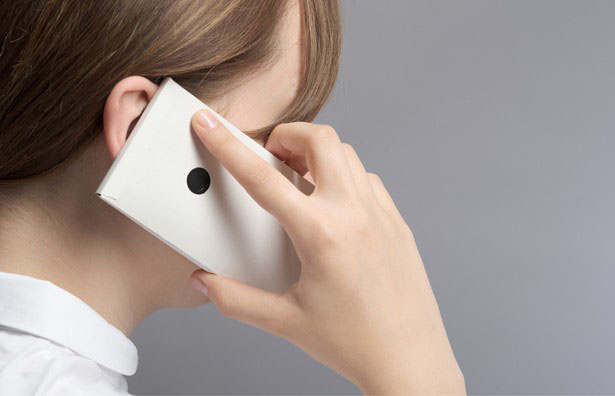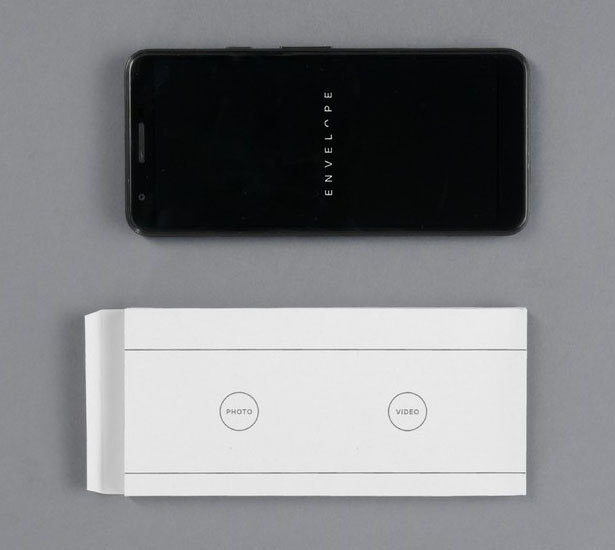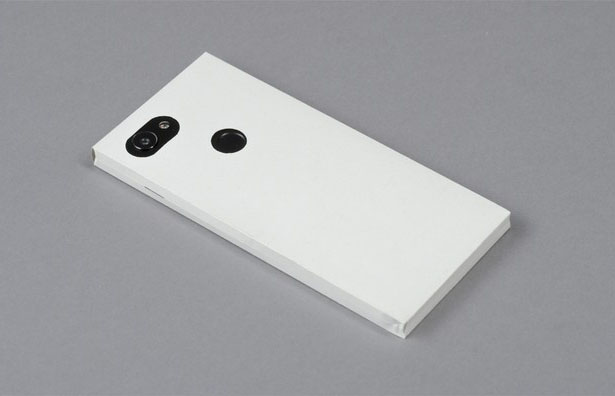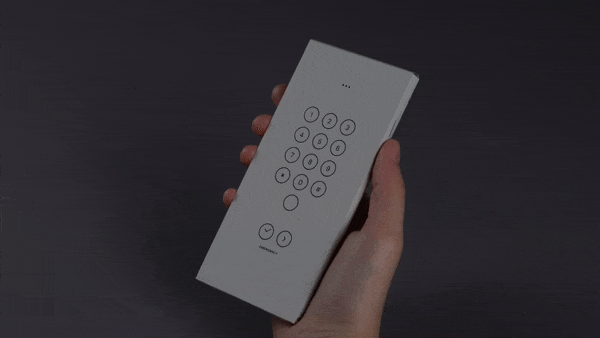 *Some of our stories include affiliate links. If you buy something through one of these links, we may earn an affiliate commission.