This Electropositive three wheeler concept vehicle was derived from the need of a personal electric vehicle for urban transportation. It features a brushless electric motor in every wheel which acts as a generator also when braking. The body panels of this superb vehicle are made of photovoltaic transparent polycarbonate and carbon fiber "exoskeleton". Normally, this is a single-seater vehicle but the luggage compartment behind the driver can easily accommodate a passenger if needed. When it's time to lean, the driver can drag the handlebar towards him, so an electro-hydraulic servo will elevate the center of gravity of the vehicle by working on the piston that attaches the swing arm. Releasing the handlebar will stabilize the vehicle by reducing center of gravity.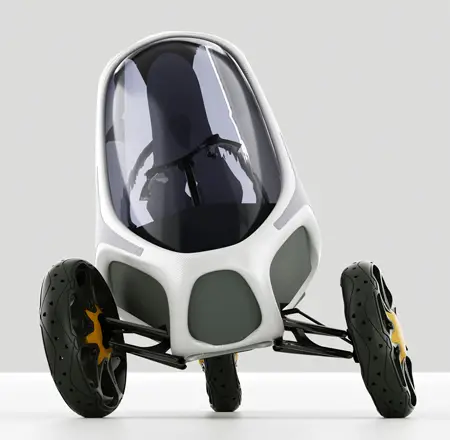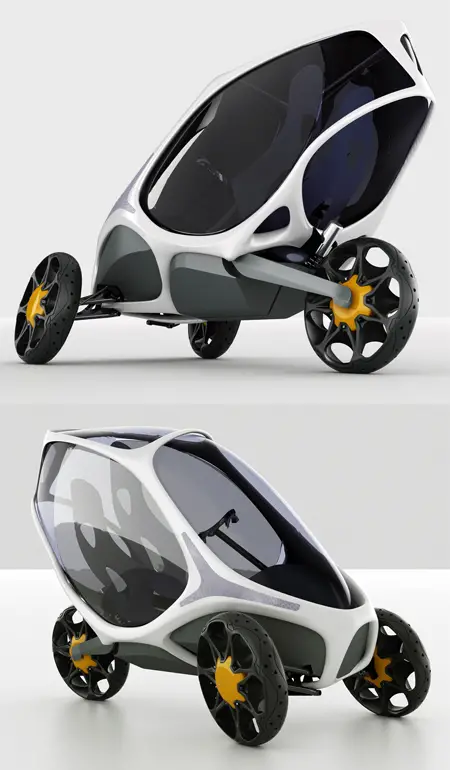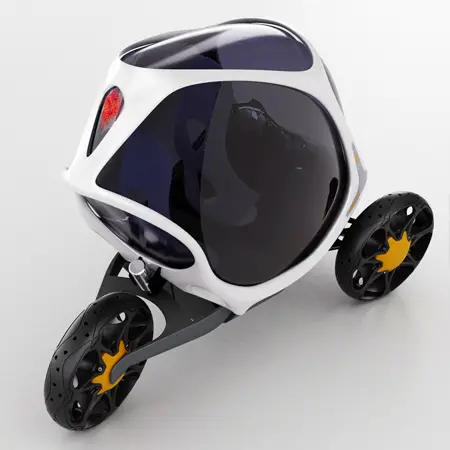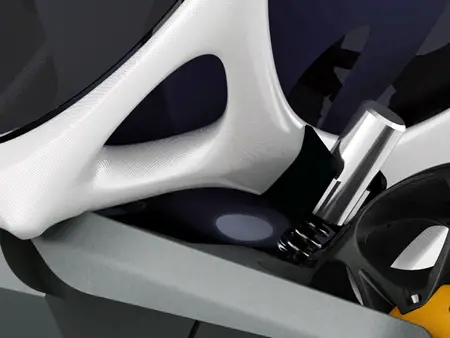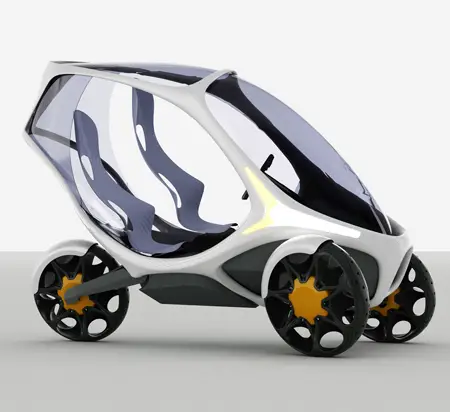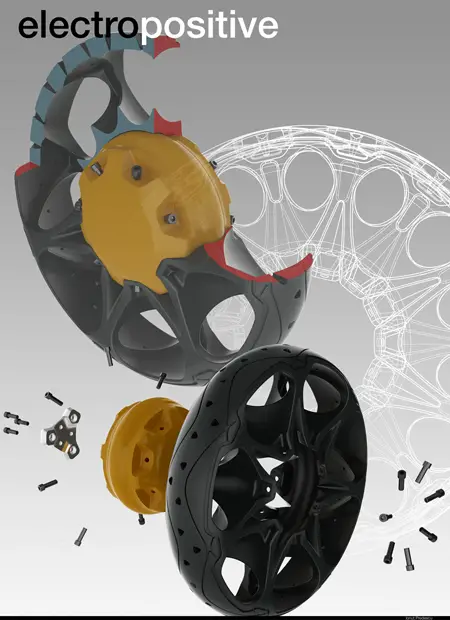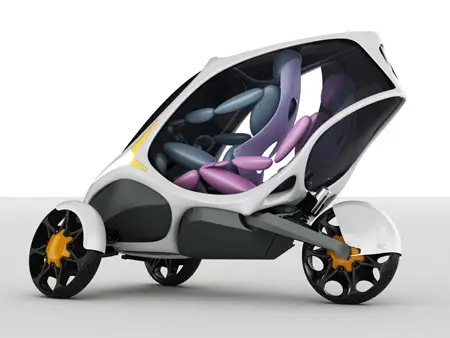 Designer : Ionut Predescu
*Some of our stories include affiliate links. If you buy something through one of these links, we may earn an affiliate commission.