Do you love smoked fish or meat? I do, especially in the summer when it's BBQ time. This electric Home Smoker design by Natalya Bublik has a filter to absorb the smoke when you're done, thus, avoid the problem of your kitchen gets smoked too. Just plug in into a socket, indoor or outdoor use, you're good to go. A great solution if you live in a big city with no backyard.
Designer : Natalya Bublik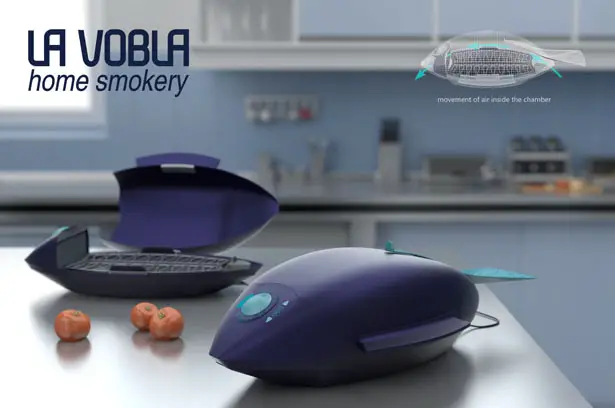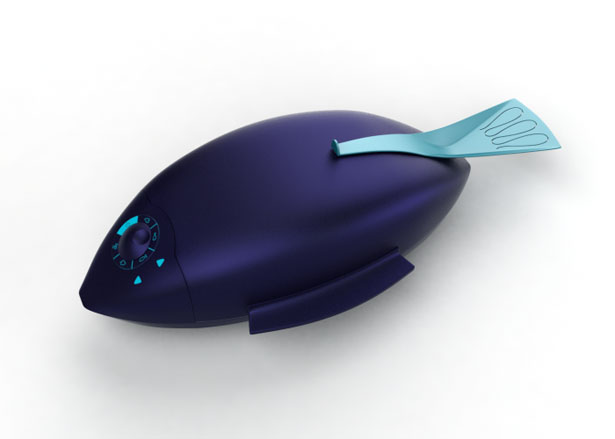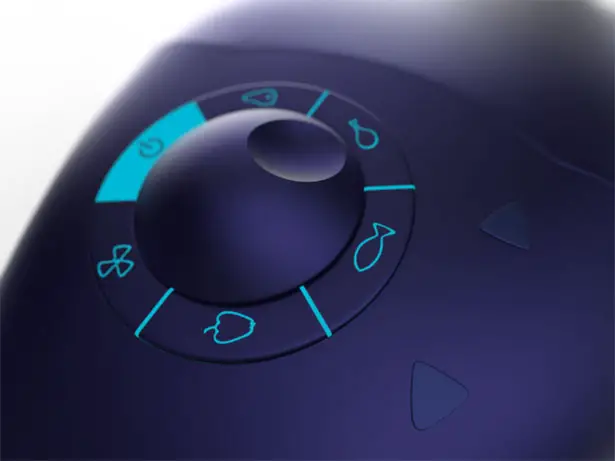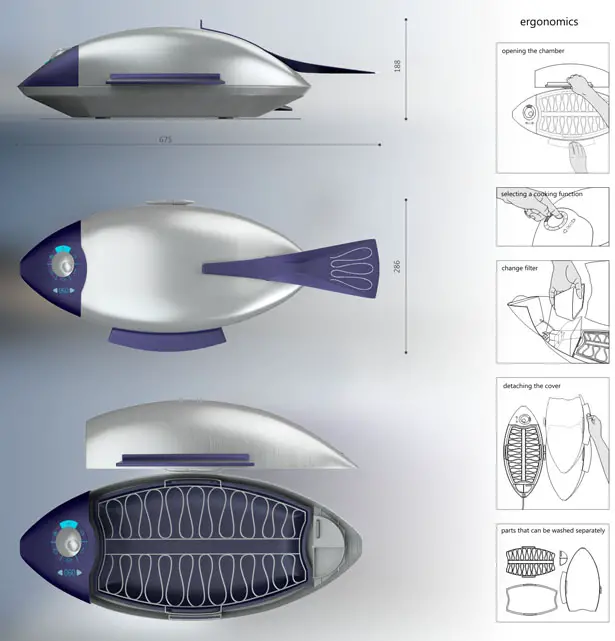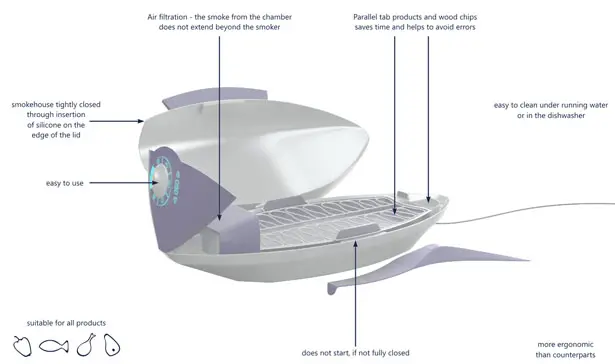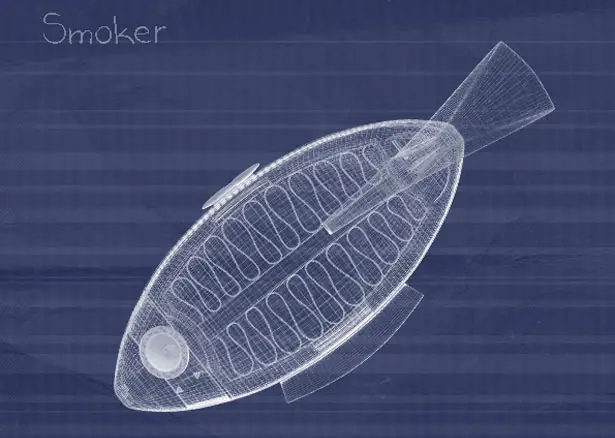 *Some of our stories include affiliate links. If you buy something through one of these links, we may earn an affiliate commission.