Can't find your lost wallet? Ekster Tracker Card wants to help you eliminate the stress, this credit-card sized device helps you find that lost wallet or check where you last had it on a map.
When you can't find your wallet, the pain is real, even when it turned up just a few minutes later, it's like having a mini panic attack or worse. Seriously, when you lose your wallet, it means you lose access to your banks, gym, public transportation, and even your apartment (key). This tracker card would make it easier to find that lost wallet of yours. [Buy It Here]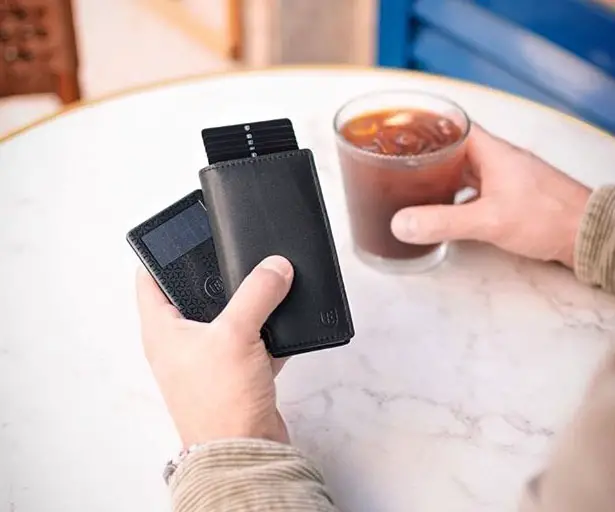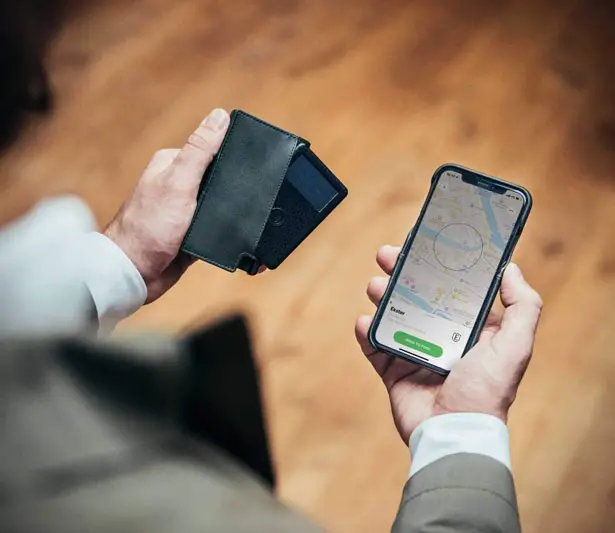 Ekster Tracker Card is a solar powered tracking device, it's ultra-slim and connects to your smartphone where you can easily locate and ring your wallet at any time, anywhere. It only requires 3 hours of solar charge to last for about two full months, it needs 800 lux to charge at its maximum capacity, meaning you don't even need direct contact with sun-rays for sufficient charging. [Buy It Here]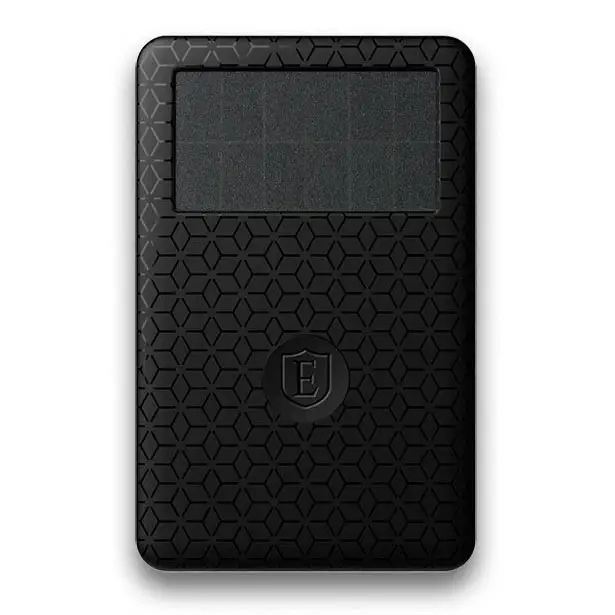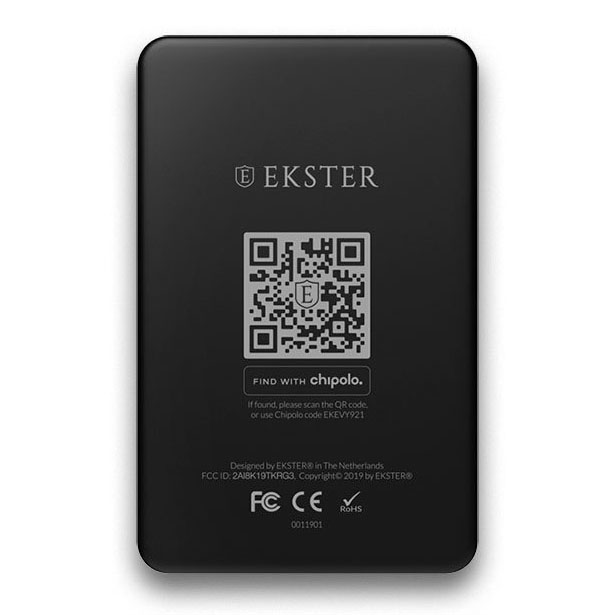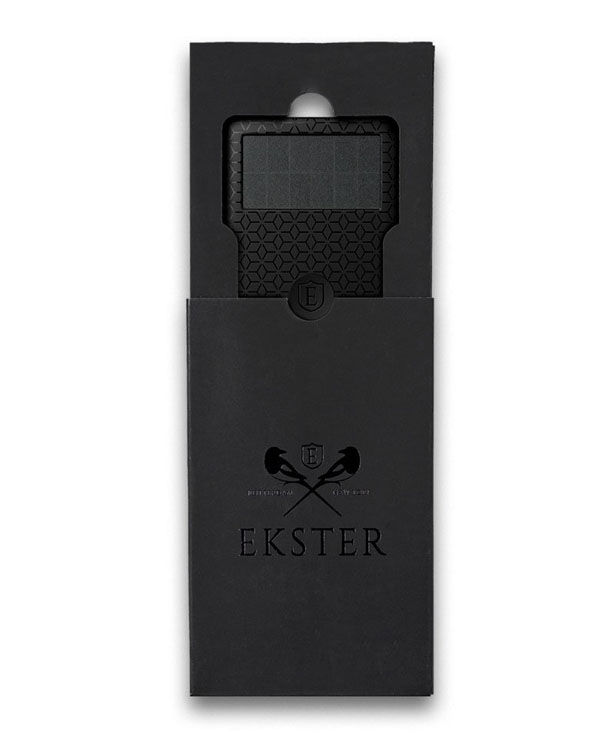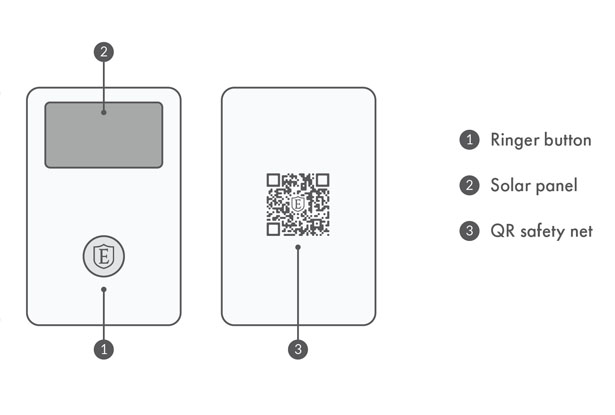 *Some of our stories include affiliate links. If you buy something through one of these links, we may earn an affiliate commission.