Developed by the young designer team the Eira Yacht project is a breakthrough in the yacht market. Its outstanding exterior serves to fulfill the needs of an explorer reflecting the landscape around due to its photovoltaic paint finish. The amazing process of mimicria lets you become a part of the environment revealing the sacral secrets of nature.
The prow and the stern of the yacht are inspired by the shape of the old Explorer providing the highest level of safety and performance. Aimed for the cold ambiances, the front part is perfect to break through the ice, the simple lines of the hull go perfectly with the nordic environment.
Designer : Marco Bettoni and Team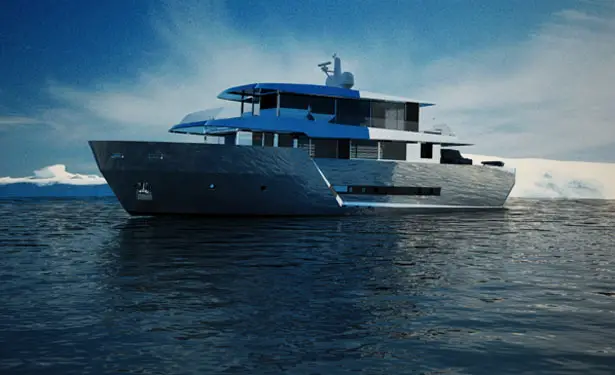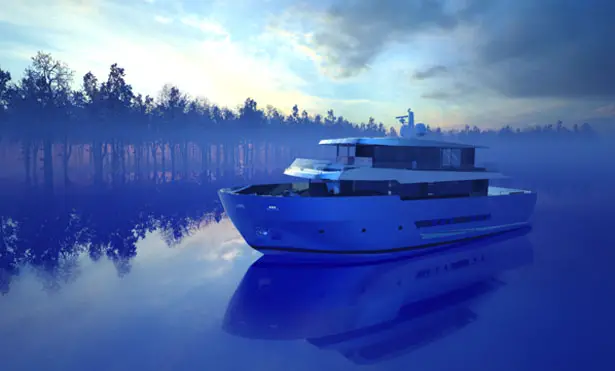 The interiors of the yacht are young and modern with a high use of natural materials and accent colors. Many particular elements are present in the project such as the aluminum bar counter is made out of reused wings of an airplane. The space stays in a close touch with the outer world allowing to enjoy the sky though the glass ceiling. Made with recycled and recyclable materials the Eira Yacht is a perfect choice for a client ready for the challenge.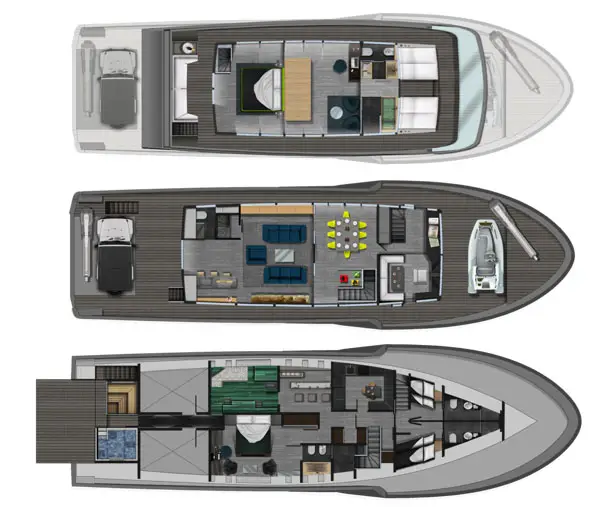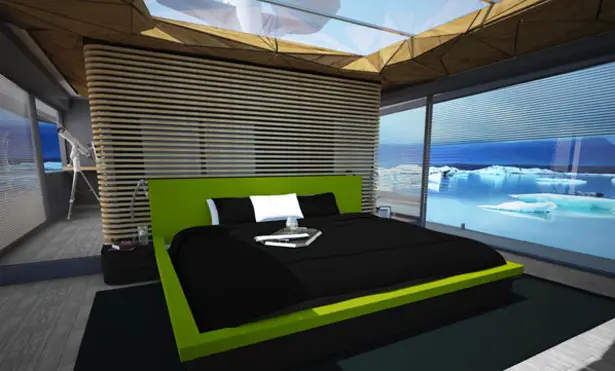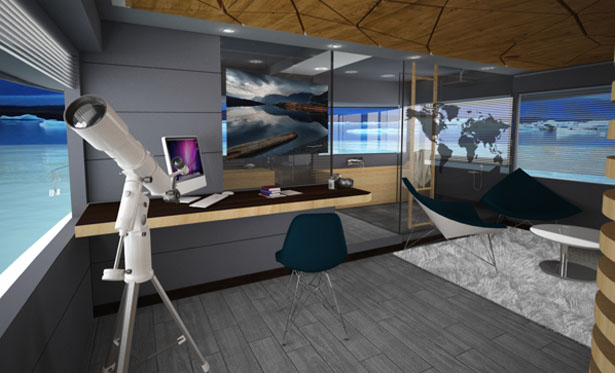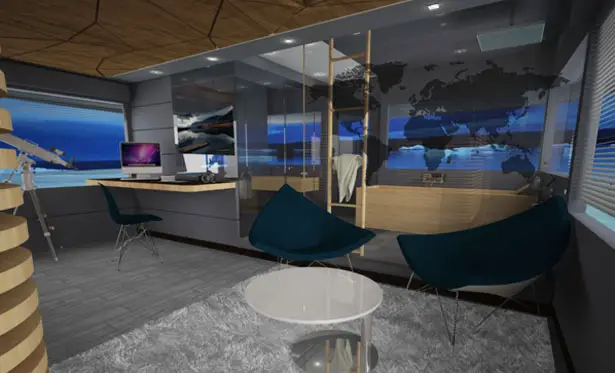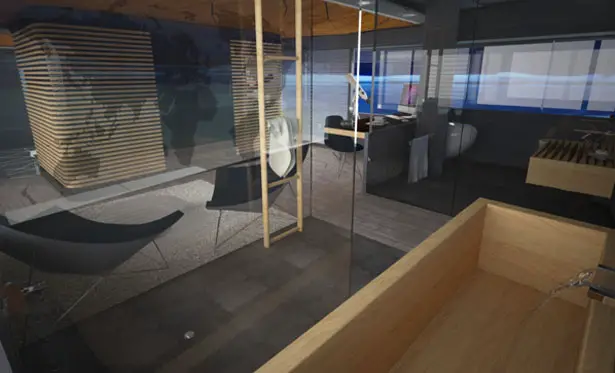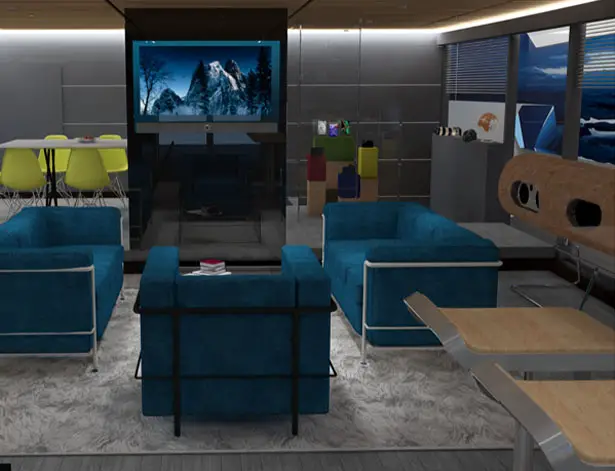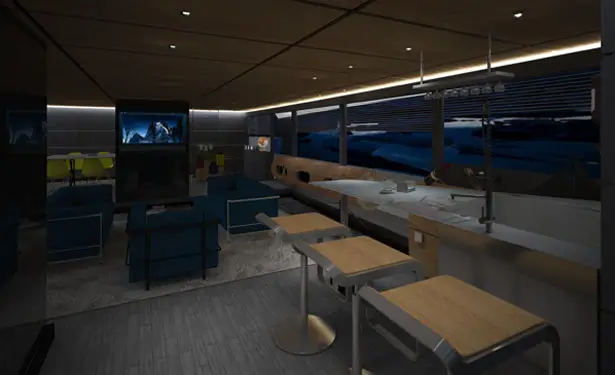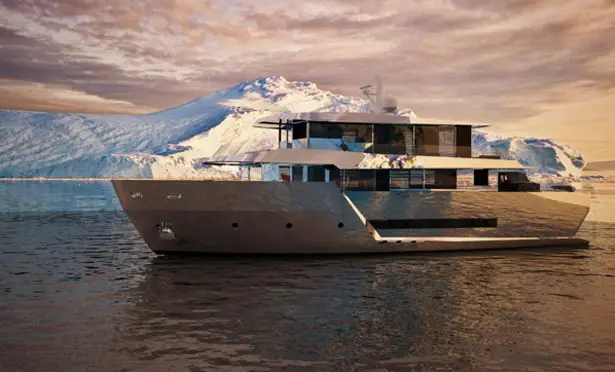 *Some of our stories include affiliate links. If you buy something through one of these links, we may earn an affiliate commission.