Einride, a freight mobility leader, has released its updated Pod design. It's the next generation autonomous, electric transport Pod that will be commercially available worldwide. We have featured Einride Pod in 2017, it was world's first autonomous, electric heavy transport vehicle that operates on public road, it's been tested and operated at select customer sites in Sweden. Good news, businesses around the world can now reserve for this future of freight and start shipping sustainably with Autonomous Electric Transport (AET) which uses intelligent freight mobility platform.
Dreaming of better future, through years of hard work and dedication, Einride has become the leader in AET industry. This time, they have taken the next step to bring their solutions to the world to start the transition to a more sustainable future of transport.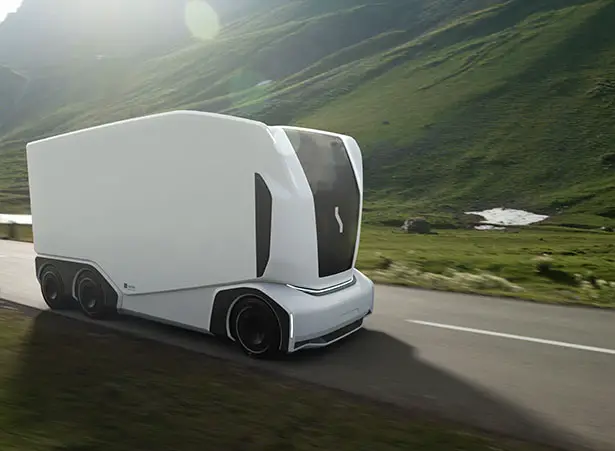 This new Pod features a refined design, it has aerodynamic body and more functional. It is specifically prepared for wide-scale production and commercialization. If you want to transition from analog and inefficient transport, Einride offers a solution. It is safer, more sustainable, and cost effective. It ranges from purely assistive (lv. 0) to fully autonomous (lv. 5), meaning, it is able to drive anywhere on their own under any conditions. Since it doesn't have any driver's compartment whatsoever, it is necessary for Einride to develop a special methodology for describing the use cases for Autonomous Electric Transport (AET).
For Level 1 or Level 2 mode, Einride Pod is ideal for closed facilities or short distances between destinations. It is able to operate on backroads and less busy main roads at maximum speed of 45km/h for Level 3. Level 4 includes fully autonomous operation on freeways or any major roads with speed up to 85km/h.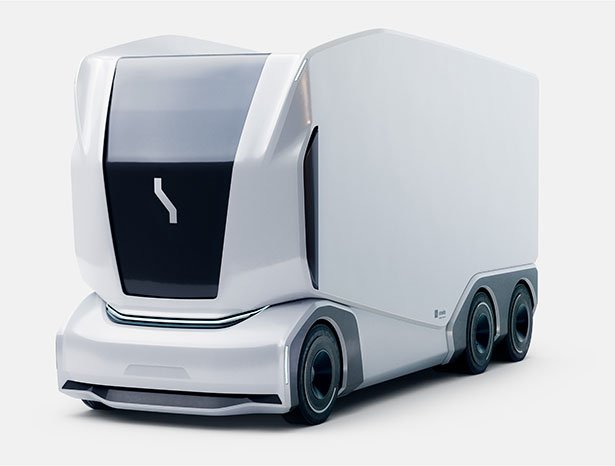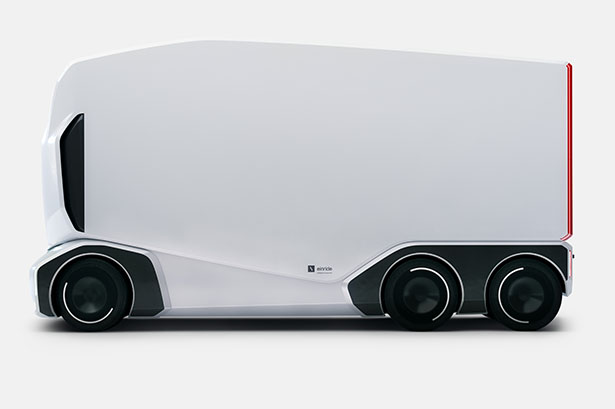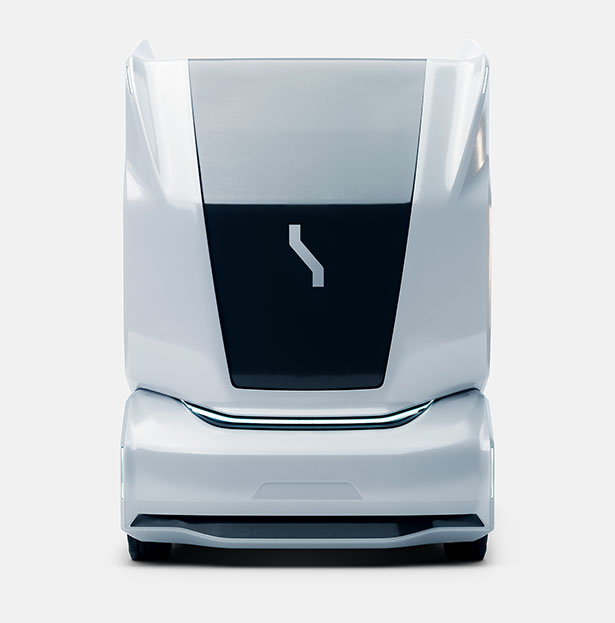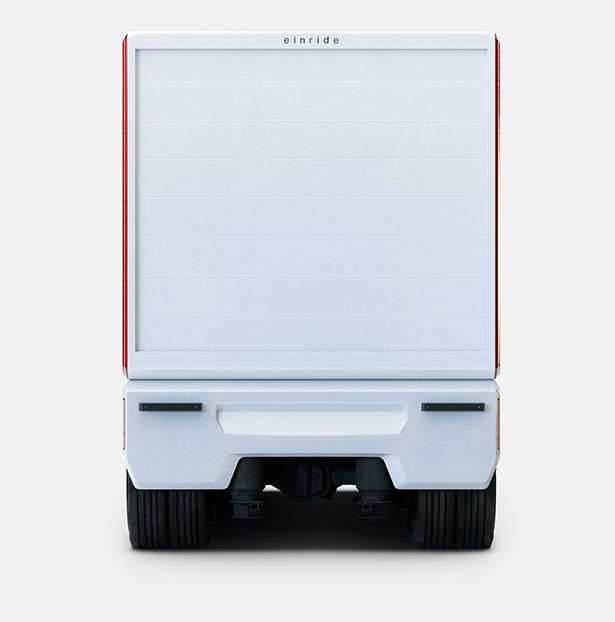 *Some of our stories include affiliate links. If you buy something through one of these links, we may earn an affiliate commission.