Since the last century, traveling a lot of countries on a single trip, which was very well known as Grand Tour, has lost the popularity among mass people. One of the main reasons is the reduced travel budgets and getting the most out from any trip makes a good financial sense now. But another issue that really matters when traveling in the countries you may want to visit is having the required language skill to communicate freely with the inhabitants. [Buy It Here]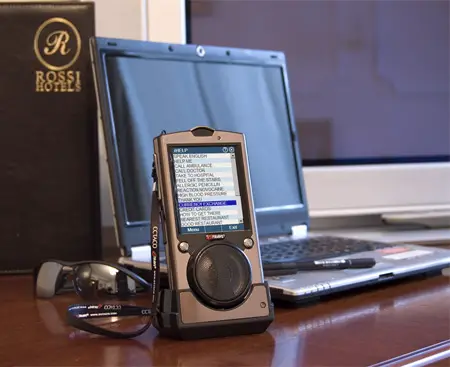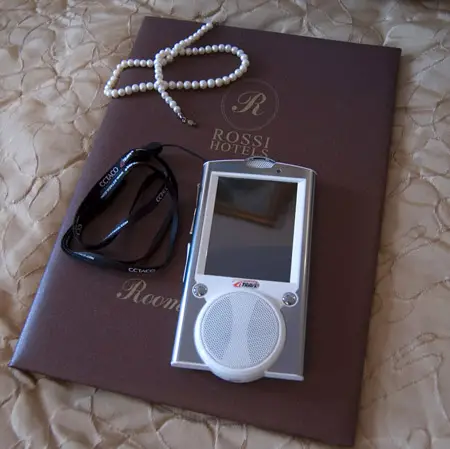 Now, with the launch of Ectaco iTRAVL, an extraordinary and handy travel gadget, you will be able to get instant access to all necessary resources to travel with style and comfort. This useful device has combined the advanced native-speaker voice narration, speech synthesis and advanced speech recognition technology. iTRAVL can instantly understand and speak quite a few million words and phrases.Experience the convenience that you have never had with iTRAVL in hotels, shops and restaurants or on the street when asking for directions. You can have detailed information about your queries including a Talking PhraseBook, a translating Dictionary and Travel Guides to satisfy your needs.
Maybe you are not a frequent traveler but you will still find it helpful to increase your foreign language knowledge. The built-in Language Teacher empowered with speech recognition modules will let you become a native speaker before you are going to visit a particular country in no time. Additionally, the built-in Mp3 player can play you favorite audio files or AudioBooks to help you avoid the boring part of a journey. You can instantly perform some currency conversions with the talking calculator. [Buy It Here]
From : Itravl
*Some of our stories include affiliate links. If you buy something through one of these links, we may earn an affiliate commission.