Delta Pro Home Battery Ecosystem features new EcoFlow smart home panel that integrates two DELTA Pro units with ten home circuits. You can connect each Delta Pro to solar panels, extra batteries, or smart generators to provide you with uninterrupted power during blackouts. Delta Pro system offers smart energy management and lower your energy bills.
EcoFlow aims to introduce you to world's first portable home battery, it provides you with power security and independence, wherever you are. You can go out camping, this battery system lasts for days, you are covered in any situation. A single Delta Pro offers an AC output up to 3600W, it can be expanded up to 4500W with X-Boost. You can power window air conditioners, washing machines, or any other home products. [Pre-Order]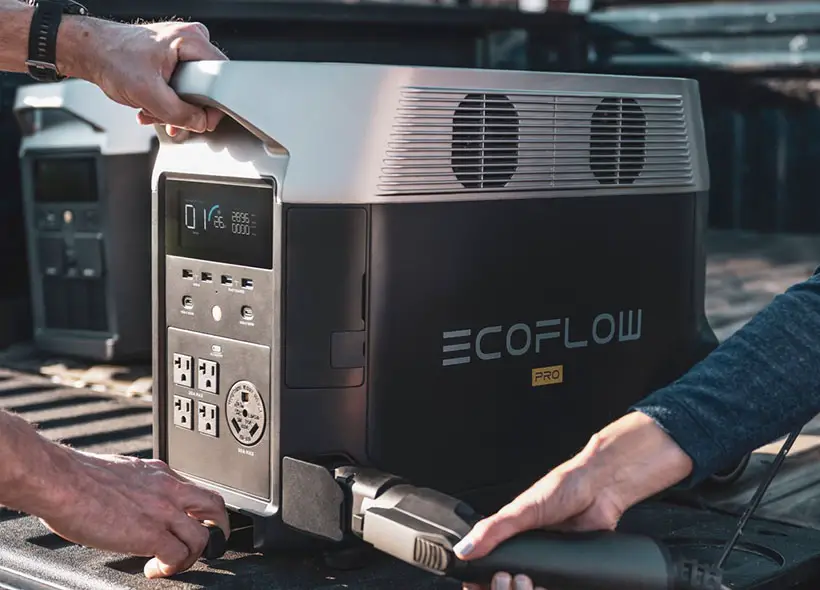 Just in case you need more power during an outage, you can connect two Delta Pro units to the Smart Home Panel. This connection gives you up to 7200W through home circuits and provides power for 240V devices, additionally you can also chose to combine Double Voltage Hub to power heavy-duty devices.
As a portable power station, Delta Pro promises fastest charging power station on the market, it claims to deliver record-breaking speeds at 6000W. Not only fast, it's also safe, the battery management system ensures safety and longevity while you fully charge Delta Pro from a standard AC wall outlet in just 1.8 hours.
It's an ideal power source when disaster strikes, such as severe storms or extended blackouts. The brand-new LFP battery provides you with 6500+ cycles, it lasts for years before your unit reaches 50% of its original capacity. Delta Pro comes with multiple connection methods to give you full control over your mobile devices wherever you are. The LCD screen provides you with essential information that you need to know about the device, making it easy to monitor and control Delta Pro. [Pre-Order]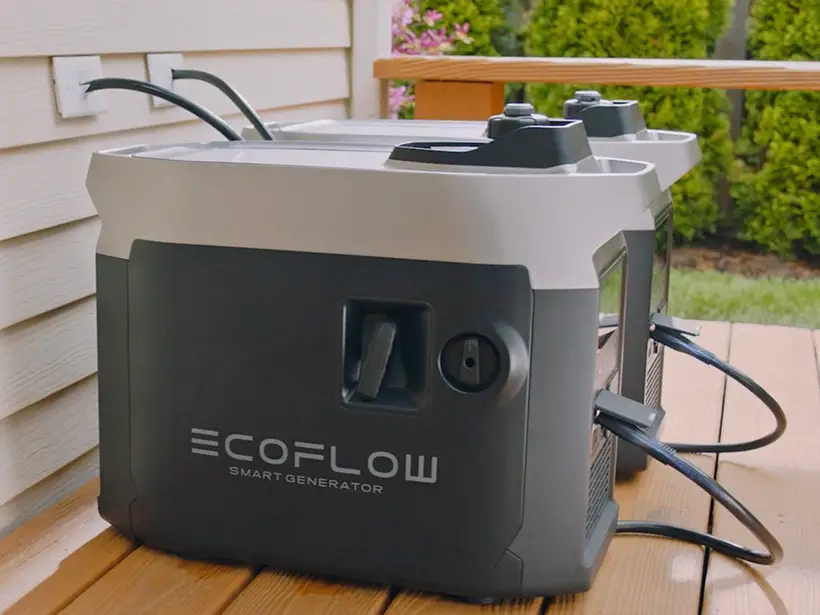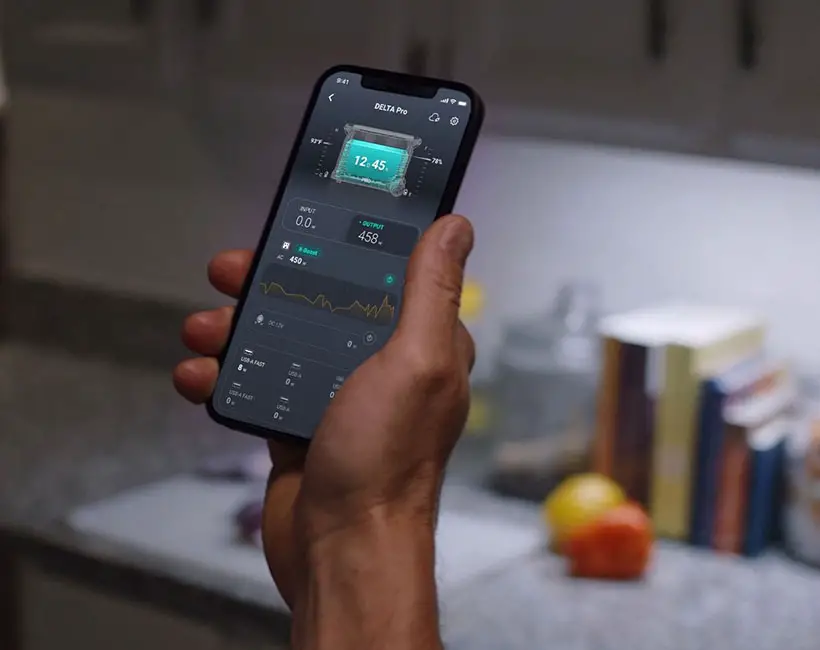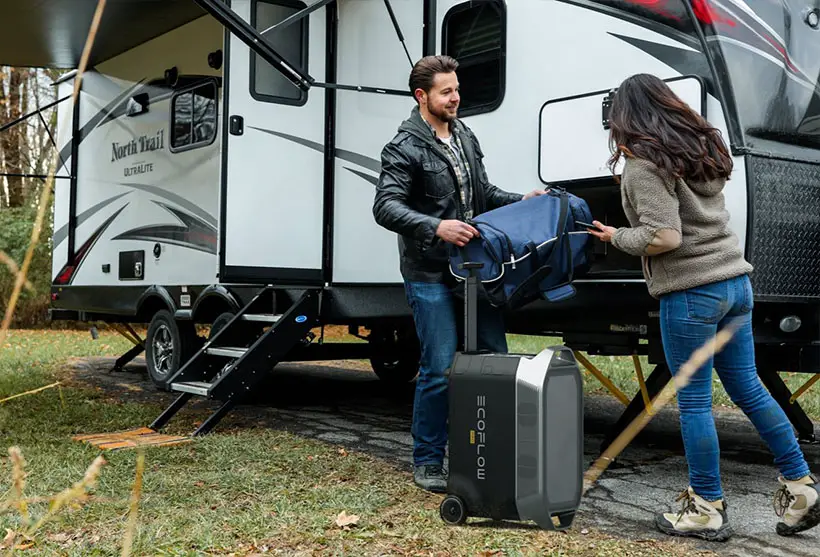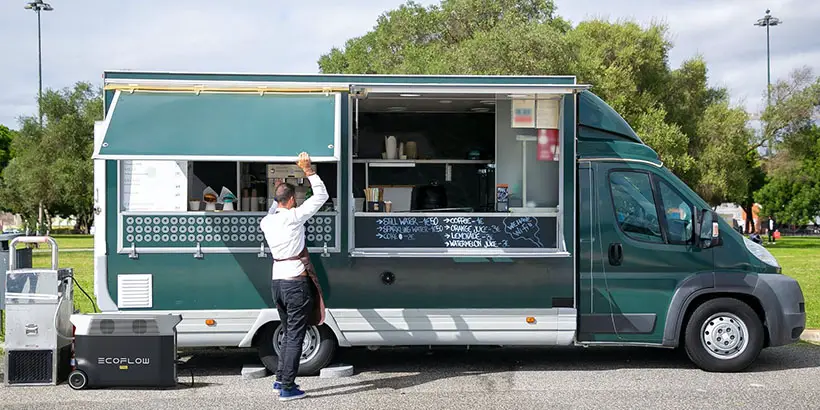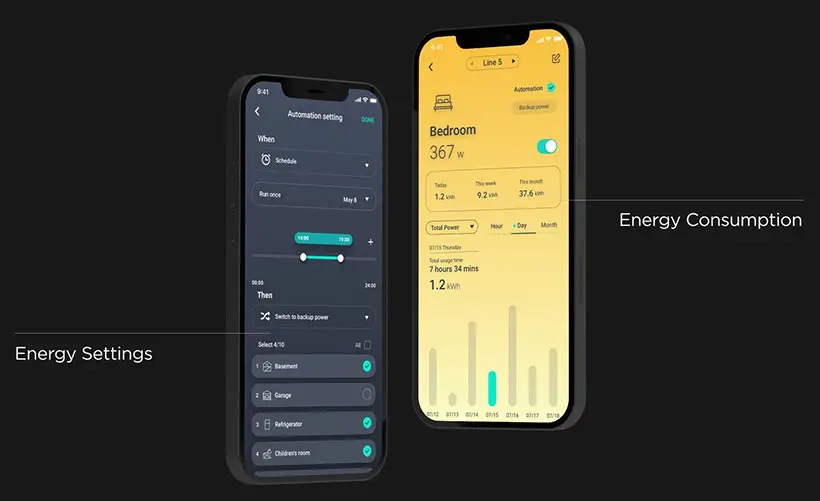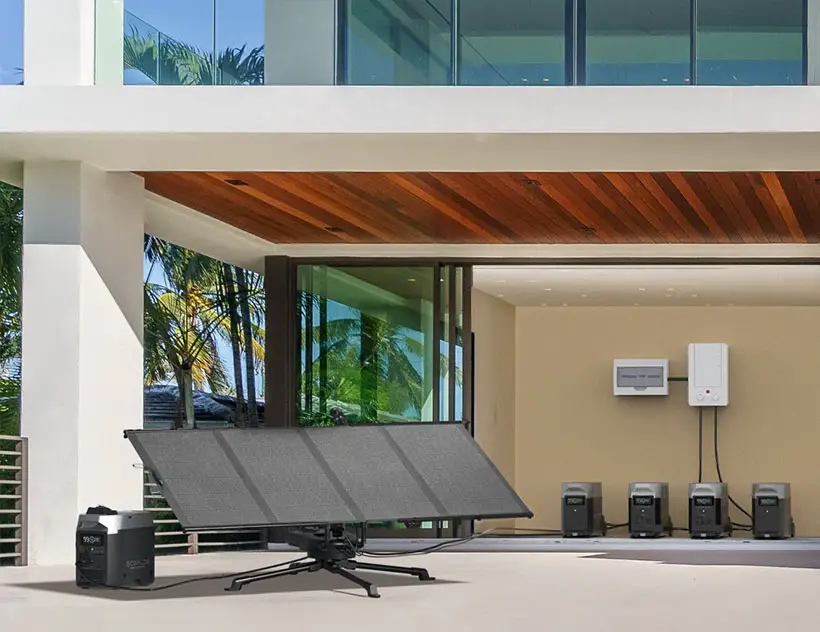 *Some of our stories include affiliate links. If you buy something through one of these links, we may earn an affiliate commission.