This year Roca has launched international design award with "Jump the Gap" theme. To Francisco Lupin, "Jump the Gap" means an opportunity for him to change our world from standpoint of design. Water is an essential but limited resource for our life. We should treat them with careful management as the central strategy of sustainable development to create a balance between economic growth, equity and environmental sustainability via social participation.
Based on our water shortage issue, this industrial designer has come up with Eco Zonda bathtub. This bathtub has been designed with integrated shower and ability to recycle the water while you are bathing. This system will significantly reduce daily water consumption in a household. The shower features a smart sensor system that detects standing user's position on the tub to provide a greater flow of water in that area. The digital touch panel controls the water temperature, optimizing the mix of hot and cold water. The water flow regulator helps you to monitor the maximum water flow rate per minute. Eco Zonda bathtub offers 3 basic functions: shower, Jacuzzi and a typical tub.
Designer : Francisco Lupin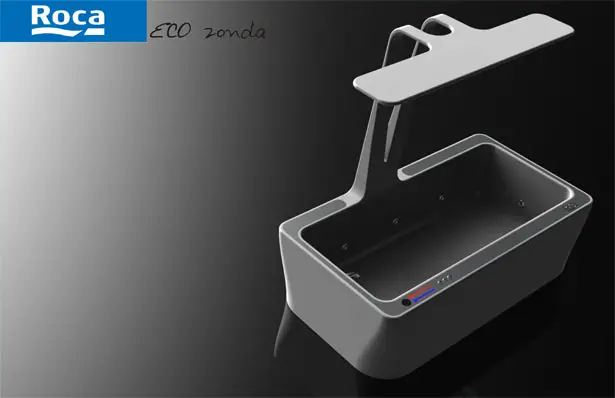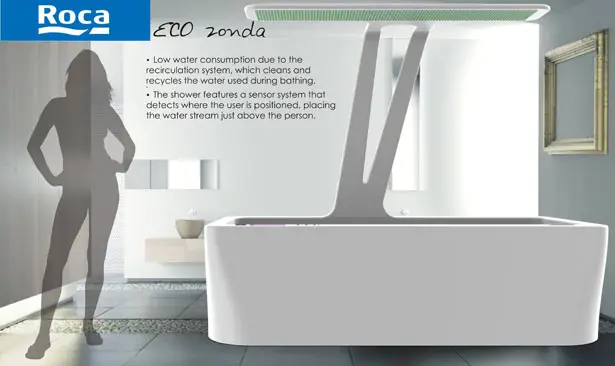 Material used in this design is Corian which extremely flexible when heat-treated. It can be formed to almost any shape, perfect for rounded edges.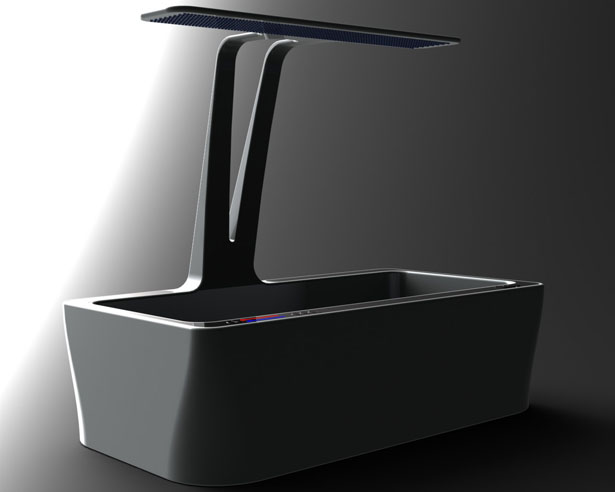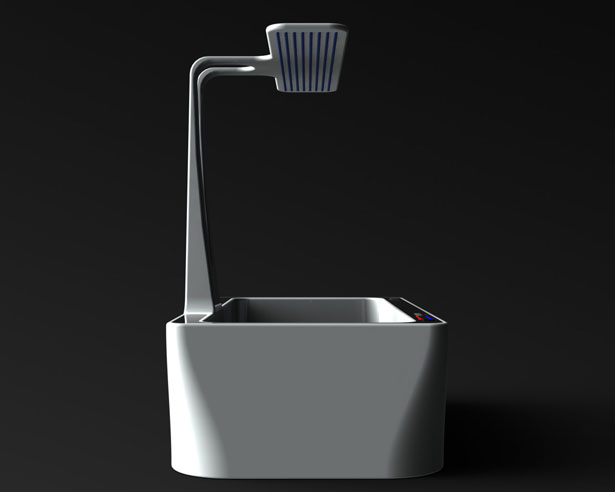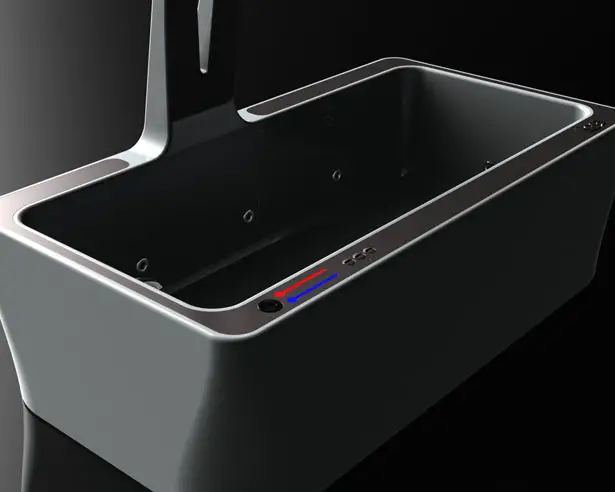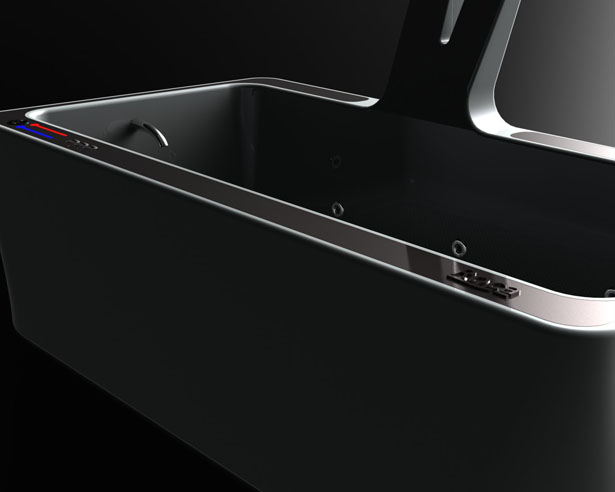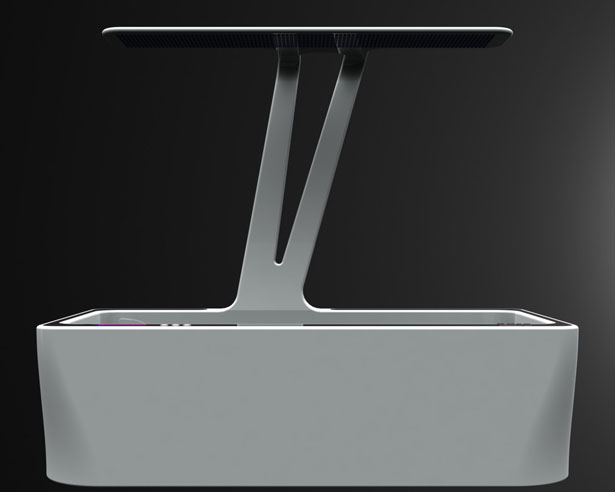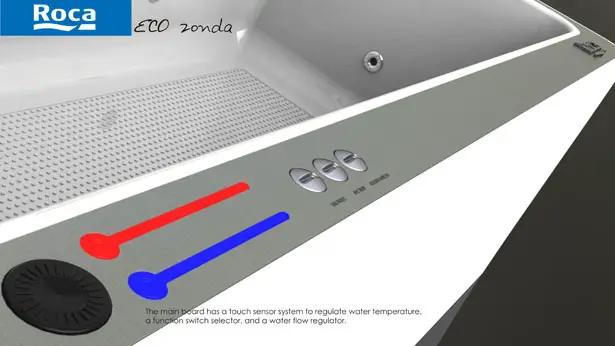 *Some of our stories include affiliate links. If you buy something through one of these links, we may earn an affiliate commission.