When you live alone, you would prefer to order your food from fast-food restaurants near you. It's practical and convenient, but is it healthy? Souyi-Japan wants to help you with that, it's a compact lunch-box sized rice cooker and steamer in one. This cooking appliance makes it easy to cook for one, helping you make healthier meal every day while preventing food waste, in the end, you can save more money.
Make rice and meal at the same time from home or office, you can stop lining up to buy your meal. It's possible to bring your kitchen to work. This rice cooker is able to cook a single serving of rice, it also provides you with multiple cooking functions. The timer feature allows this appliance to cook even when you're not there. It's a good way to maintain a healthy and nutritious diet. [Buy It Here]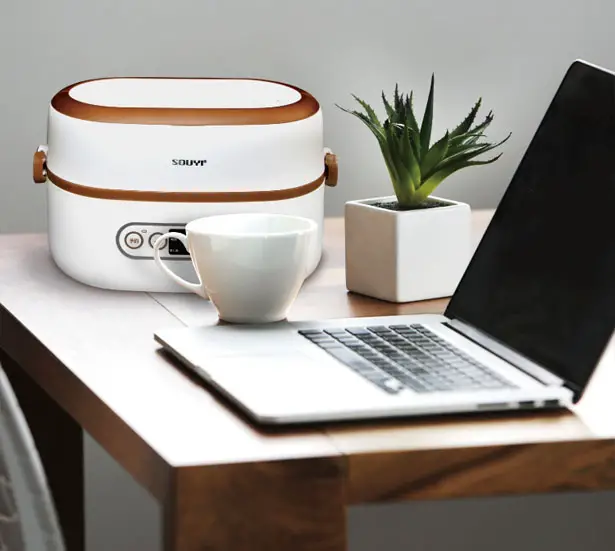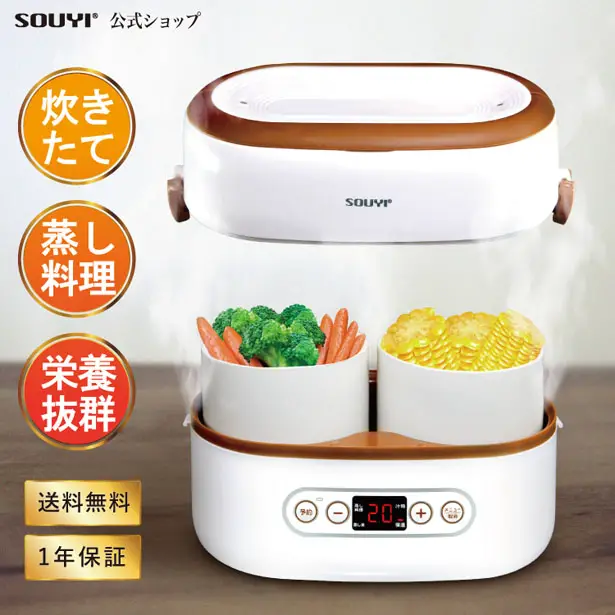 Souyi-Japan Compact Multipurpose Rice Cooker and Steamer requires around 40 minutes to cook rice, once it's done, it transform into a warmer. It's also perfect for students living in college dorms, the dimensions are just 250x130x154mm (9.8×5.1×6″). Each unit comes with two bowls, two lids, a measuring cup, and an AC adapter. Since it's a Japanese appliance (shipped directly from Japan), the instructions are in Japanese, but it's pretty easy to understand. It's also available at JapanTrendShop. [Buy It Here]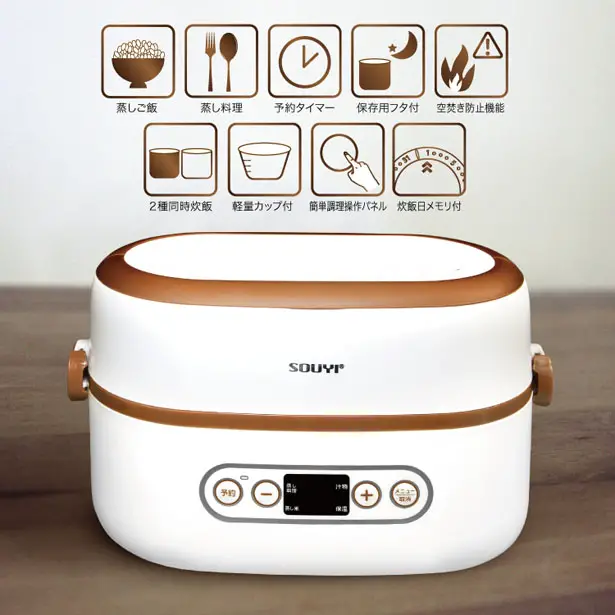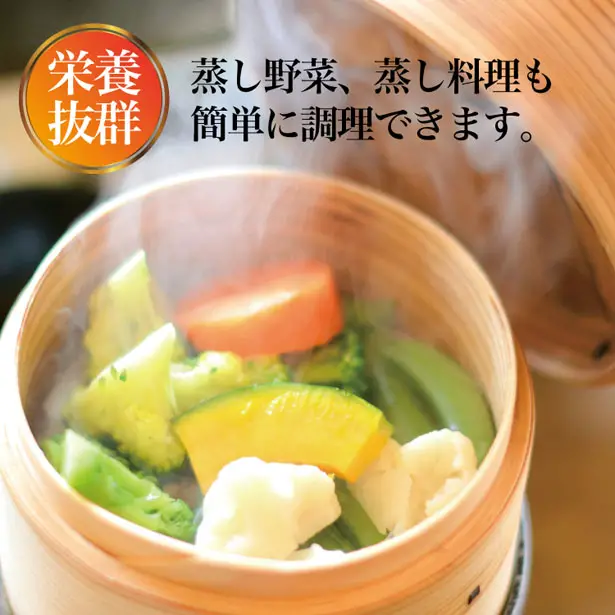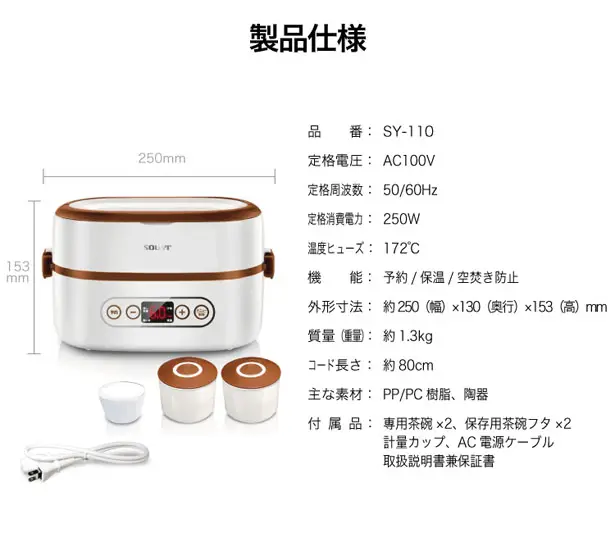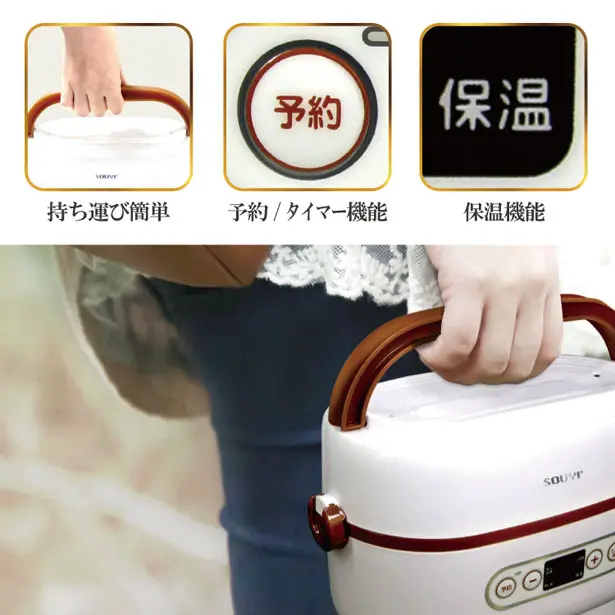 *Some of our stories include affiliate links. If you buy something through one of these links, we may earn an affiliate commission.