It seems that Dyson wants to revolutionize not just vacuum cleaner industry but also beauty industry. Dyson has revealed its latest groundbreaking appliance, Dyson Supersonic Hair Dryer, a futuristic looking appliance promises quieter yet more powerful than traditional hairdryer. The company claims that the digital motor of this device is 8x faster than other hairdryers, featuring the same characteristic of hollow design (no more clog up the filter) of AirBlade fans, this hairdryer certainly doesn't look like your typical dryer. This device employs the same Air Multiplier technology to increase airspeed.
From : Dyson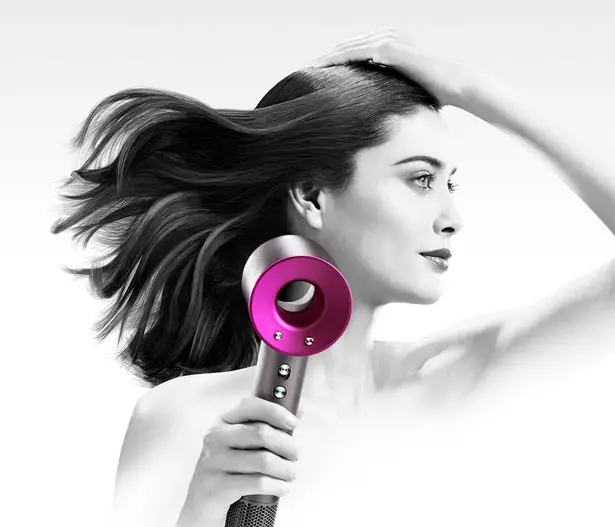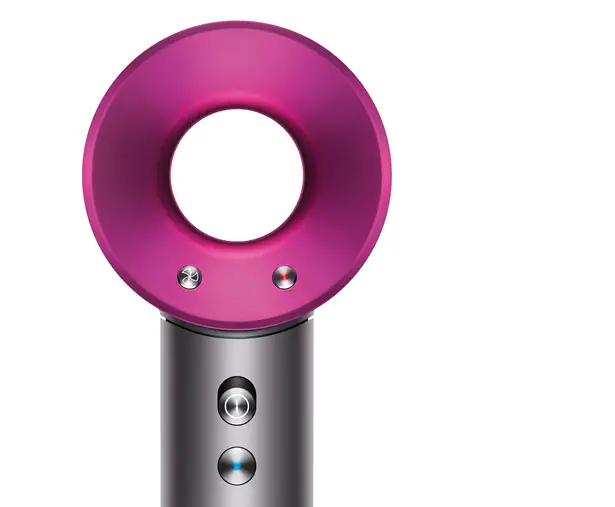 When you think of hair dryer, you would think of noise. Dyson has done a great job to solve this noise problem by employing a team of aero-acoustic engineers to develop a dryer technology that is far quieter, the engineers managed to change motor sound frequency within one note, making it inaudible to humans, even further, this motor is housed inside the handle surrounded by acoustic silencers. It's not a total silent, but at least you can still have conversation while drying your hair. Dyson also mentions that current hairdryer can be too hot and damaging for the hair, Supersonic makes sure that the air temperature would be no higher than 150-degree.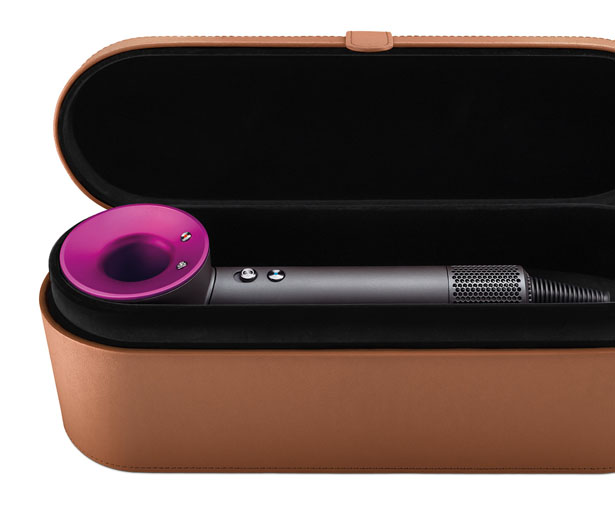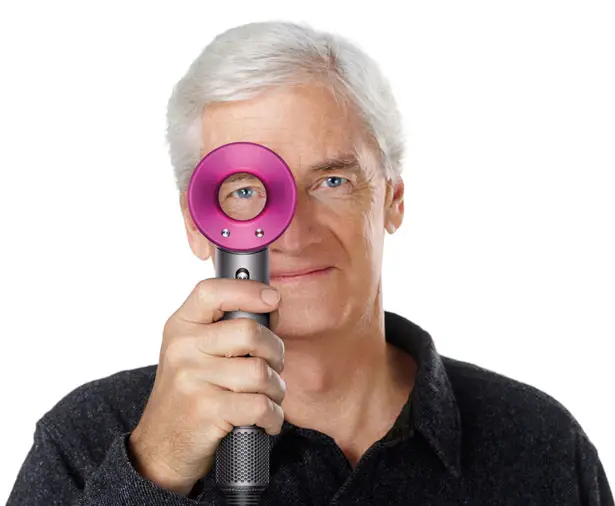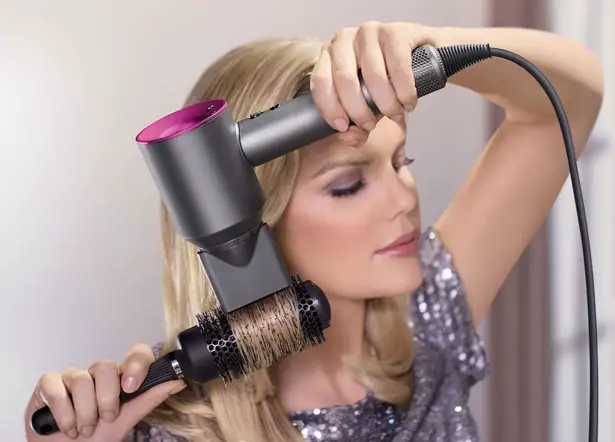 *Some of our stories include affiliate links. If you buy something through one of these links, we may earn an affiliate commission.