Dutchtub Wood is an award winning hot tub that provides you with comfortable outdoor bathing. Winter is coming, but you still get to enjoy the beauty of outdoor bathing with your friends or family. This tub offers luxury and works pretty simple actually, it is wood fired tub with natural circulation, thanks to its smart construction and sturdy material, you can use this tub anytime, anywhere.
This hot tub uses wood and fire in the coil to warm the water in the tub. The natural circulation makes the colder water at the bottom of this tub to go in spiral, heat up, and flow out at the top. You can invite your friend/family to enjoy this tub, it can accommodate up to 4 people. The sphere in the bottom makes the seats ergonomic and comfortable. With the help of your friend, you can easily move this tub around, it weights for only 187,3 lbs or 85 kg, pretty lightweight. All materials used here are waterproof, you can just leave the tub outdoor all year round.
Designer : Floris Schoonderbeek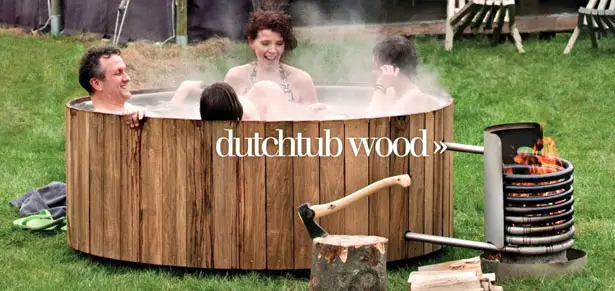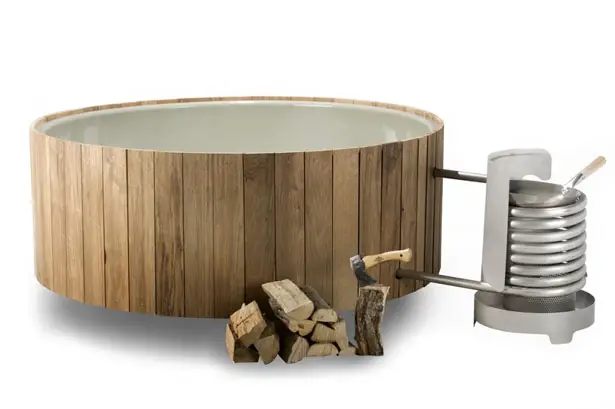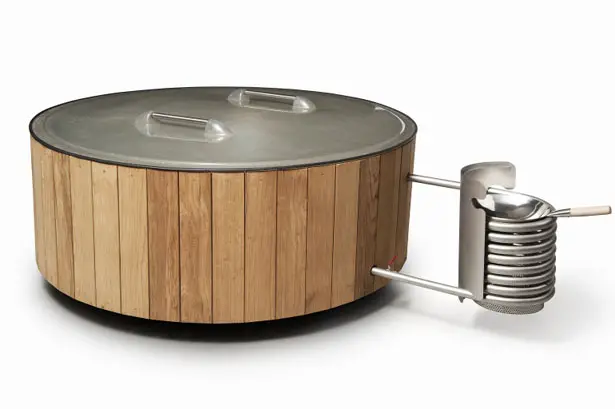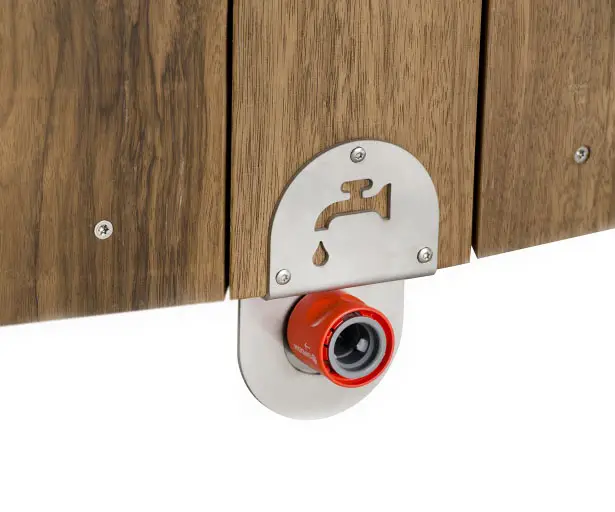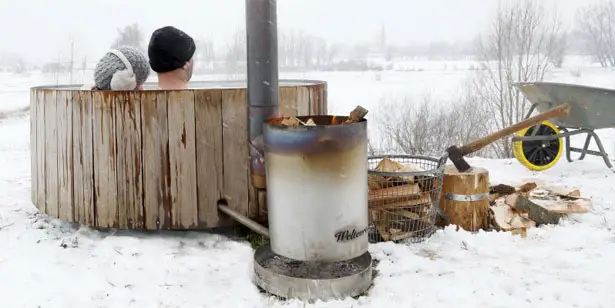 *Some of our stories include affiliate links. If you buy something through one of these links, we may earn an affiliate commission.