New to drones? Well, you can try to fly one with Dromida Ominus Ready-to-Fly Drone. It's an easy to fly drone so whatever your skill level you are now, whether you are a pro or a beginner, controlling this drone would be piece of cake. There are 4 flight modes: easy, normal, advanced, and expert, choose which one suits you best, also the advanced stabilization system helps to fly this UAV without any previous practice.
This drone is designed to bounce back from hard landings or every impact. It has 12 to 15 minutes flying time to practice your maneuvers, thanks to advanced 3-axis gyro/accelerometer, it is super stable and that auto-flip function would flip your quad as simple as a radio button push.
From : Dromida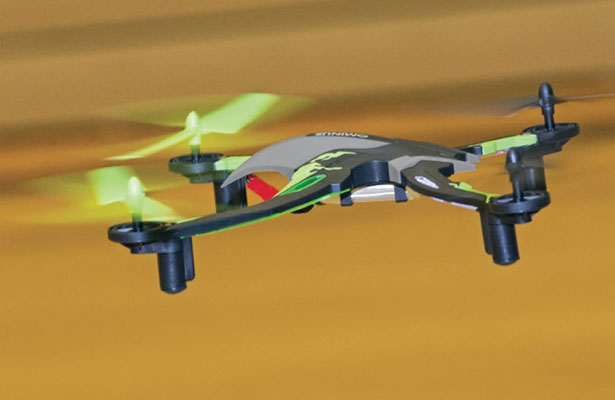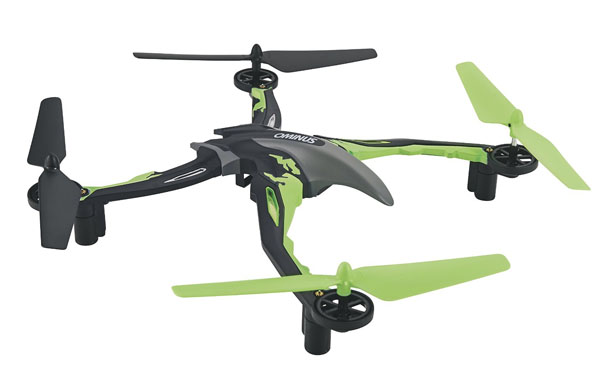 Dromida Ominus is a quadcopter that features 2.4GHz radio and rechargeable LiPo battery. The colorful design and LEDs makes it easy to spot when you fly it around during the day or night. This drone is pretty tough, it works just fine even after rough landings, each unit comes with USB charger, AAA batteries, and also extra set of blades.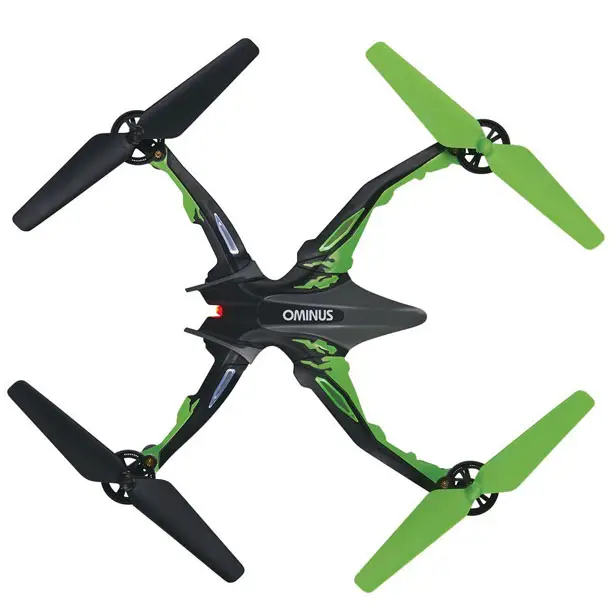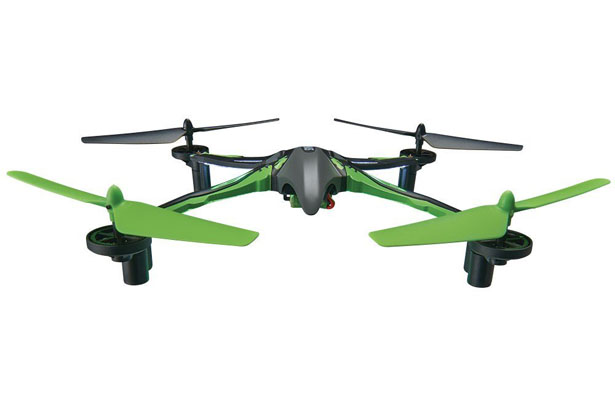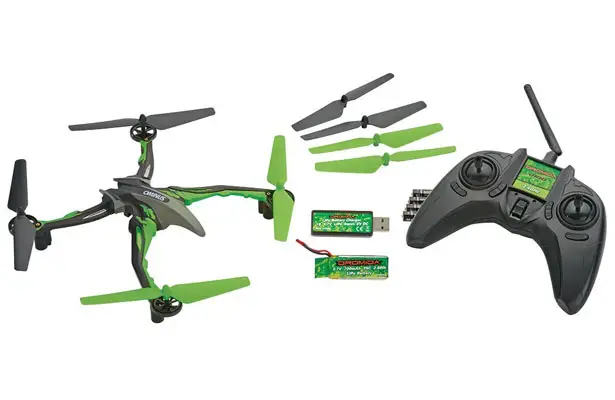 *Some of our stories include affiliate links. If you buy something through one of these links, we may earn an affiliate commission.