Duo Coffee Steeper features dual chambers as a twist on traditional French press, it leaves you with big bold taste, no gunk coffee. You don't have to be skilled barista to create a delicious cup of coffee, the designer claims that Duo can make a big full bodied coffee without any sludge, you will also have complete control over the extraction time.
It starts from 304-18/8 stainless steel brew chamber then continues to primary and secondary filters, after that, the coffee fills the borosilicate glass carafe. The dual chamber design of Duo allows you to brew a perfect cup of coffee.
Designer : Fellow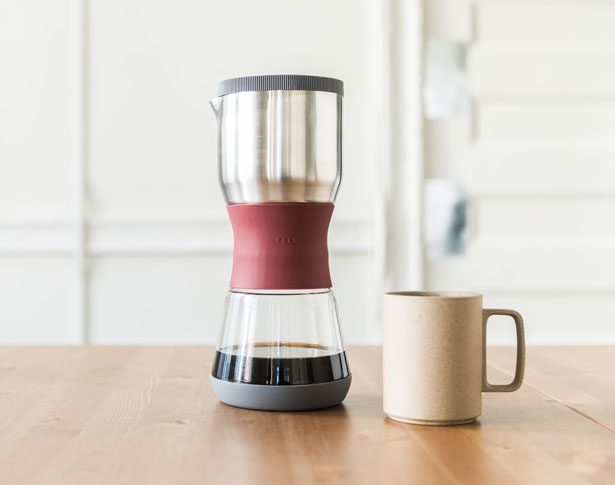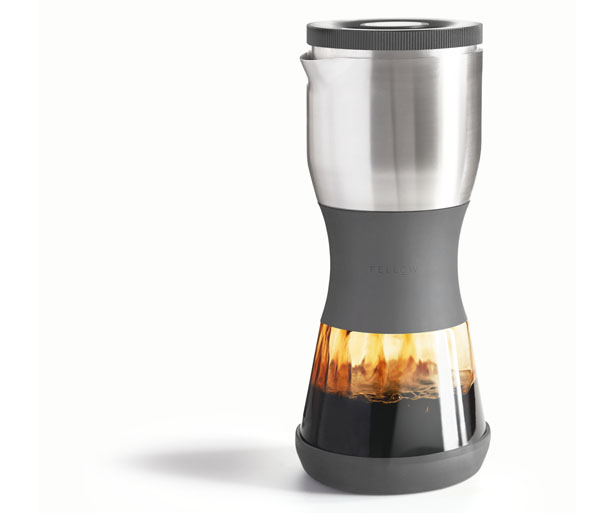 If you want to make an ice coffee, fill Duo with coffee and water and place it in your fridge for about 12 hours. The result would be the best cold press you've ever had. You can also go with a Japanese style ice coffee by using Duo just as if you're making hot coffee, except that you can fill the bottom chamber with ice before you start, the rapid cooling of coffee over ice creates tea-like aromas and flavors of your coffee. Duo is not only coffee lovers, it also steeps loose leaf tea perfectly with the tea basket accessory.
How it works:
1. BREW – Upper brewing chamber optimizes flavor, aroma, and caffeinated goodness.
2. TWIST – Brew it strong, or keep it mellow. Twist to separate coffee from grounds at whatever strength you like.
3. ENJOY – No cleanup necessary before serving. Pour up to 4 cups.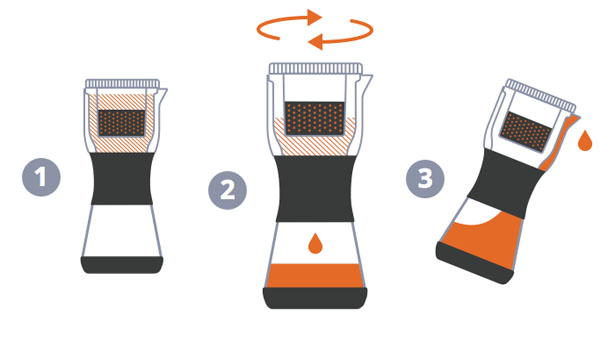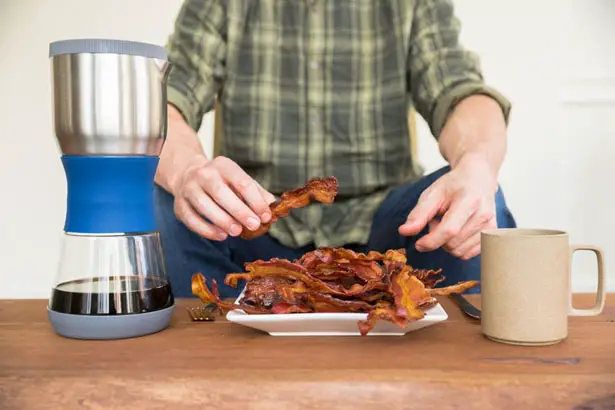 *Some of our stories include affiliate links. If you buy something through one of these links, we may earn an affiliate commission.