Designed as a logistic vehicle, Ducktrain is an automated transportation platform for future urban last-mile delivery. This platform would help you save more than 30% of costs of last-mile. Ducktrain company has a vision of future mobility, it shouldn't just mean electrification of all vehicles but also a real change on our roads and cities. Can you imagine a big city where the streets are not crowded with delivery vehicles? so that the roads can be used for what they were invented for, to drive.
Ducktrain offers an electric and automated logistics device that enhances light vehicle-based logistics to a new level. Its efficient system eliminates the need for conventional delivery vehicles in the cities.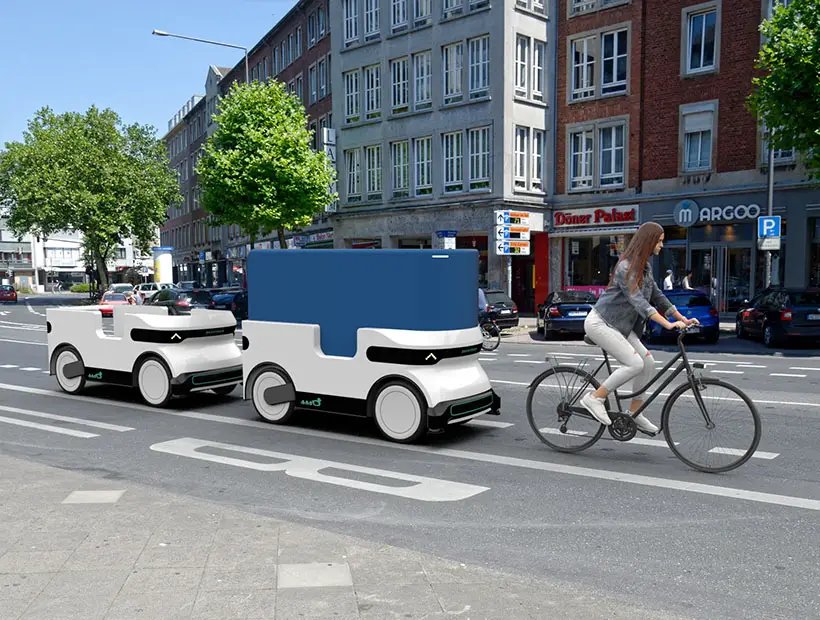 Ducktrain system combines any leading object (main vehicle or person) and one or more automated light electric four-wheel vehicles ("Ducks") that would automatically follow the leading object. Each duck is equipped with multiple sensors to detect the main vehicle/person and virtually couple it to the duck. This system creates a train of light vehicles without any physical connection between these "ducks".
The company claims that Ducktrain would fit seamlessly into a dense urban area. It's quiet, narrow, and can handle 300kg payload with its 2m³ storage volume per unit. The system also offers driver assistance to avoid collision and path correction for a high safety level and potential reduction of minor damages. Its flexibility makes it possible to connect each unit with any leading object or an automated platooning Ducktrain.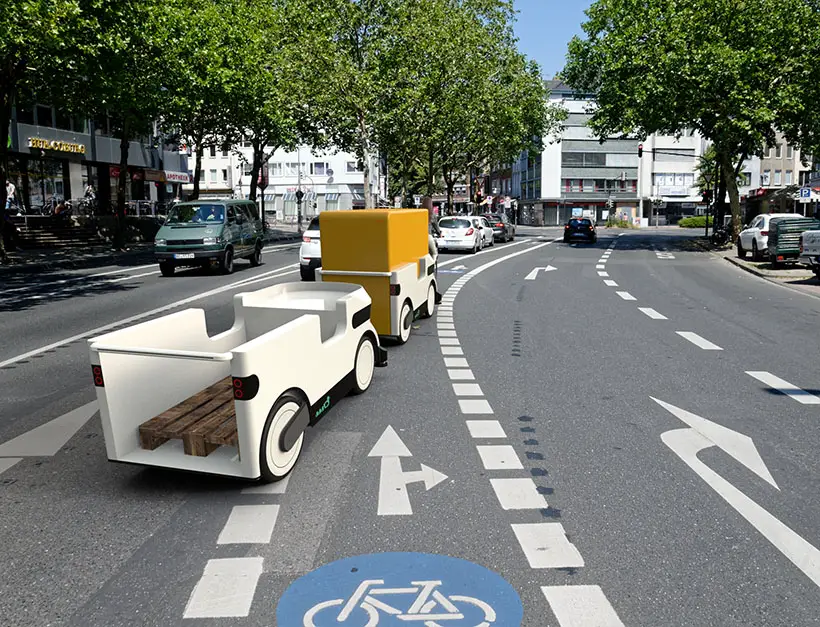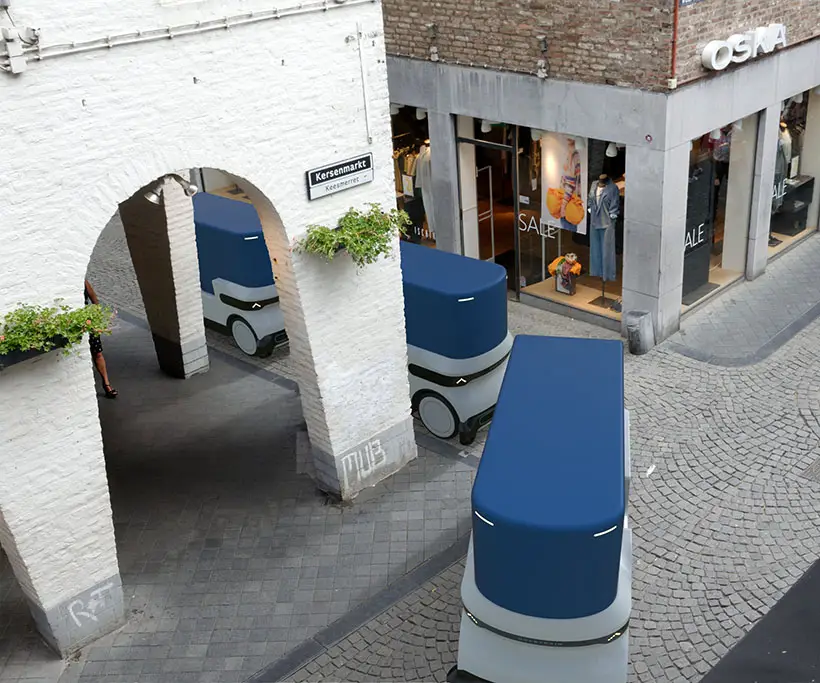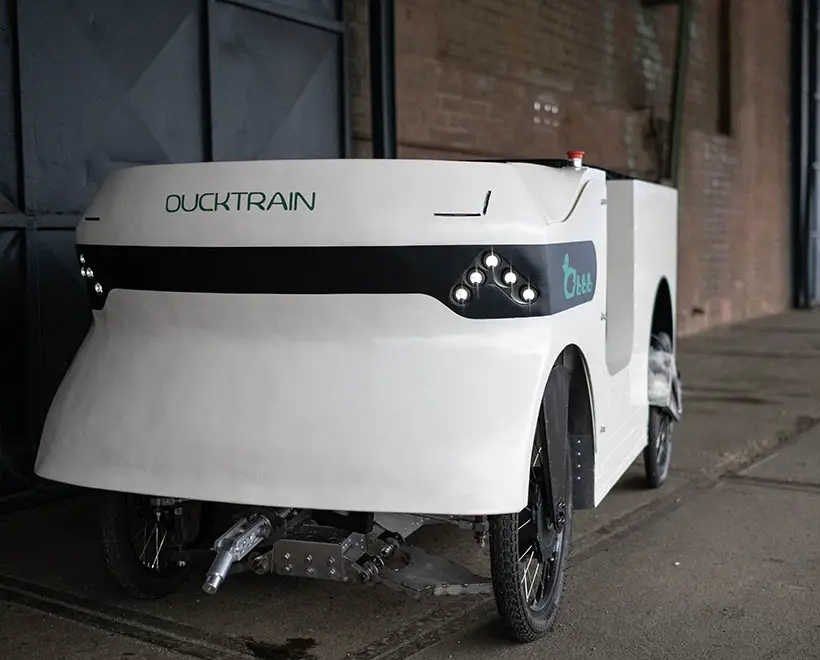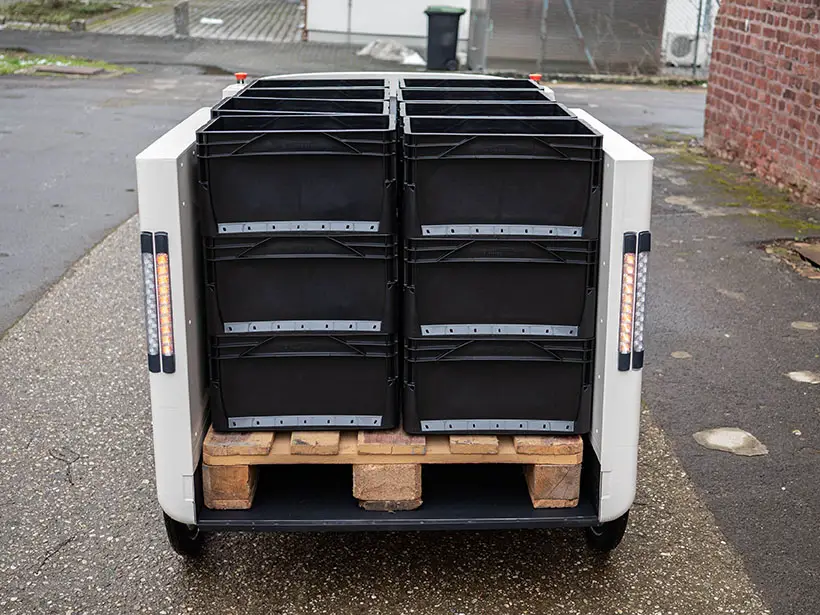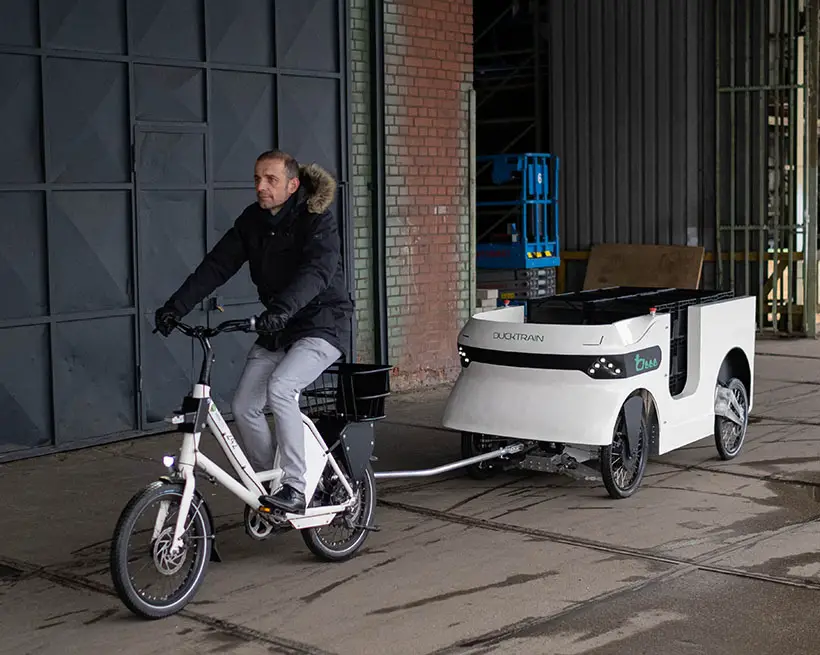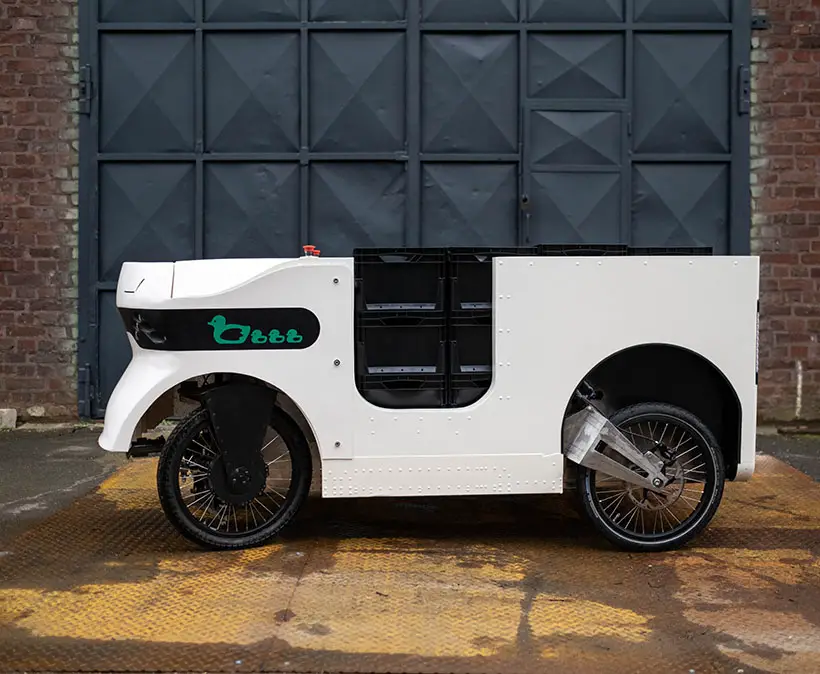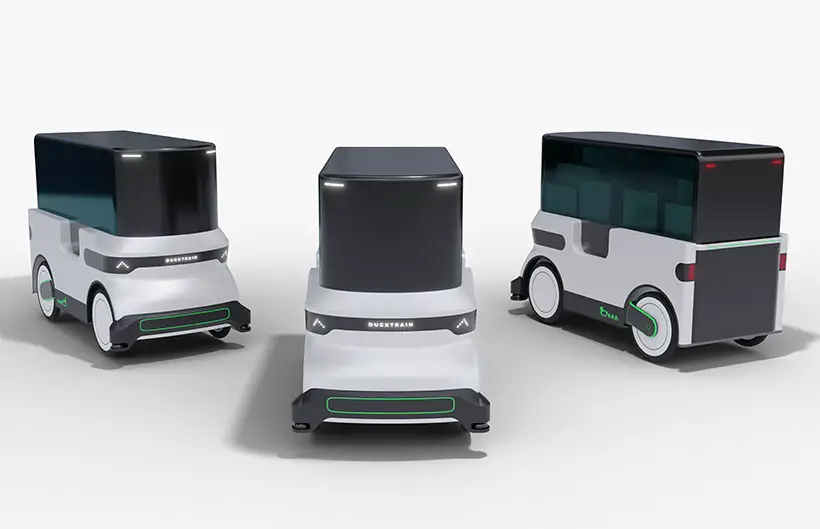 *Some of our stories include affiliate links. If you buy something through one of these links, we may earn an affiliate commission.