Drop has released officially licensed The Lord of The Rings MT3 Elvish Keycap Set for all LOTR geeks out there. The Elves (Quendi) are immortal, fairest, and wisest of all beings in Middle Earth, they are a special race unlike any other in Tolkien's work. They are tall, slender, beautiful, and elegant, you can also bring their elegance and mesmerizing script into your keyboard.
For LOTR fans, they would instantly recognize the same writings on your keyboard with legendary items such as One Ring. It's the script of Tengwar created by ancient Elf Fëanor and eventually replaced the runelike Cirth to become the text of choice for Elvish languages such as Sindarin. [Buy It Here]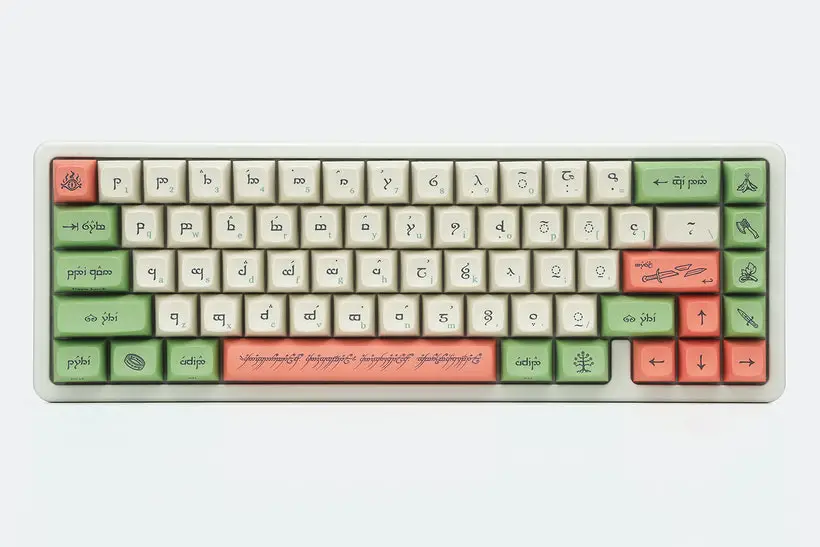 This LOTR Elvish Keycap Set features subdued-green-and-off white colorway, it is designed by Matt3o to represent faithful translations of corresponding Sindarin terms in Tengwar characters. Its dye-sublimated PBT build ensures lasting brilliance with an exceptional feel. So, do you speak Elvish? [Buy It Here]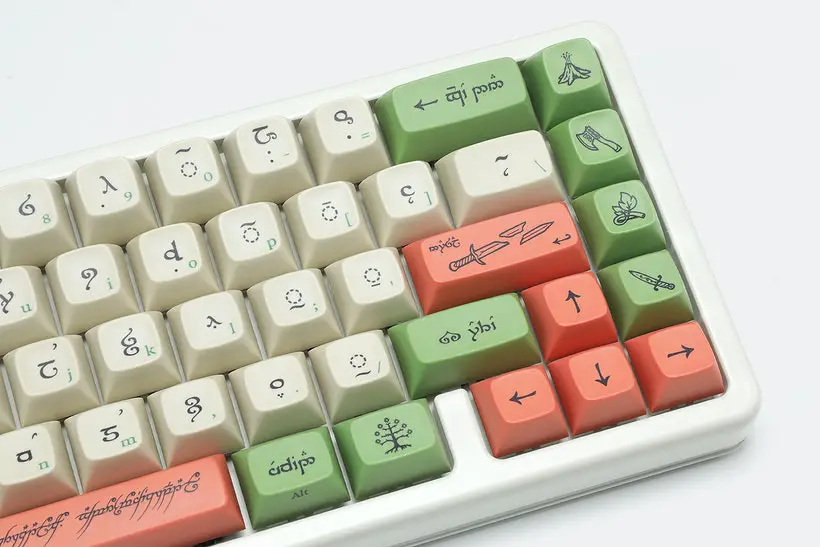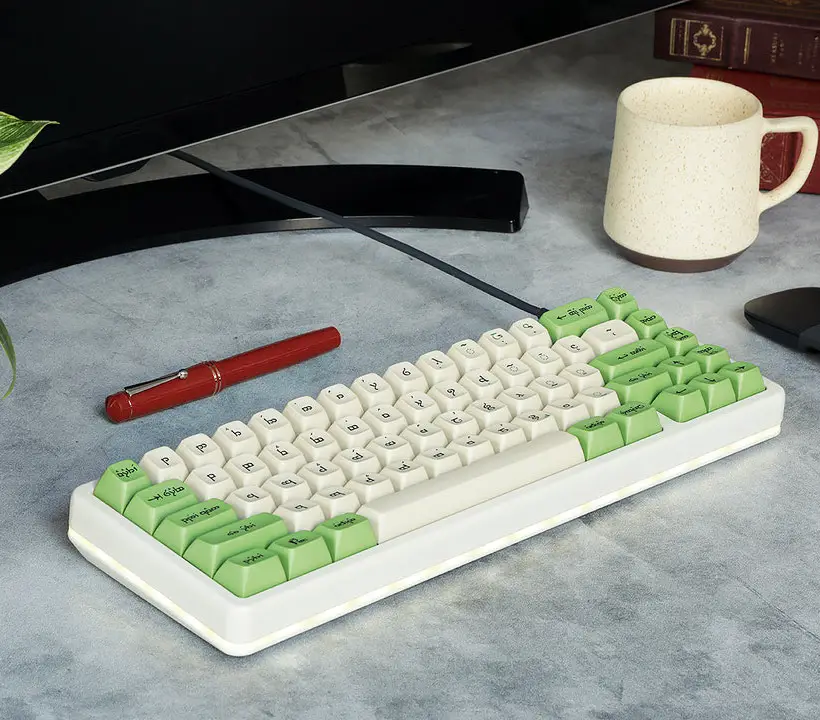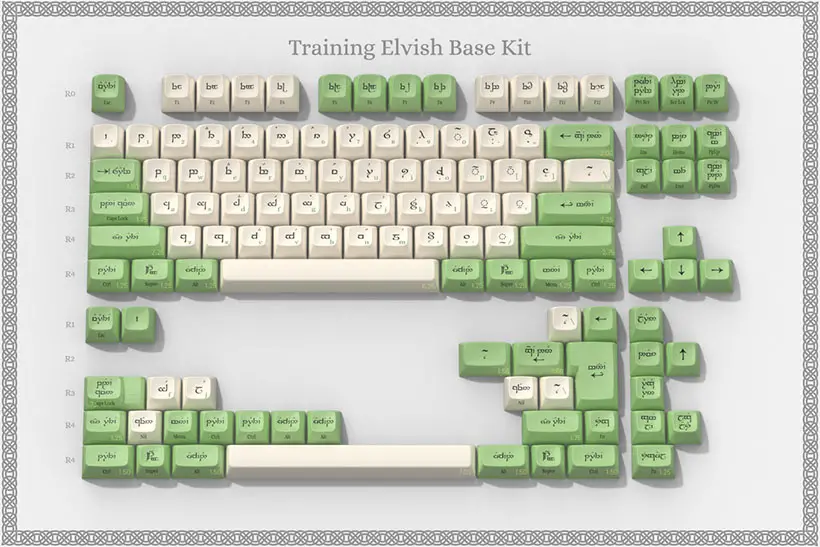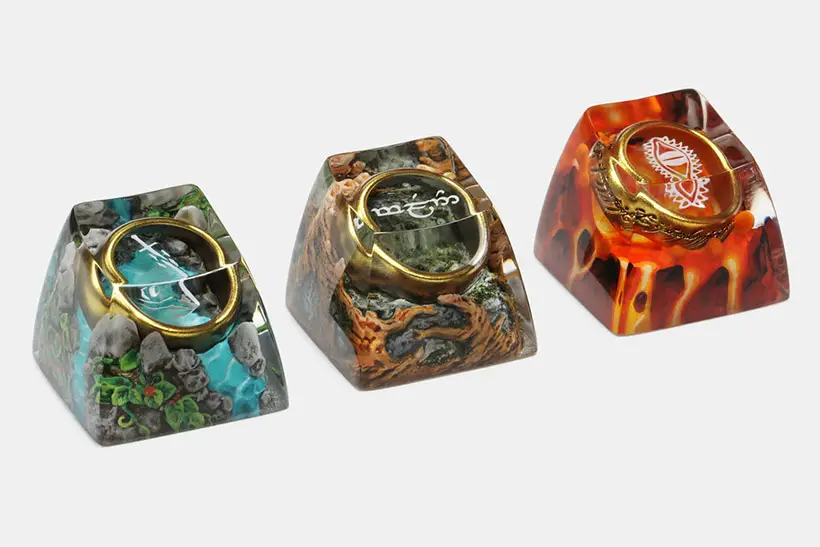 *Some of our stories include affiliate links. If you buy something through one of these links, we may earn an affiliate commission.