The Drawasher is a drawer style washing machine for single households, which easily matches any room. Its drawer style design helps the users use their space effectively and create new values within. It can be easily activated using the touch screen on the front of the drawer and easily operated by anyone through its intuitive user interface. Also the bottom space can also hold and dry the laundry.
Opening and closing in a sliding format makes it easy to remove laundry and keep it clean and neat. The laundry looks neat because it is not visible outside, and the drawer's color or handle can be pointed to create interior effects.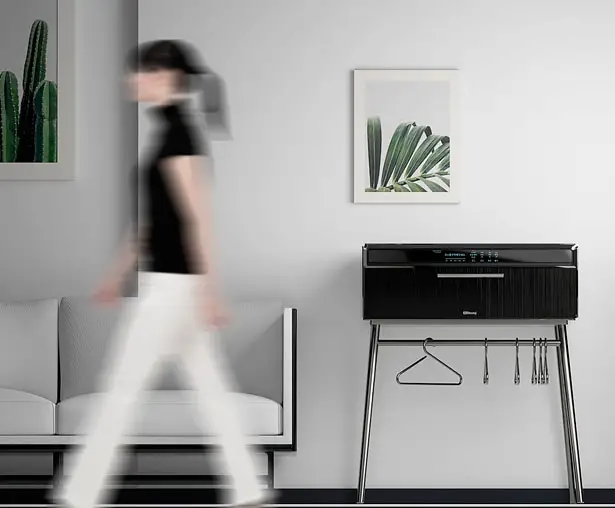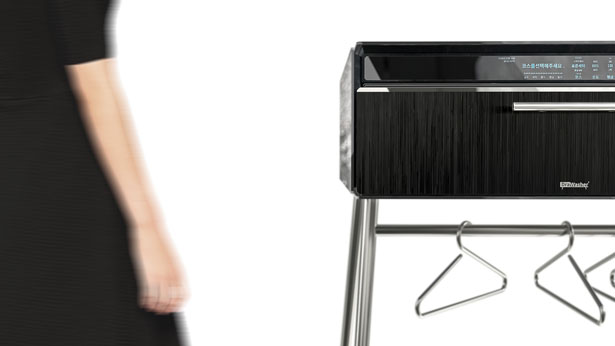 Designed by Ji Seung Kim, Drawasher is ideally for single households. Single households prefer small household appliances and want to save space and use them efficiently. It is designed to provide intuitive insight into the operation and process of washing, it features the front digital display and operates simply by a touch of a finger. In addition, it is divided by word steps format rather than icons, it makes it easier to set up. The bottom area can be used to hang clean clothes.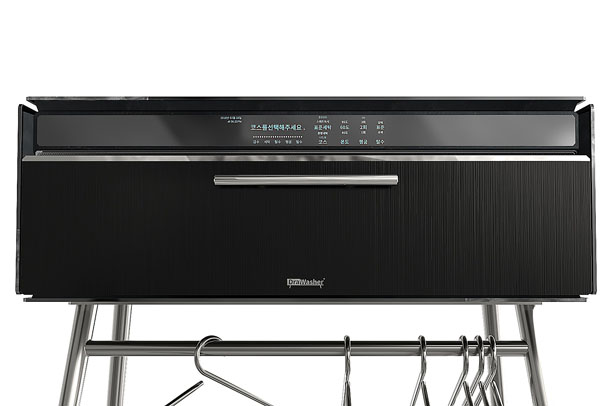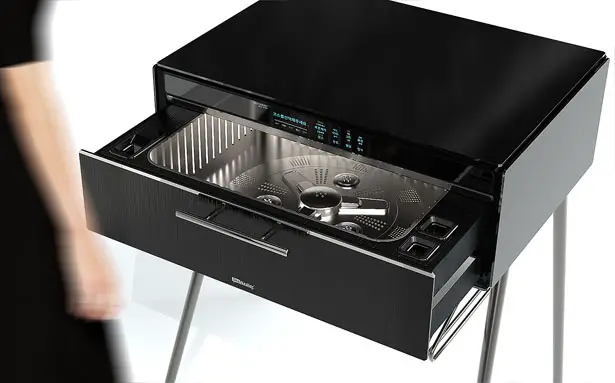 *Some of our stories include affiliate links. If you buy something through one of these links, we may earn an affiliate commission.