Sketch drawing is something commonly done by artists, ideas can come in many places and usually designers carry their notes or sketch books to sketch those ideas for future references. Usually these sketches are done using pencil, charcoal, or pen, but this little accessory named Sketch Finger help illustrators, designers, architects or any other people to experience drawing using their fingertip.
Sketch Finger has been developed to decrease the friction between the hand and the surface in the act of writing and drawing. With a looser hand, the trace flows, the drawing gets lighter and more precise. This concept was born as the result of an extensive observation research, an innovation product that has the essence to rescue the childhood memories, where the fingers worked as a pen or a pencil.
Designer : Andre Cruz Design & Ideias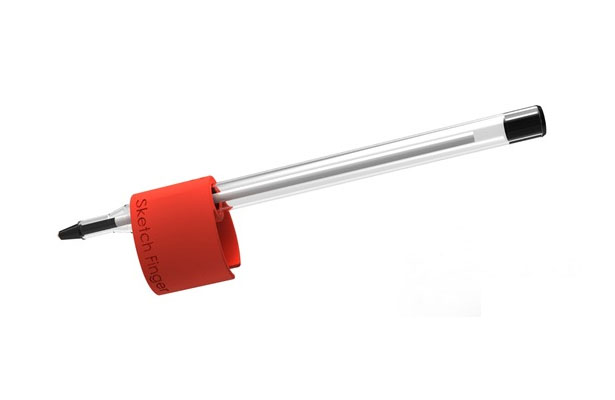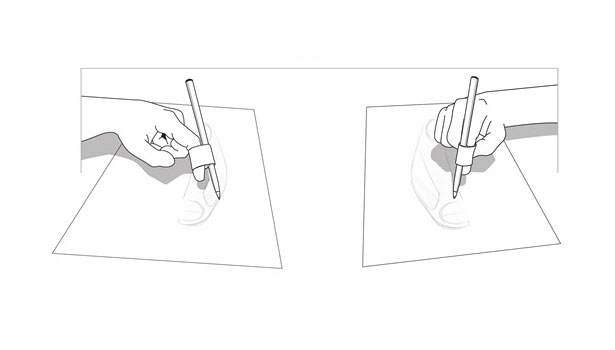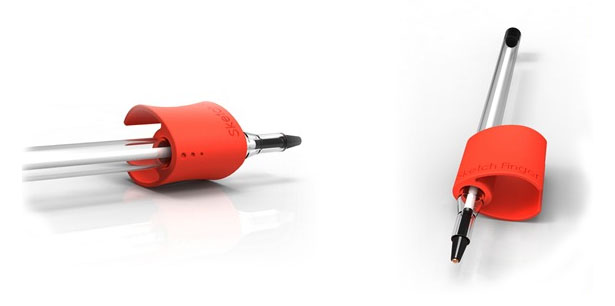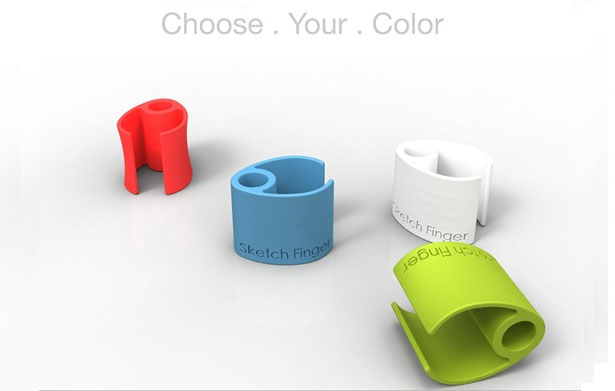 Tuvie has received "Sketch Finger" from our 'Submit A Design' feature, where we welcome our readers to submit their design/concept for publication.
*Some of our stories include affiliate links. If you buy something through one of these links, we may earn an affiliate commission.