DeLorean Aerospace offers its future vision of our personal vehicle: DR-7 VTOL Aircraft. There are many innovations in transportation especially since the advent of automobile and airplane, however, any advancements in personal mobility usually stay stagnant. DeLorean Aerospace aims to bring ground breaking technology in aviation industry, DR-7 aircraft wants to make great impact in the entire global transportation industry. It is a concept VTOL designed to be flown with minimal operator training thanks to an autonomous flight control system but it can also switch to manual operation for all performance flying enthusiasts.
It's compact and lightweight, easy to maneuver by a pair of 360-degree thrust-vectoring electric ducted fan units. This aircraft features patented the company architecture's propulsion system, it creates unique performance advantages that also enables an inherently stable platform. The carbon composite body is one monocoque structure, just like an F1 racer, it'll accommodate two passengers in a fighter-jet style tandem seating arrangement.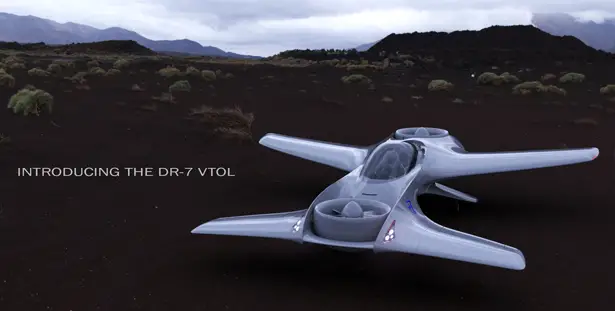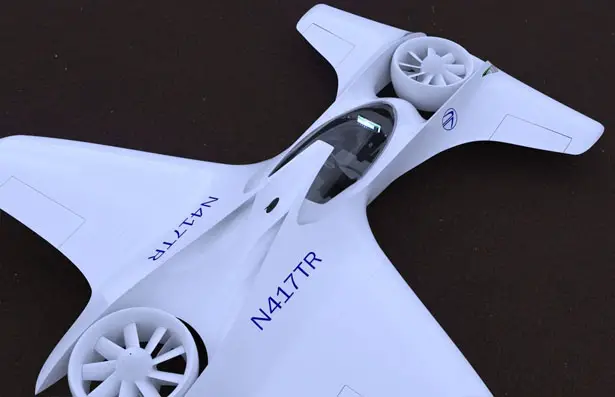 DR-7 VTOL Aircraft pays detail attentions to safety, it has multiple active and passive safety features, including failsafe for loss of power emergencies, DeLorean Aerospace promises it'll be the safest aircraft ever created. Thanks to its twin vectoring propulsion system (CTV), drag is greatly reduced, the fuselage functions improve efficiency and increase low speed stall resistance. DR-7 stands out from the crowd due to its low mechanical complexity, it uses just two primary propulsion units instead of 4 like other concepts, thus, reducing potential failure points. Powered by rechargeable electric, this aircraft can reach a top speed of 240mph and a range of 120miles.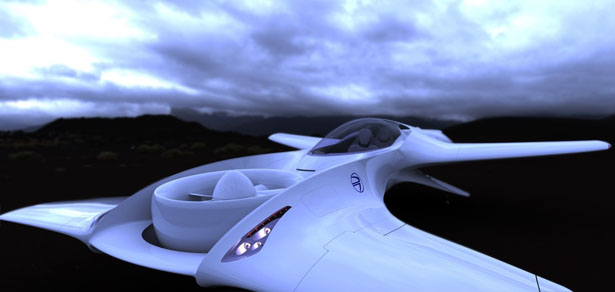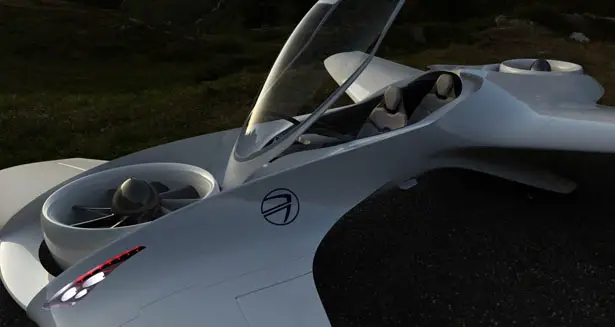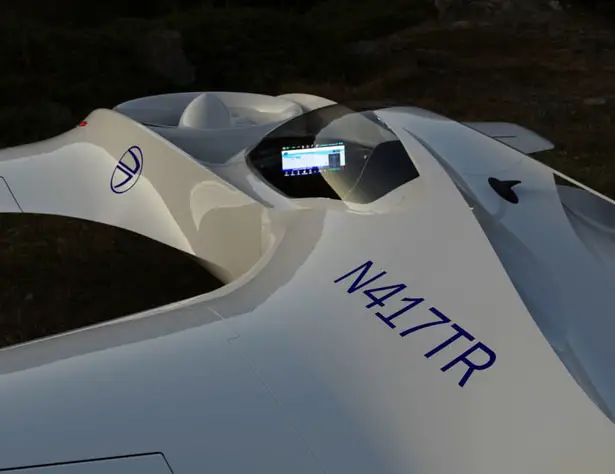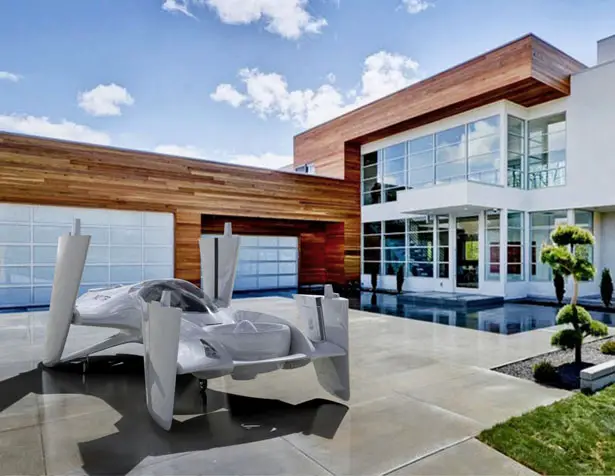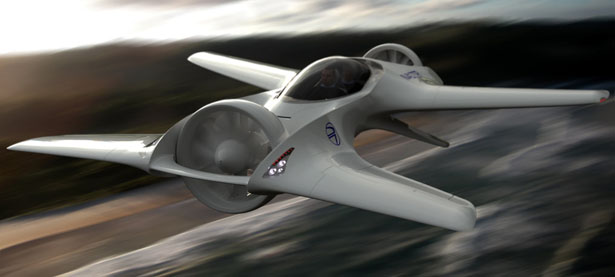 *Some of our stories include affiliate links. If you buy something through one of these links, we may earn an affiliate commission.