Dora bicycle helmet is one of ingenious modern industrial designs that provides safety for the user. The main problem with city transport for cyclists is difficult to communicate with other vehicles, unequivocal signals are often used by cyclists which are unsafe. This concept helmet is ideal for cyclists in urban environment, it informs other vehicles with arrow shaped light signals, universal signals which can be seen up to 360-degree to get other's attention where you're going. There's a small ergonomic controller attached to the handlebar, in this way, the rider can light up the signal via Bluetooth without having to take his hand off the handlebar. This stylish concept helmet is a great solution to tell other vehicles your intent to stop or turn, nice, isn't it?
Designer : Balázs Filczer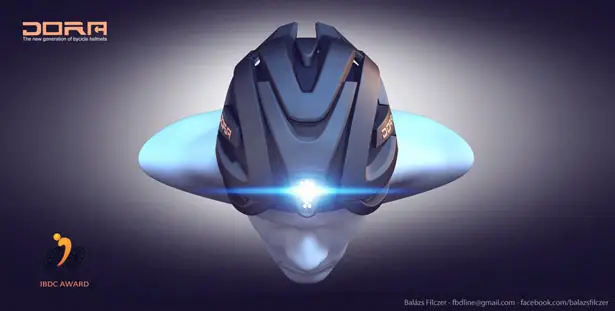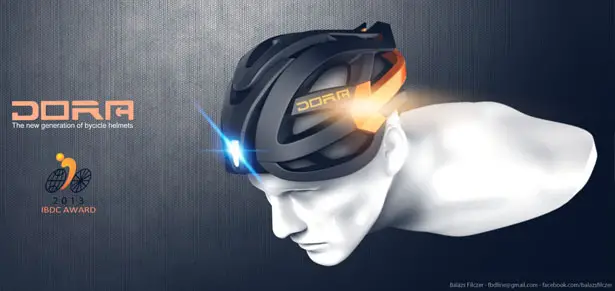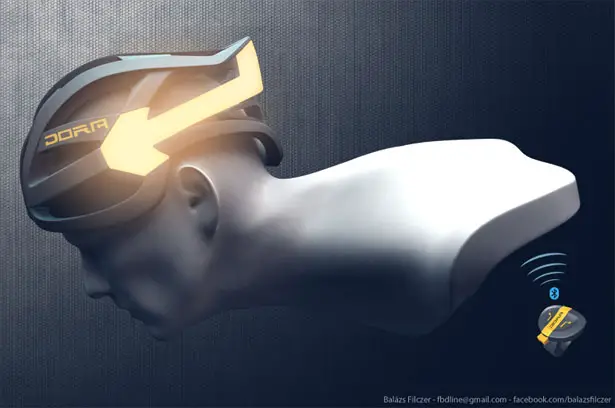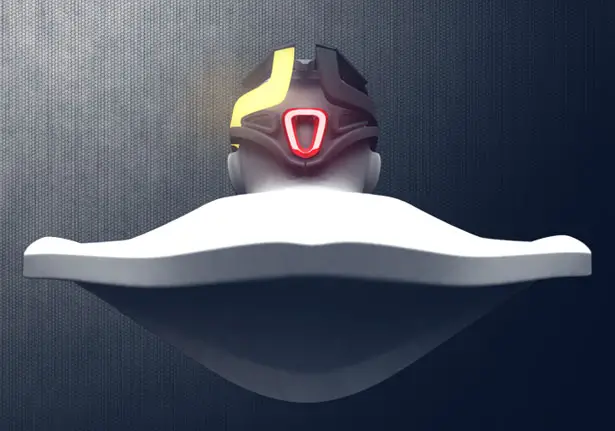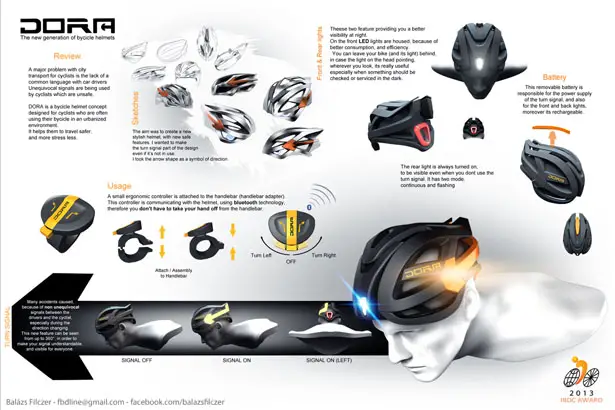 Click above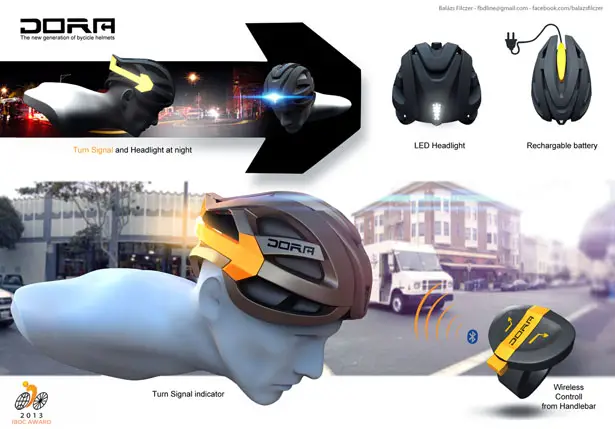 *Some of our stories include affiliate links. If you buy something through one of these links, we may earn an affiliate commission.