This is the second part of DongSeo University 12th Graduation Exhibition of the talented students who major in Industrial Design of the Department of Design. This part is focus on daily products we use in our home.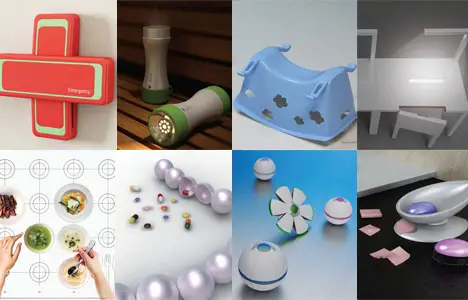 1. Emergency Balloon System by Youngdo Kim
This unit is an emergency system for our house. Pulling down the slide bar will connect you automatically to the emergency rescue center and start a video communication. At the same time, a helium balloon is flown from the roof to help the rescuers easily locate our house.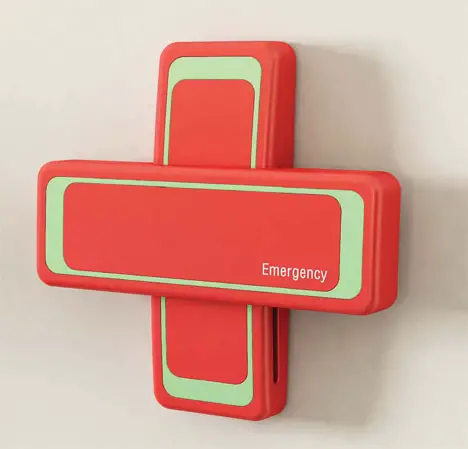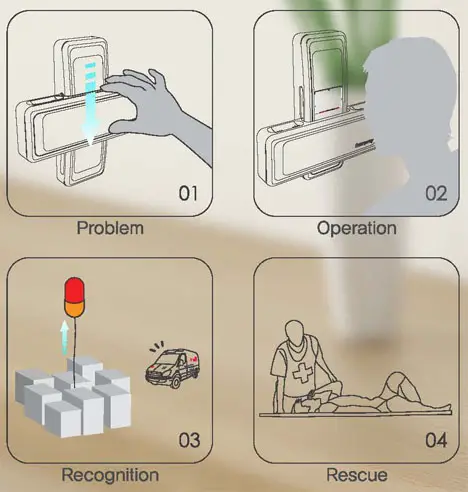 2. LanCup by Yeonghwa Kim
This is a flashlight designed specifically for mountain climbers. When the batteries are dead, they can recharge the flashlight by shaking it. The opposite side of it can be used as cups.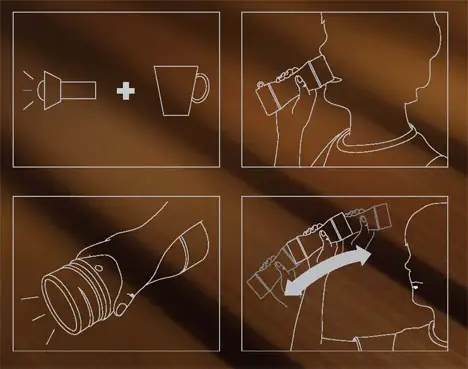 3. Swing Baby by Taehoon Kim
This baby cradle was inspired by rocking cradle and rocking horse. The rocking motion of the cradle and rocking horse mimic the natural pattern of a child's growth. The rocking motion stabilizes breathing and stimulates brain activity, thereby promoting sense of balance and the growth of your child.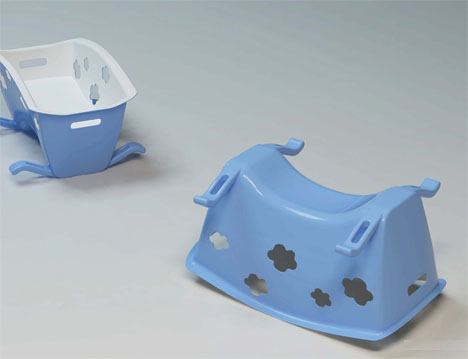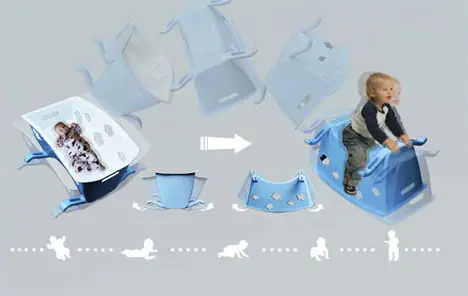 4. Lighting Desk of Two Habits by Dongmin Park
The desk light turns on when someone takes the chair away from the desk. When this person is done and push back the chair in, the light turns off automatically.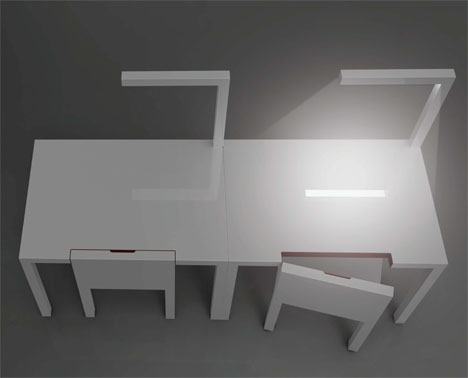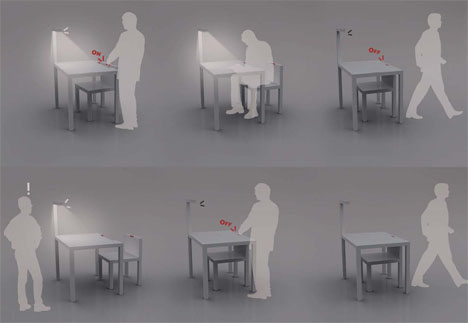 5. Foodpad by Yuri Song
This table has been designed to help visually impaired people to have better experience with their food. It has reading coordinates to make them easier to locate the food and tablewares.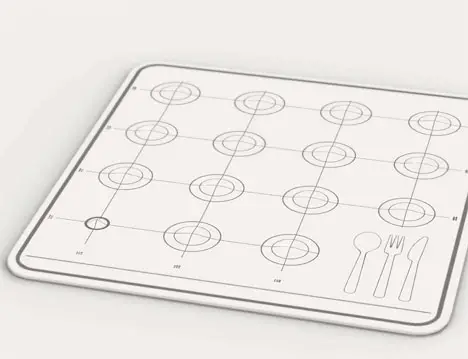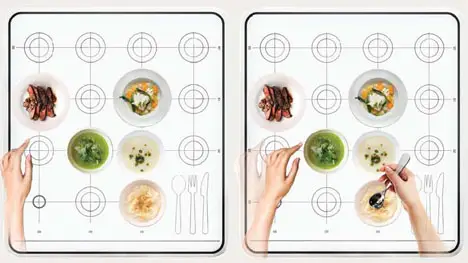 6. Pearl Case by Jeongah Yang
A drug case that prevents repulsion.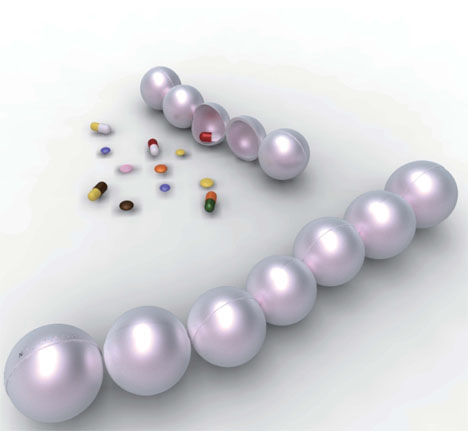 7. Flower Tacks by Siyeol Lee
This is actually a pin in a shape of magnetic ball when not in use. Just press the button to make it spread into a flower shape and ready for you to use it.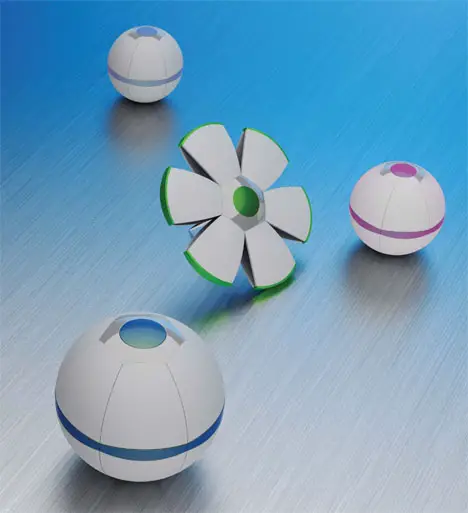 8. Slicer by Jaryong Cho
This design provides convenience of use and portability as well as the decline of the amount of soap consumed.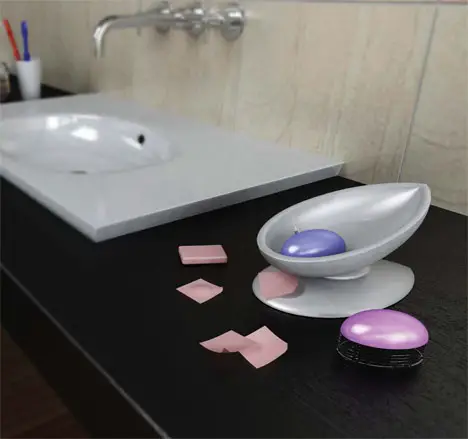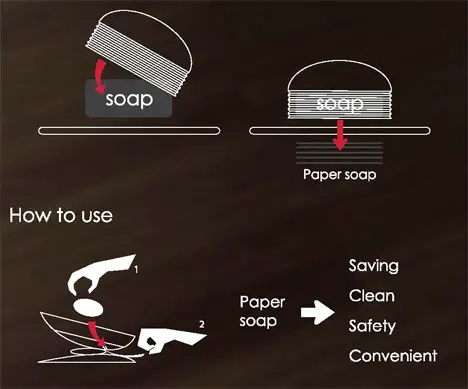 *Some of our stories include affiliate links. If you buy something through one of these links, we may earn an affiliate commission.