Dodge reveals Dodge Charger Daytona SRT "Banshee" Concept as the company giant step forward to an electrified future. It's a concept that offers a glimpse of electric future from the company, a vehicle that drives like a Dodge, looks like a Dodge, and sounds like Dodge.
This new concept sets aside standard BEV paradigm and replaces it with an electrified vehicle unlike any other vehicles you see on the road today. It has new propulsion system that drives Charger Daytona SRT Concept with excellent performance that exceeds Dodge brand's famed SRT Hellcat engine. The exterior body design still incorporates Dodge heritage cues while exceeding aerodynamic targets. Here's an EV that offers three game-changing features, rewriting the rules of BEV segment: R-Wing, Fratzonic Chambered Exhaust, and eRupt.
R-Wing is a unique aerodynamic pass-through design that connects this vehicle to iconic Dodge Daytona namesake. Fratzonic Chambered Exhaust is industry-first BEV exhaust, it reaches 126 dB, making it as loud as a Hellcat-powered Dodge. eRupt is a multi-speed transmission that promises an electro-mechanical shifting experience, it's pure Dodge.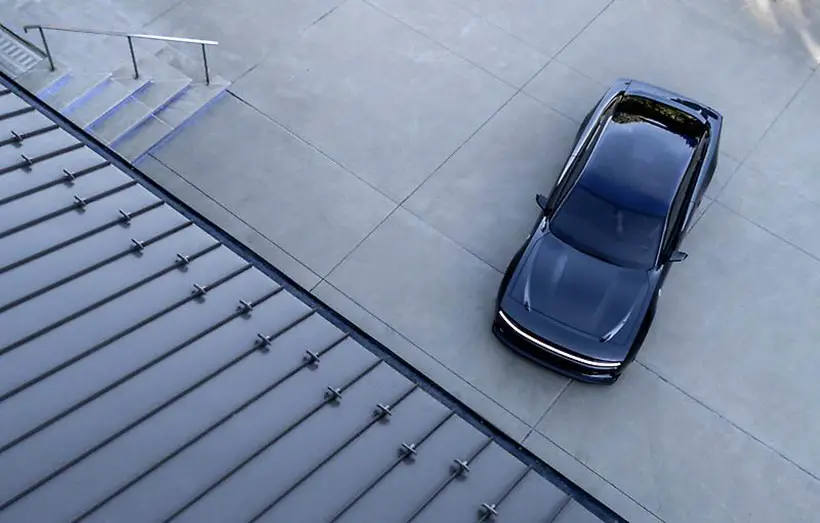 Dodge Charger Daytona SRT "Banshee" Concept features vertical details on its front grille that add texture, it's a homage to the brand's heritage, specifically 1968 Dodge Charger. The exterior "Greys of Thunder" color creates a high-gloss graphite feel with deep textures. There's a subtle muscular shaping of the wheel fenders that give accent to the body style. Almost disappear, those headlights are placed underneath the R-Wing and integrated seamlessly into the aerodynamic surface. Both the front and rear lighting has full width design that's centered by a 3D illuminated Fratzog badge. It's certainly unique, especially in the dark, it's easy to recognize the Charger Daytona SRT Concept's silhouette.
The interior design elements feature modern and lightweight approach, it creates a driver-centric and immersive experience through displays, lighting, and sounds. The dashboard features 12.3-inch center screen, angled nearly 10 degrees towards the driver while that 16-inch instrument cluster is curved for cocooned, driver-focused feel. There's an 8×3-inch HUD that delivers additional vehicle information for the driver.
The new steering wheel provides a thinner feel due to its flat top and bottom. The center spoke of the steering wheel is not connected to the rim, it feels like its floating. Those paddle shifters are mounted on the steering wheel with PowerShot button on the right and drive mode controls on the left. Passengers would enjoy an open-air feel thanks to panoramic glass roof.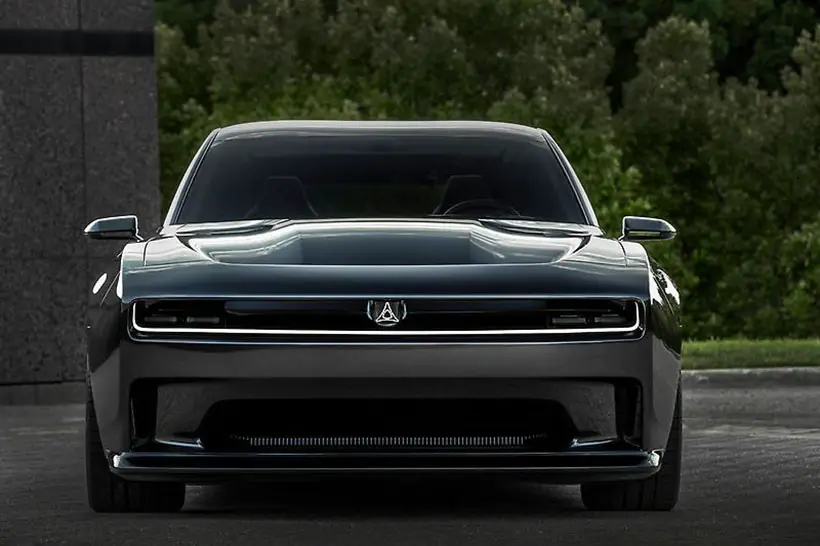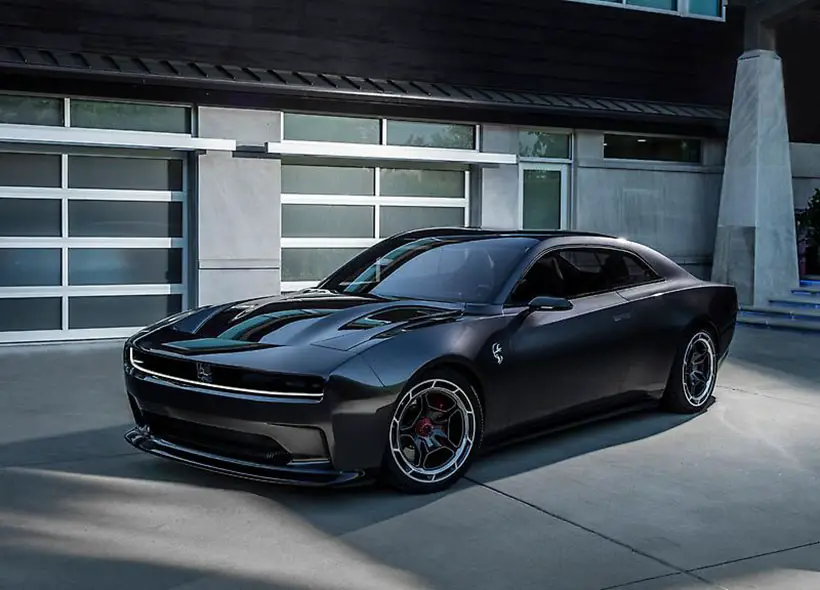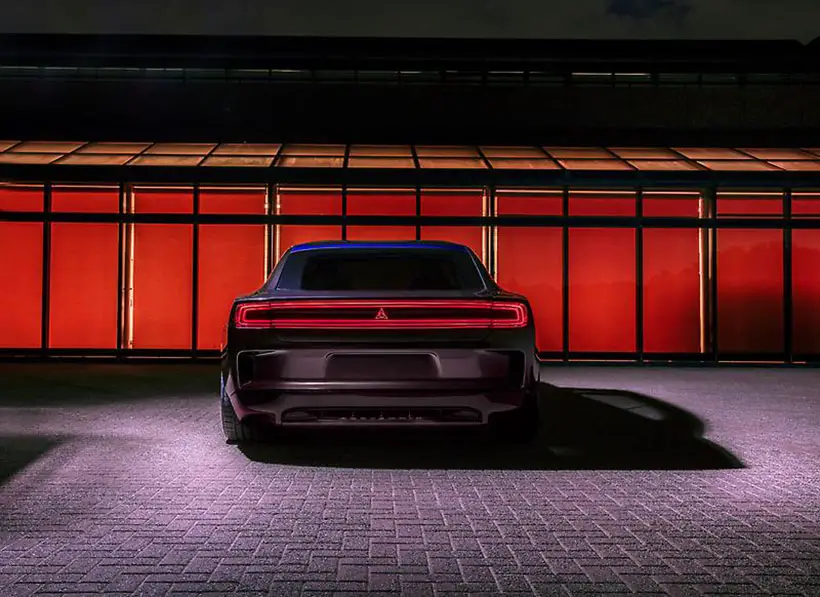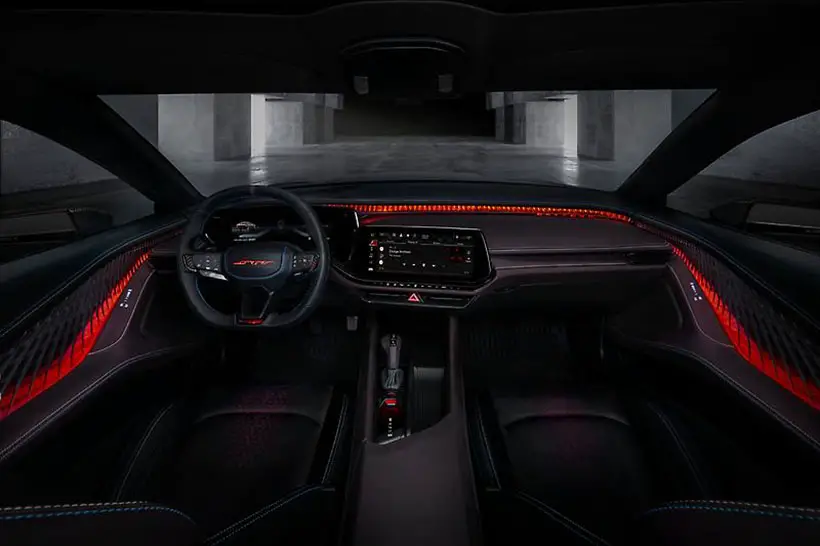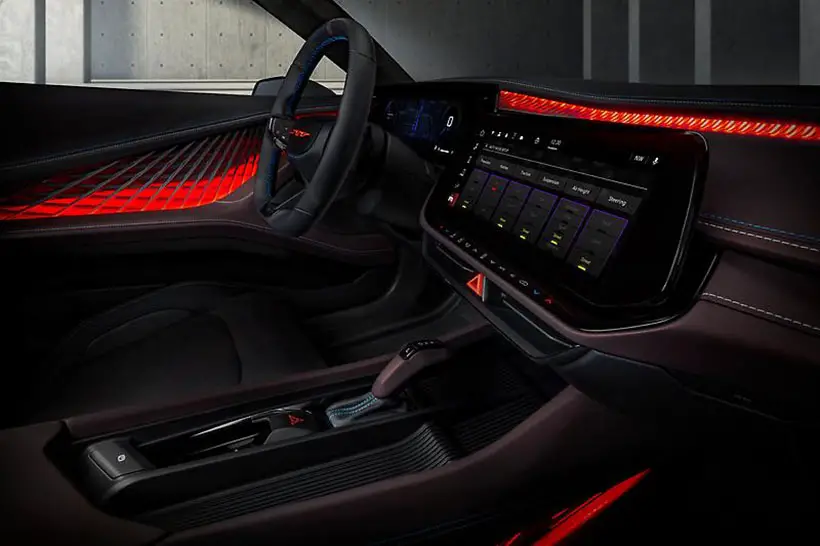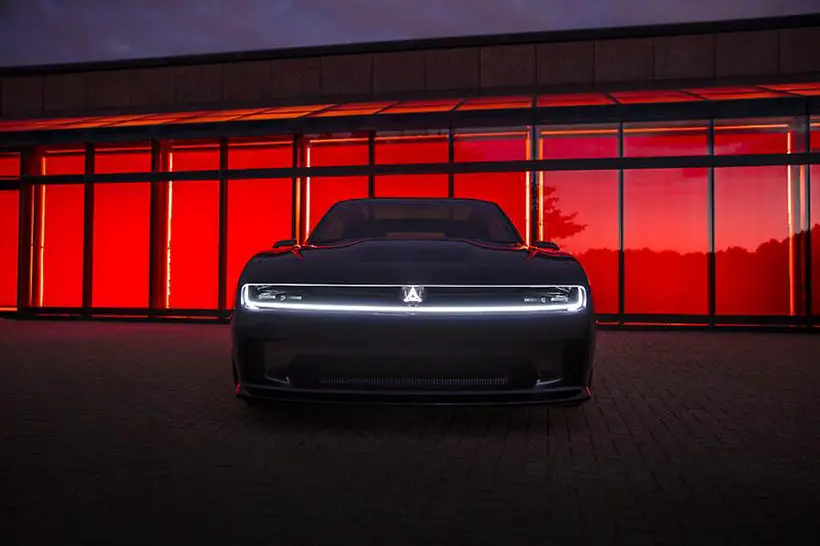 *Some of our stories include affiliate links. If you buy something through one of these links, we may earn an affiliate commission.