Usually, the slide-phones are designed in a way that they look closed when you see them first and when they open up, users can see a step as well as the sliding surface on the backside of the upper portion. TO2 is a marvelously designed sliding phone that looks like a slide-phone when it is closed and when it is open, the step or the sliding surfaces can't be seen on its backside, giving an impression that it's meant to be open. TO2 is designed in a black piano finish that gives it a classy look. Moreover, the giant display and the unique keypad give it a modern touch.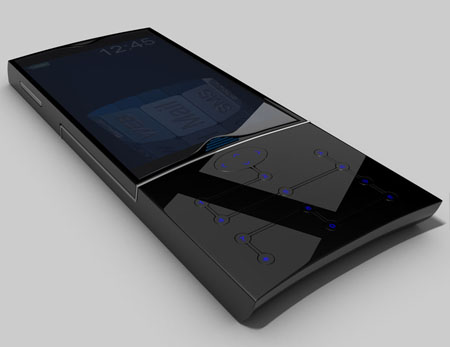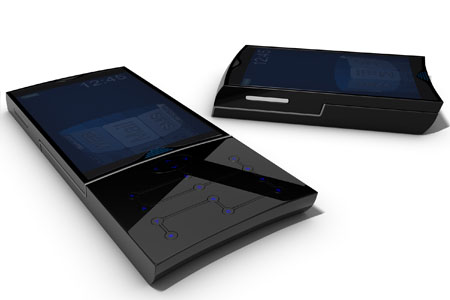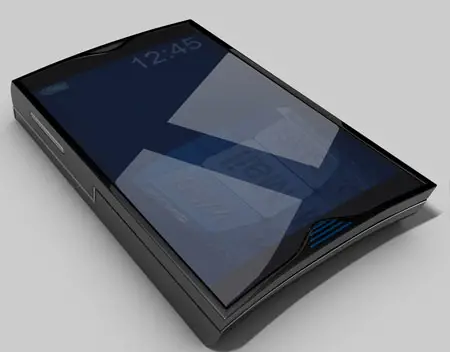 Designer : Matthias Pugin
*Some of our stories include affiliate links. If you buy something through one of these links, we may earn an affiliate commission.