DJI Mavic Pro is too big for you? DJI releases Mavic Mini. As global leader in civilian drones, DJI wants to provide you with the best possibilities a drone can offer. DJI Mavic Mini is a foldable drone designed as everyday FlyCam, it's ultra light at just 249 grams. This mini drone is easy to fly, designed for safety and perfect for everyone and even kids who want to experience the fun of flying a drone.
Don't underestimate its mini site, this drone has been built based on technological innovations in DJI's series of folding Mavic drones. It offers the same basic features of Mavic Air, Mavic Pro, and Mavic 2, all of them are jam-packed into lightest possible frame. DJI claims that Mavic Mini can be put in the safest drone category, which usually applies to heavier drones. [Buy It Here]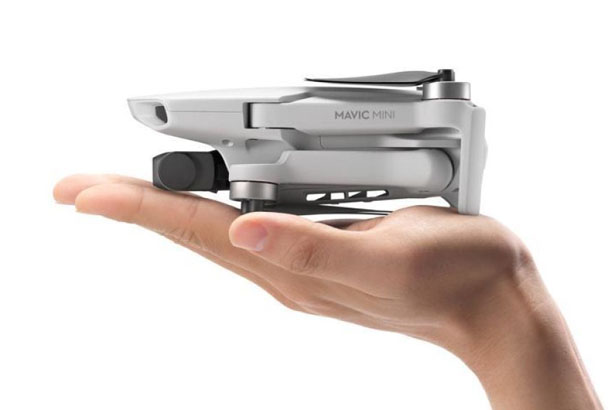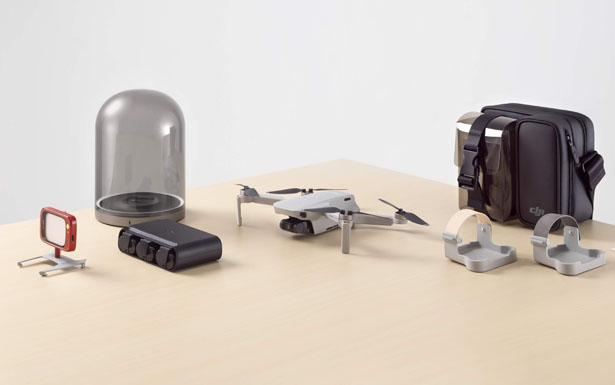 Roger Luo, President of DJI, says that designing a compact, lightweight yet capable just like Mavic Mini is probably one of most challenging projects they've ever tackled. Mavic Mini's equipped with high-grade camera capable of capturing beautiful footage in high definition, the app can also transform photos or videos into professional-quality productions. DJI Mavic Mini boasts enhanced, stable flight performance that allows you to explore using one of longest flight times of a drone of its size. It also comes with accessories such as 360-degree propeller guard for added safety.
Created as a drone for everyone, Mavic Mini is simple to operate, it flies using dedicated remote controller. Thanks to a Wi-Fi transmission signal, this drone is capable to deliver stable control and an HD live feed for clear and confidence flying experience. The GPS receivers and downward visual sensors detect ground below the drone, allowing precise hovering, stable flying and accurate landing on both indoors and out. Capturing high quality footage from 2.7K video at 30fps, 1080p at 60 frames per second, to 12-megapixel photographs using the 1/2.3-inch sensor. The three axis motorized gimbal stabilizes the camera, creating smooth and cinematic footage, perfect for sharing on social media. [Buy It Here]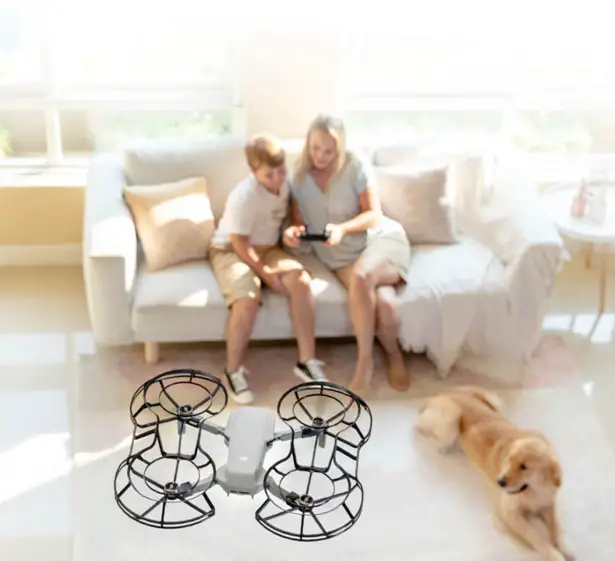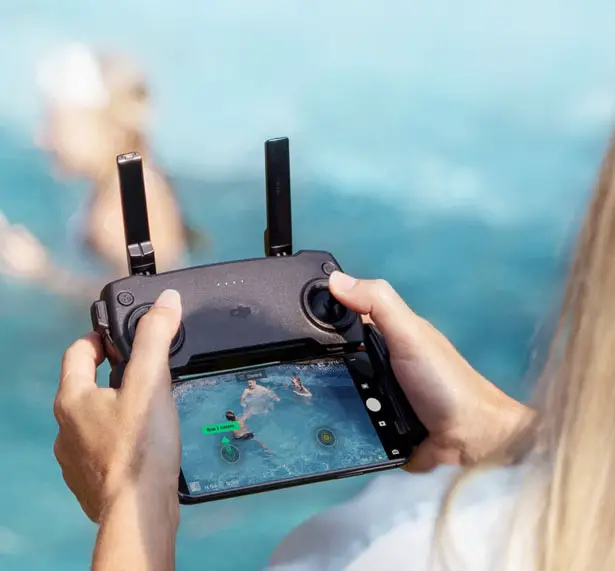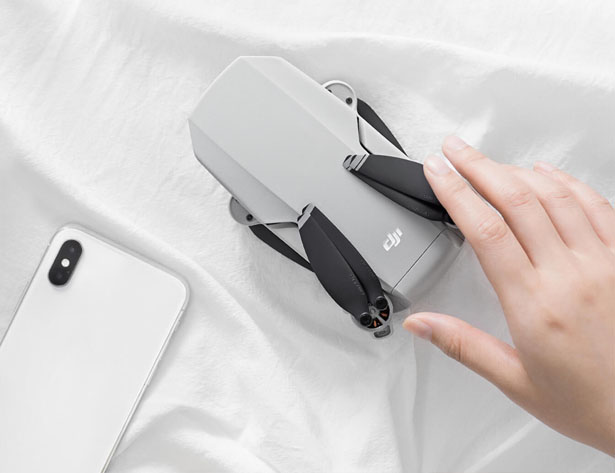 *Some of our stories include affiliate links. If you buy something through one of these links, we may earn an affiliate commission.