Tired of using measuring cups of various sizes to measure different items? Well, it's time to clear the mess out of your kitchen and start using the Smart Measure Cup. With necessity and invention together, the smart measure cup designed by Ryan Eder and Chris Daniels proves handy in needful situations and wipes off your measuring worries. This Smart Measure Cup is set to hit the stores this fall. As the name suggests, this innovative product helps you measure food items with ease. A petite backlit LCD screen in the molded handle displays both unit type and volume accurately. It even allows the user preset the volume before measuring. Another inspiring feature of this measure cup is its alarm that alerts you in case you exceed the volume already preset. With a removable LCD screen, you can clean the cup hassle-free. Avail its unit conversions and convert the volume prior to measuring with the smart measure cup.
Designers : J. Ryan Eder and Chris Daniels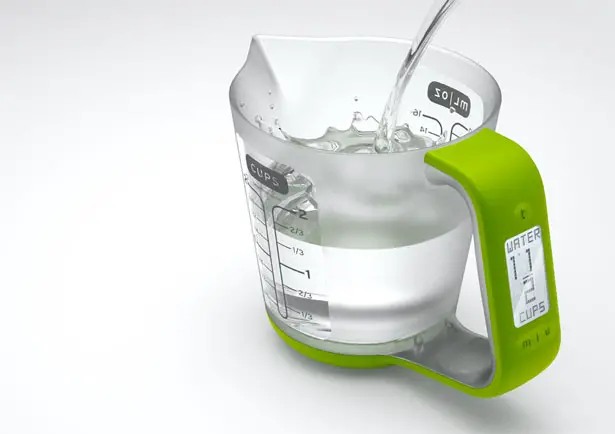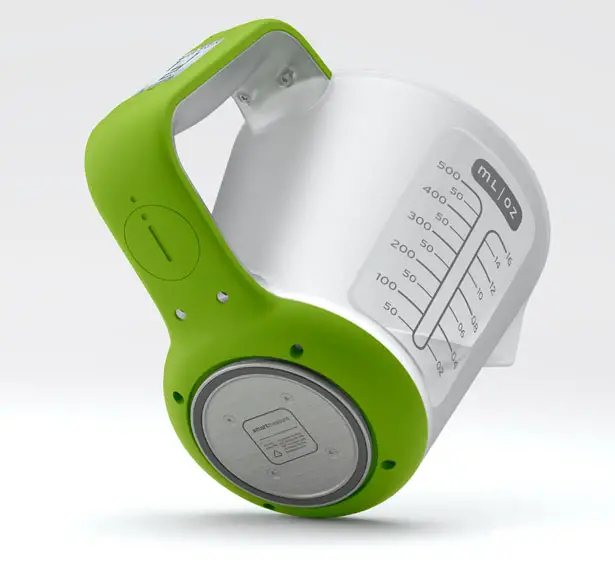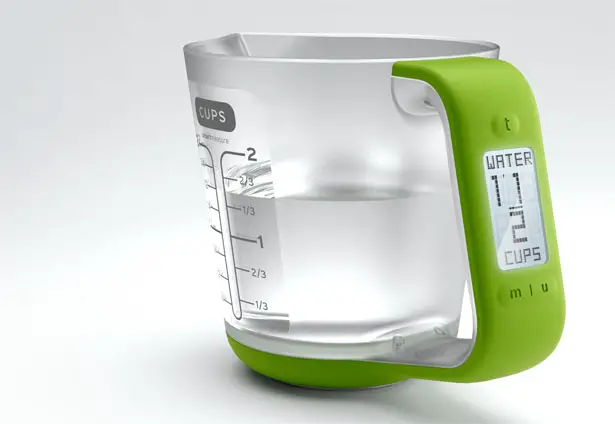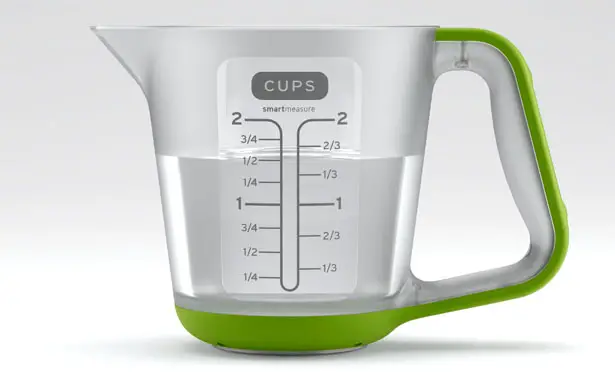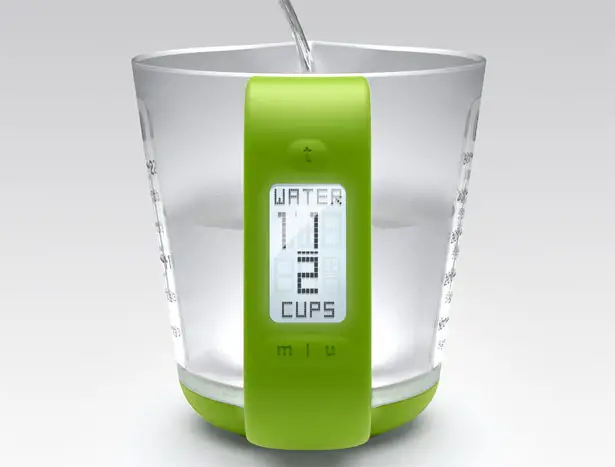 *Some of our stories include affiliate links. If you buy something through one of these links, we may earn an affiliate commission.