Origami Bottle is not new, however, DiFold Origami Bottle features triangular pattern that folds in just three steps. The uniqueness of these geometrical principles allows for a structure with these patterns extremely stable when unfolded. This origami bottle has become a new comer in reusable-refoldable world, it's compact, stable, and elegant collapsible bottle.
This reusable bottle folds flat yet perfectly stable when unfolded. The goal of this project is to make single-use a thing of the past, this bottle provides reusable alternatives that won't affect your convenience. [Pre-Order]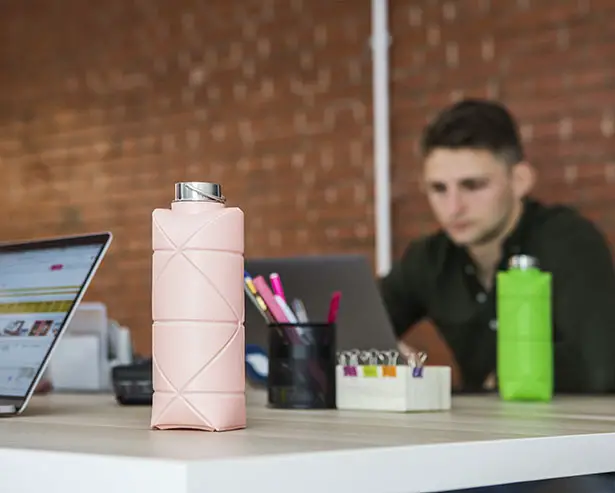 Radina Popova and Petar Zaharinov, two founders of DiFOLD aim to demonstrate the real potential of their proprietary design technology and build a strong community behind this origami bottle. By promoting reusable container, it helps to reduce empty containers waste that also leads to optimization in logistics and saves fuel and CO2 emissions.
The patent-pending folding system of DiFold Origami Bottle is really unique, it's different from other already known patterns due to its reduction of the polygons along the circumference of the tube. It'll keep the round shape of the structure yet functions just like a non-foldable structure when unfolded. DiFold bottle works just like a classic rigid origami mechanism in both folded and semi-folded state. You would have to press on particular spots on its creases to change from one state to the other. [Pre-Order]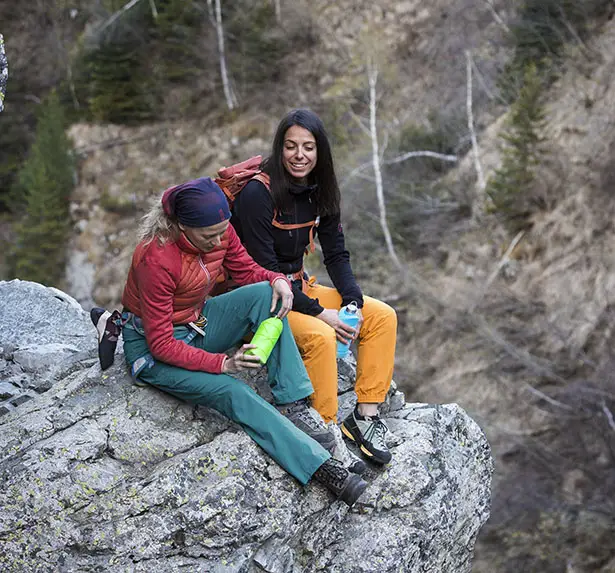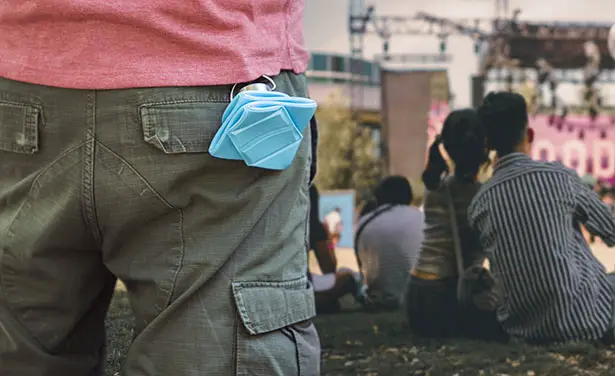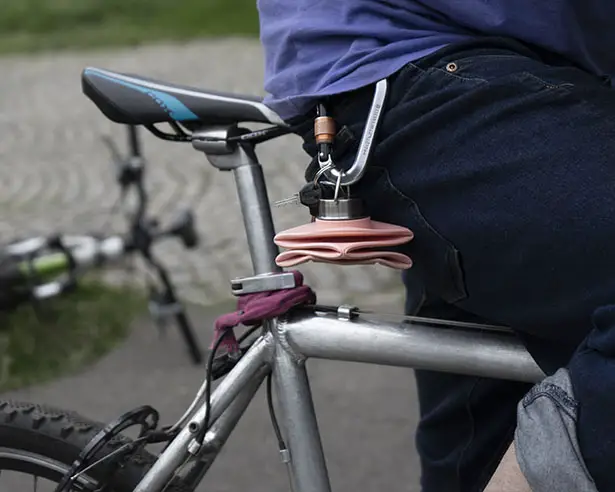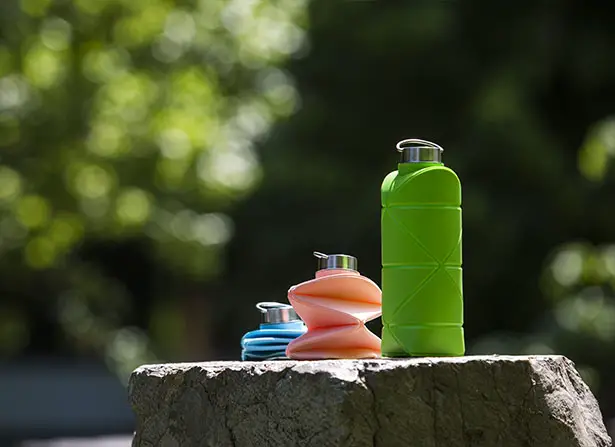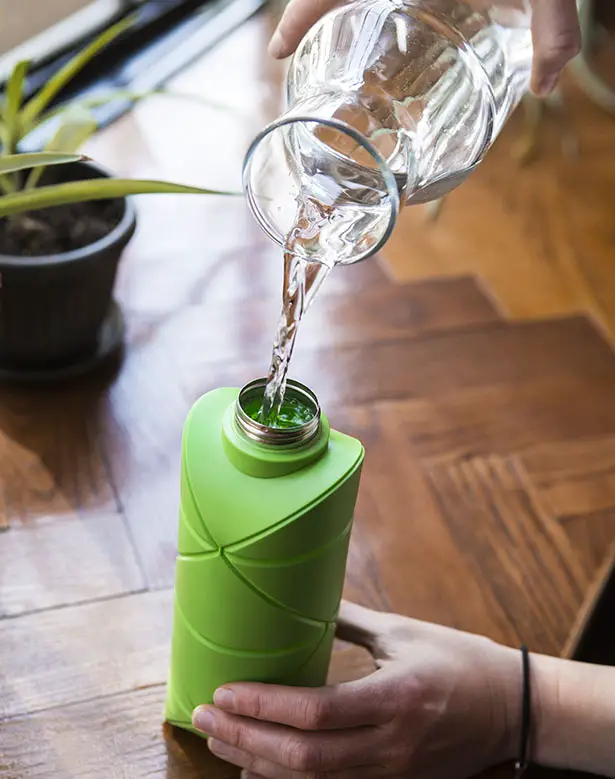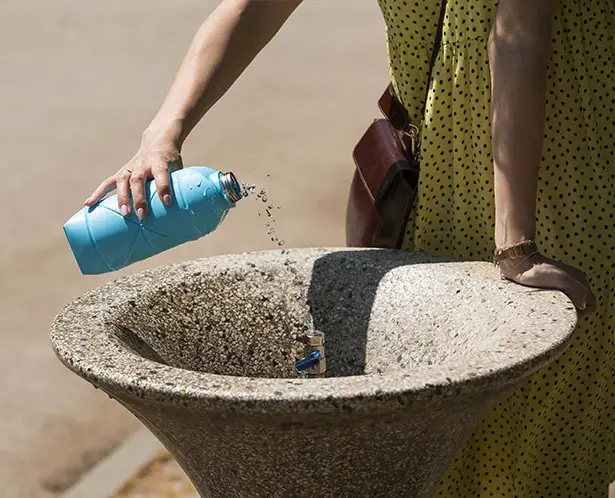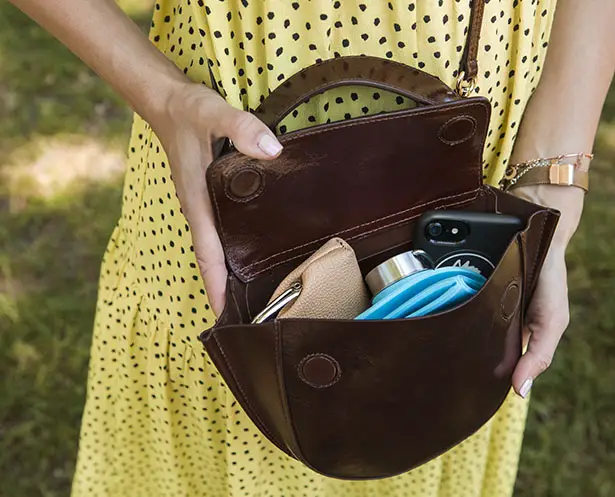 *Some of our stories include affiliate links. If you buy something through one of these links, we may earn an affiliate commission.