Leah Heiss, in collaboration with Nanotechnology Victoria, has developed a range of jewelry with therapeutic properties. Leah was NanoVic's first artist in residence from September 2007-June 2008, supported by Arts Victoria and the Australian Network for Art and Technology.
Diabetes Jewelry
Diabetes jewelry is a neckpiece and rings for administering insulin through the skin via a nano-engineered patch. The Diabetes Neckpiece is a wearable applicator device to apply Nanotechnology Victoria's NanoMAPs to the skin. NanoMAPs are small (10 x 2mm) circular discs which have an array of micro needles on their surface. They allow for pain-free delivery of insulin to the body, replacing syringes. The Diabetes rings are designed to keep the nano-engineered insulin patches against the skin once they have been applied.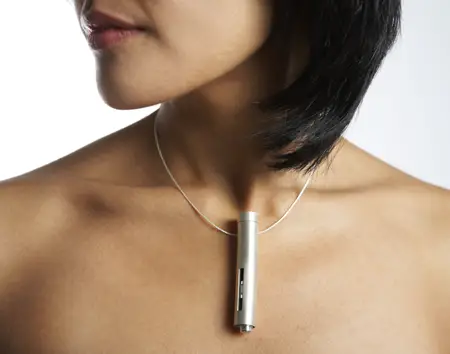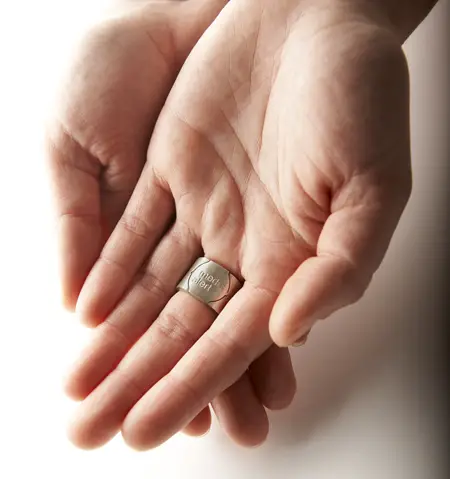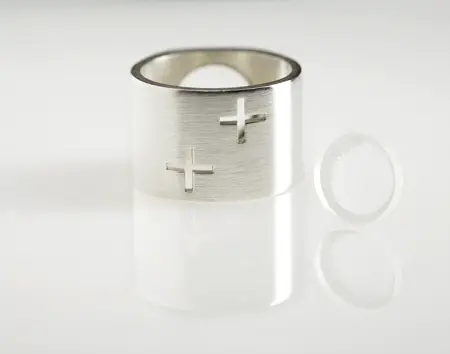 Arsenic Jewelry + Water Vessels
Leah also developed a neckpiece and water vessel for purifying water of arsenic and other contaminants. The neck piece is a receptacle that carries mesoporous iron oxide (Fe2O3) which can remove arsenic from drinking water. The Arsenic Water Vessel is used in conjunction with the neck piece and contains specialized filtration devices to ensure that the purified water is safe to drink. The jewelry and water vessels are designed for people in transit in countries where arsenic is prevalent in found water, such as India + Bangladesh.
The Arsenic and Diabetes projects were both exhibited as part of Liminal, an exhibition at RMIT Gallery in November 2008; in.tangible.scape.s in Belgium; and will be on display at the Levitas exhibition at Gallery fortyfive downstairs from 11-21 March 2009.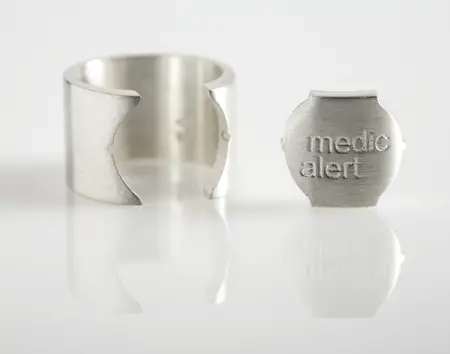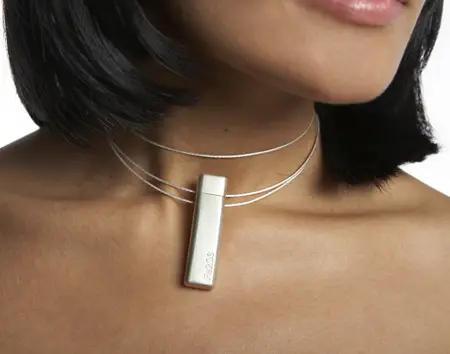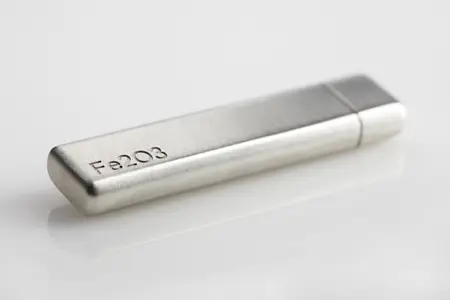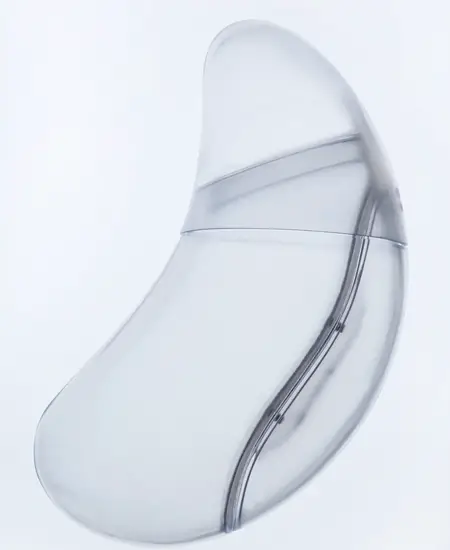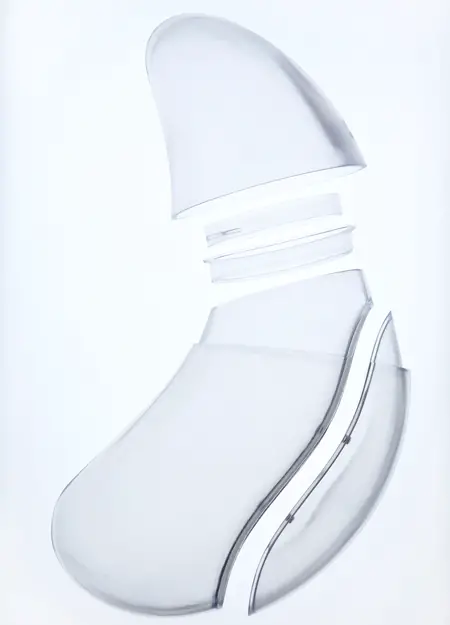 Designer : Leah Heiss
*Some of our stories include affiliate links. If you buy something through one of these links, we may earn an affiliate commission.