Delfast e-Bike won't limit your journey as other electric bikes on the market, it's a real-deal, hardcore electric bike that covers 236 miles for just a single charge. This bike can get you where you want to go around the city without worry running out the juice. This bike has been designed for those who want to ride a bike on long-distance trips in urban areas as well as outside cities, this bike has all technical features needed for that kinds of trips.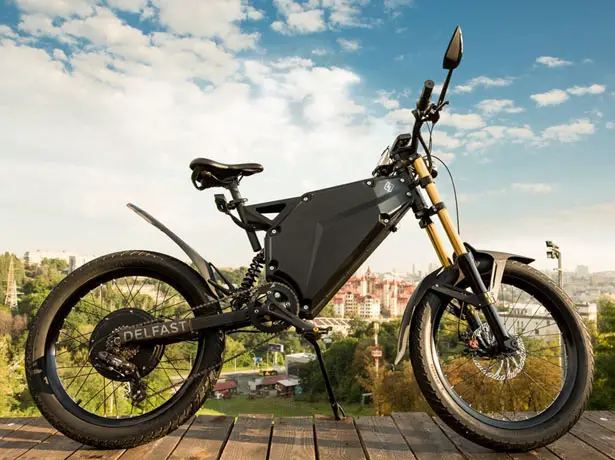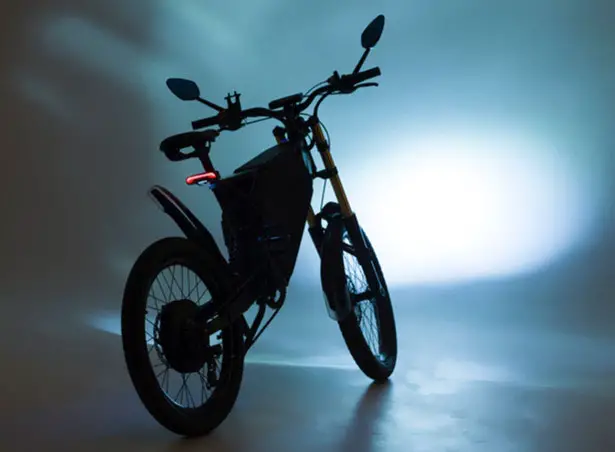 Delfast e-Bike is equipped with front turn and automatic brake lights, they'll keep you visible on the road or under low light vision. Focusing at convenient and safety in heart, Delfast e-bike makes sure that you get all advantages of a modern electric bike.
At the dashboard, there's a display that informs you about charge level and other useful information, it won't fade in the sun, the information is visible in all weather conditions. The company promises 236 miles is not just artificial number, in fact, Delfast is able to pass this number in ideal conditions or on a training stand. Available in 3 versions, each bike is equipped with improved frame and most powerful battery, you can ride this bike as your daily electric transport.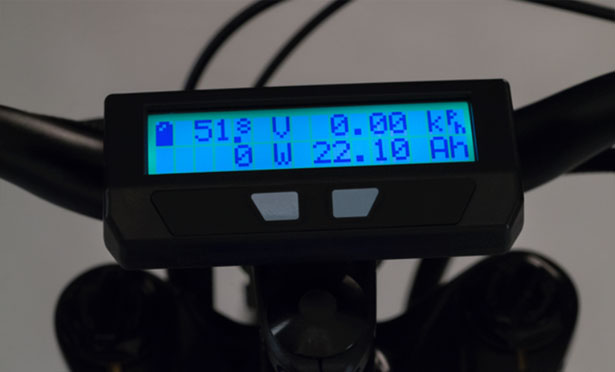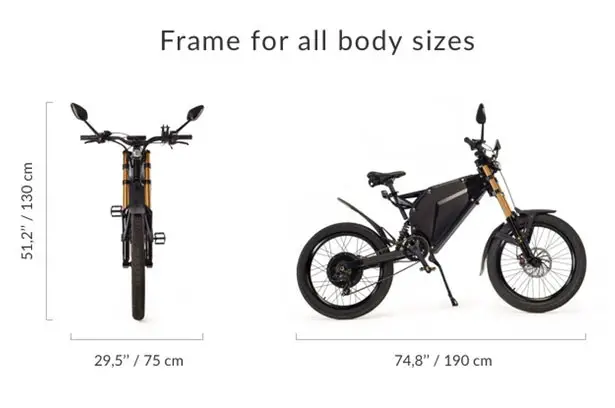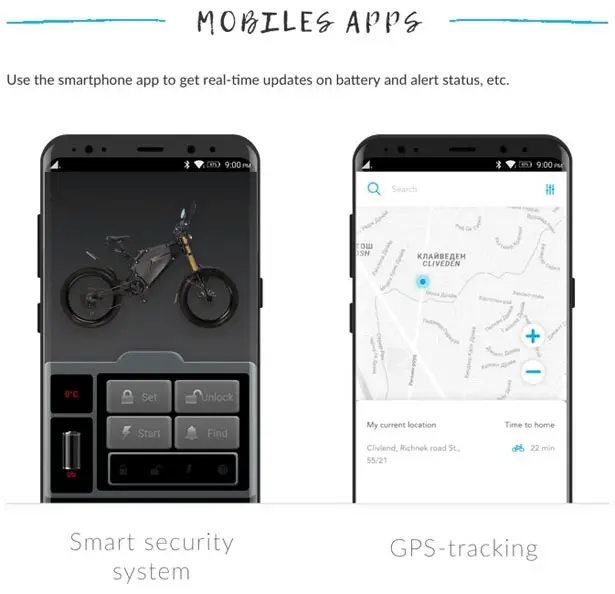 *Some of our stories include affiliate links. If you buy something through one of these links, we may earn an affiliate commission.