To all fisherman out there, especially amateur, you'll be glad to find Deeper Smart Fishfinder Device, it's the first fishfinder that works on smartphones and tablets. This unit has been designed for both amateur and professional to get the best location to find fish, information about water temperature, bottom contour of water, and many more. You can toss it in river, ocean, lake, salt or fresh waters, this smart sonar works great to connect to your smartphones or tablets that support iOS 5.0+ and Android 2.3+.
Deeper works in the depths from 0.5m to ∼40 m (∼130 feet) with Bluetooth connection that sends you information about pond bed, fish, temperature, or any obstacle you might bump into, through the screen of your smartphone/tablet. The portability makes it possible for you to use it in any location, any time fishing. Thanks to its innovative wireless technology, you can gather intelligence anywhere you go, simply attach it to your line, cast it away to gather instant information about anything you need to know for fishing.
Designer : Friday Lab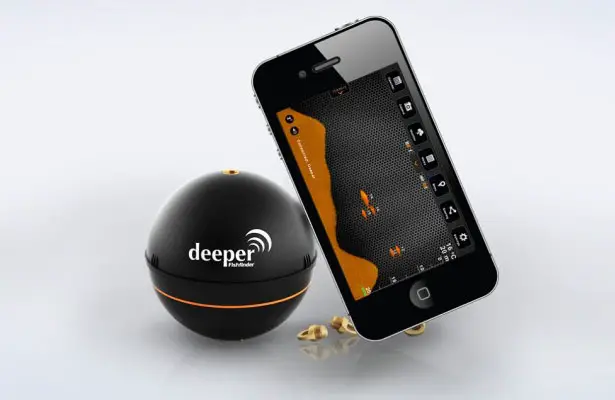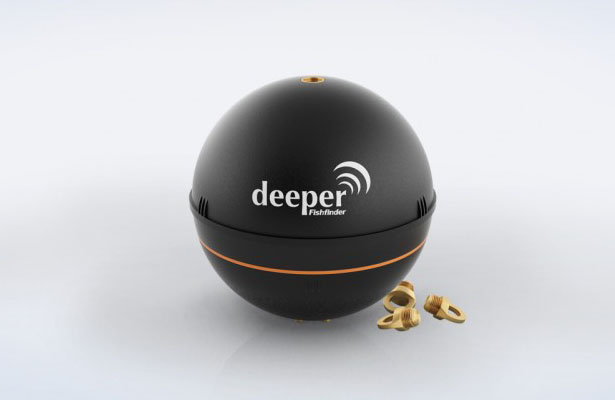 Having this little gadget makes you productive when fishing, the high resolution sonar system emits 2 beams that combine great detail and a wide coverage area. The first beam is precise narrow beam for high accuracy returns of fish, detail, structure, and bottom profile, while the second, wide bream provides ample search area for fish, structure, and bait fish. It means you can kiss goodbye to "fishing in blind".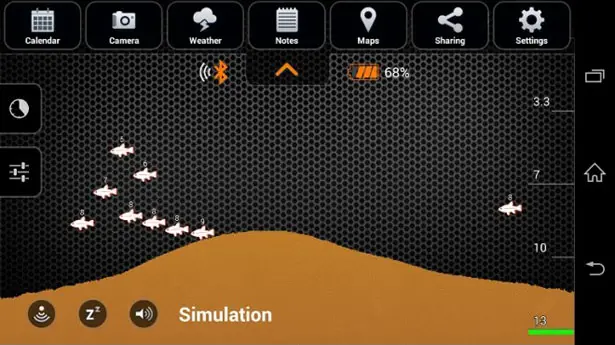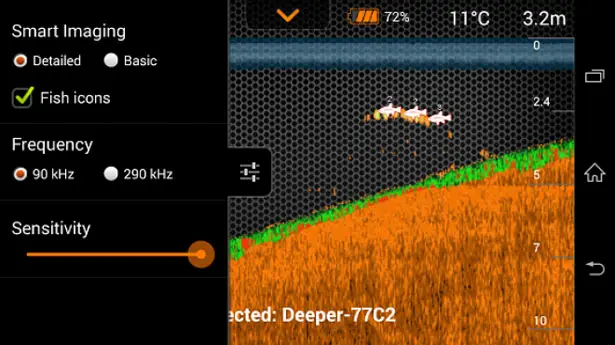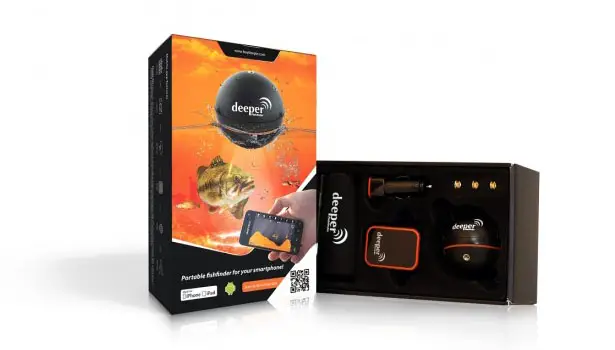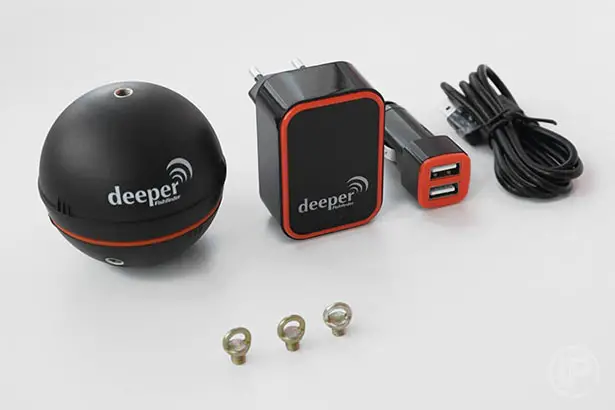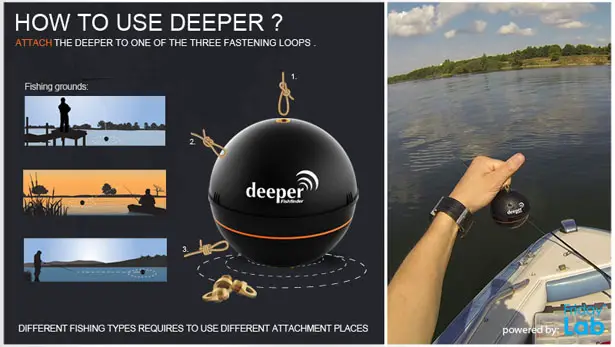 *Some of our stories include affiliate links. If you buy something through one of these links, we may earn an affiliate commission.