DC100 is a high-performance electric motorcycle from Davinci Motor. It's a self-balancing robot motorcycle that goes into production for small batch trial in Zibo, China. A futuristic café racer that revolutionizes motorcycle industry with a new start and new energy.
For the joy of riding, DC100 rivals its 1,000cc gas-powered counterpart with outstanding technical data. It is capable to reach acceleration from 0 to 100 km/h in just 3 sec with a top speed of 200km/h. it has peak power of 100kw and peak torque of 850Nm, on top of that, this electric motorcycle has been designed using new energy vehicle (NEV) as a benchmark for range and charging method, thus, elevating industry standards of two-wheeled EVs. DC100 is compatible with L3 DC Fast Chargers in US, Europe, and China.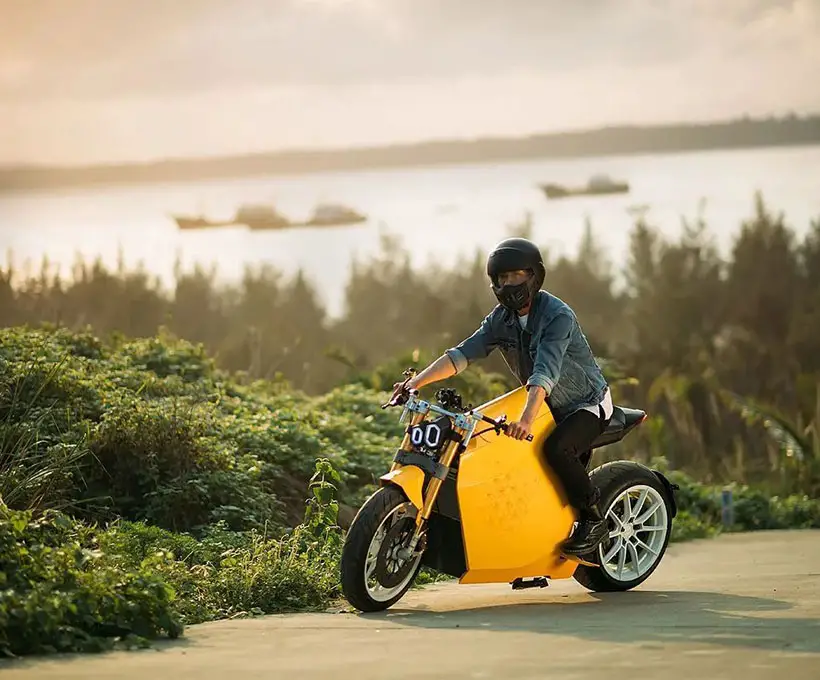 Fully charged in just 30 minutes, Futuristic DC100 Electric Motorcycle from Davinci Motor tracks accurate information of its surroundings, from ambient temperature, motor temperature, lean angle, traveling speed, wheel, speed, battery power, and road conditions. The smart algorithm system combines vehicle and environmental data along with user commands to precisely control its power system.
Riding a heavy-duty motorcycle can be difficult. DC100 is designed with various assist features to help riding easier and safer. It is equipped with hill start assist control, reverse assist, hill descent control, traction control system, and combined braking system. Basically it's a dynamic robot vehicle in both performance and appearance. Through DC100, Davinci Motor wants to ride global electric wave to future mobility.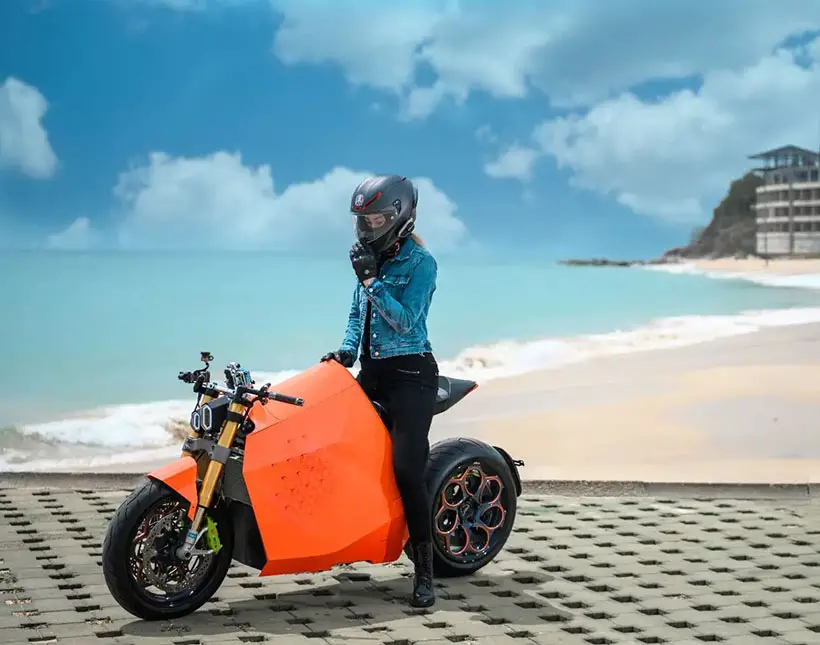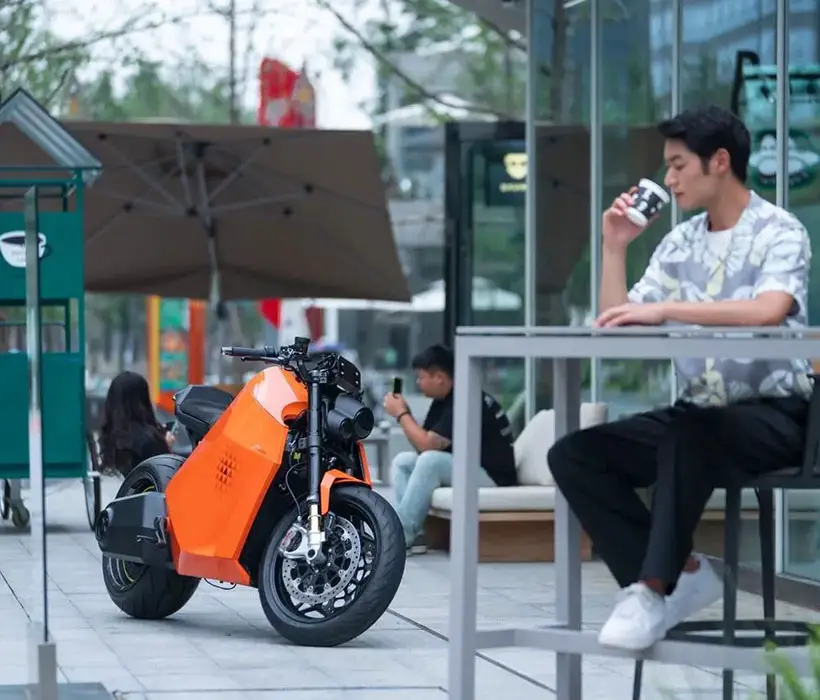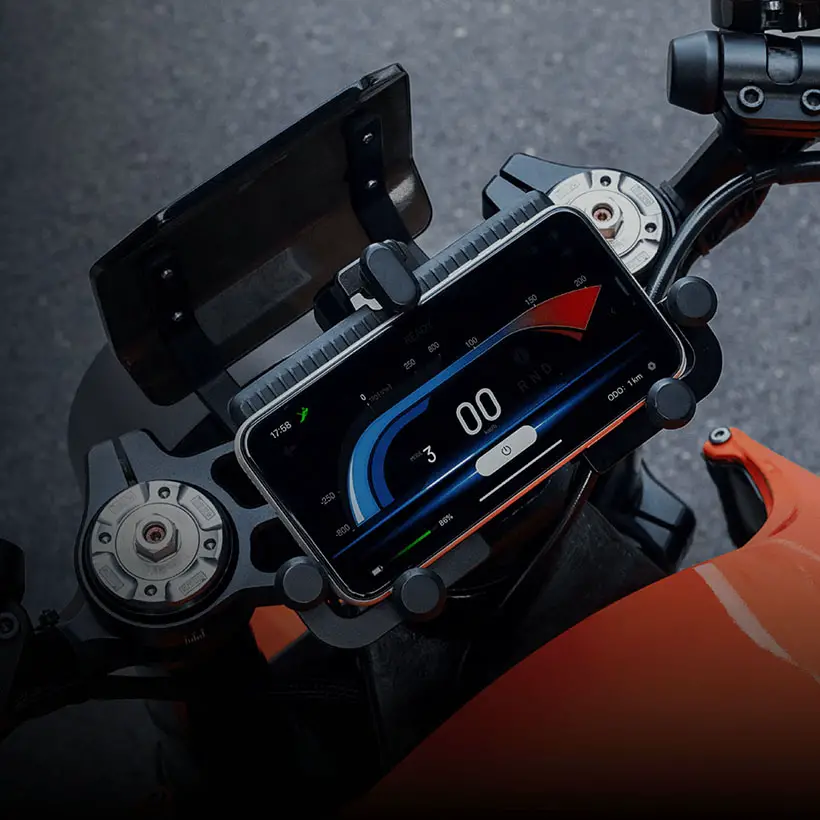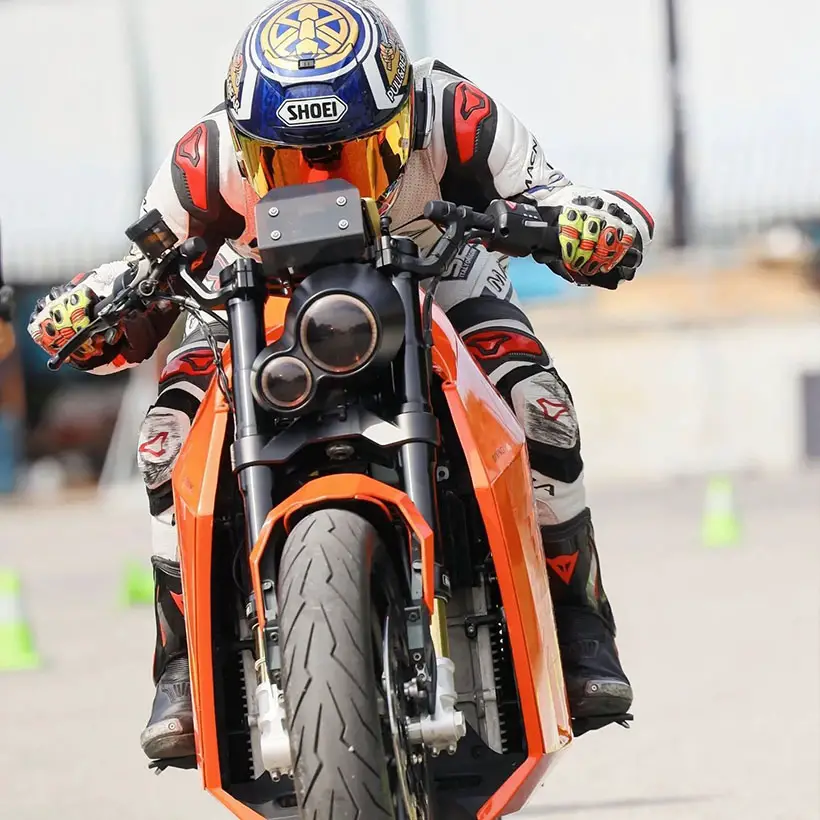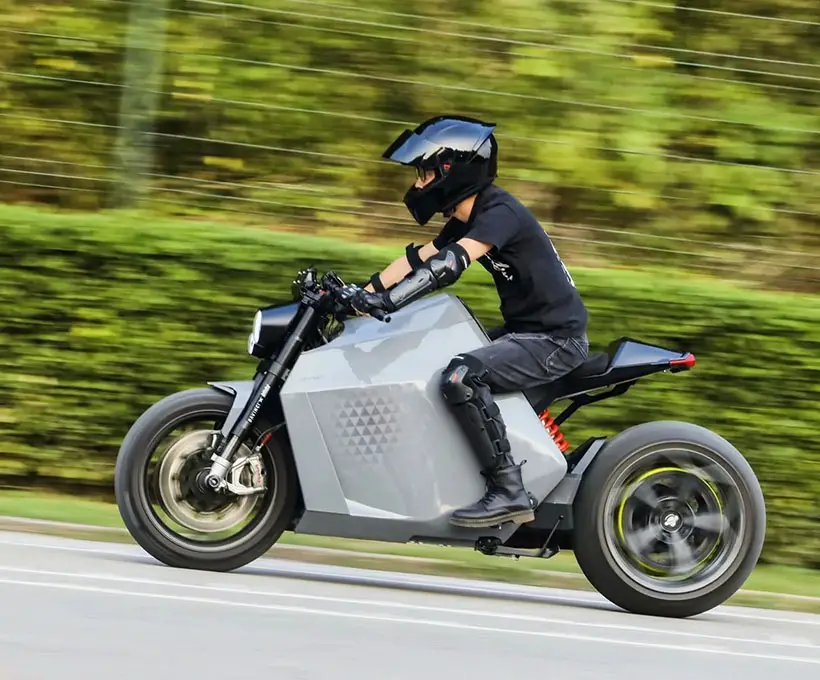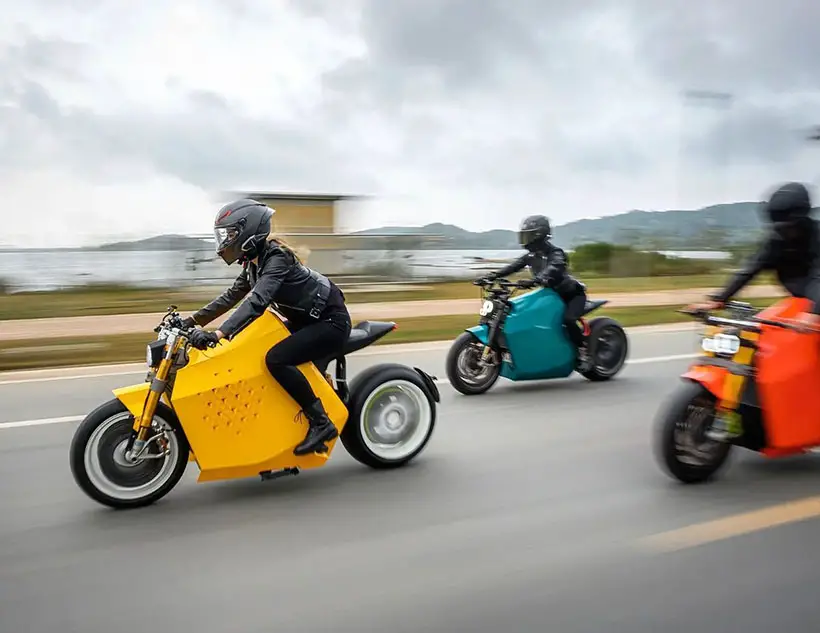 *Some of our stories include affiliate links. If you buy something through one of these links, we may earn an affiliate commission.