Donkervoort has brought back the legendary RS, D8 GTO-RS Race Car will be introduced at the end of the summer. It has great ambitions similar to those of its predecessor yet with new design and better technical level. This car is said to be the ultimate D8 GTO, it's meaner, more extreme, and a bit larger in size.
A lots of work has been done to create improved aerodynamics while the engine management of Audi 2.5L R5 TFSI has been optimized with the help from long-term partner Bosch for better acceleration power and driving comfort. This collaboration has also led to lap time-enhancing features, including launch control and a double clutch function.
Designer : Donkervoort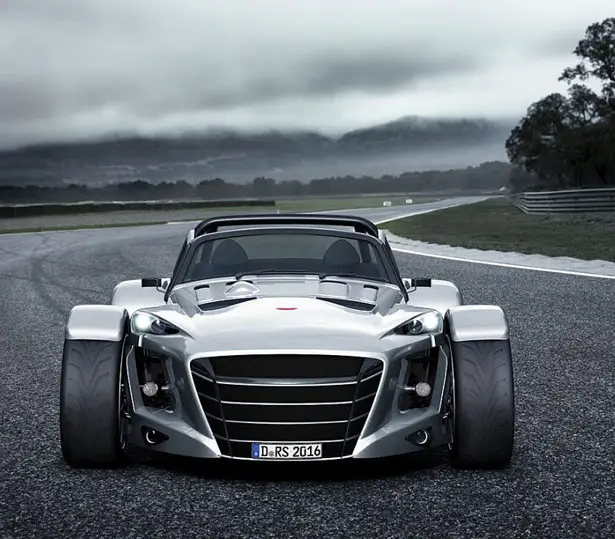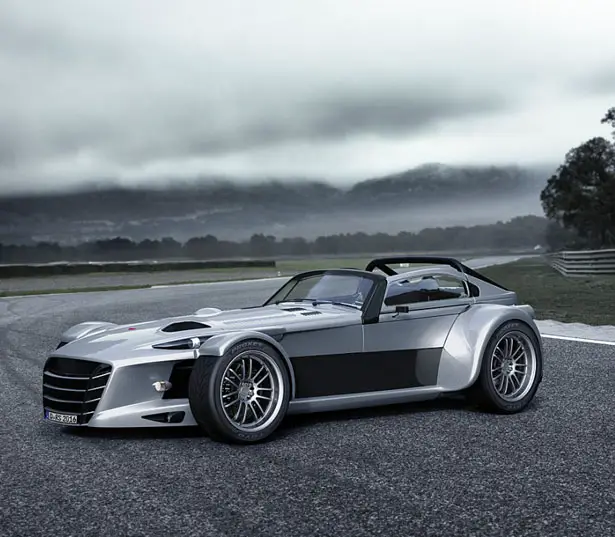 Equipped with new suspension, GTO-RS offers a wider track width, which means a stronger grip on the front axle. The brake system has also redeveloped to work better. The new interior also reflects higher quality with greater technical and functional performance. Despite of its extreme performance, you'll be happy to know that D8 GTO-RS remains a street legal sports car, the lightest and fastest GTO ever built, awesome, right?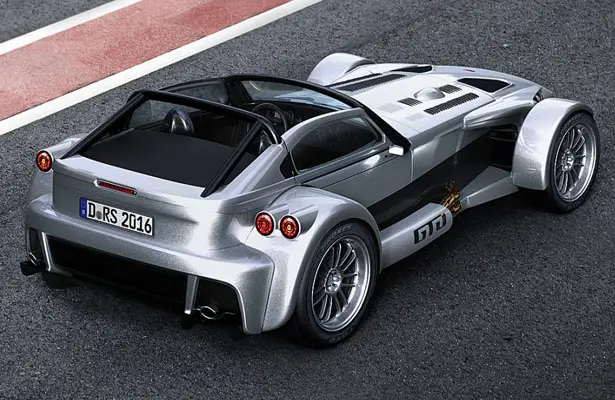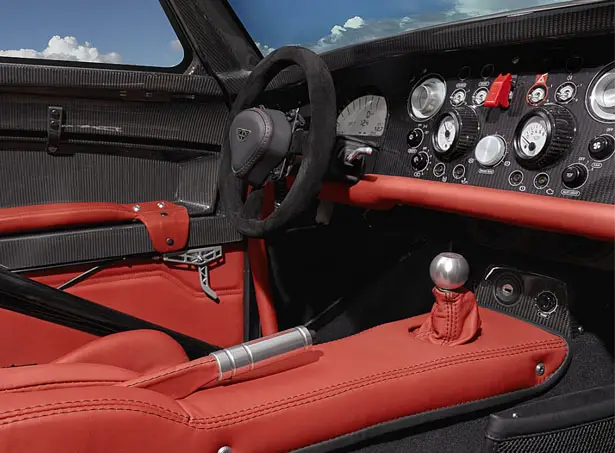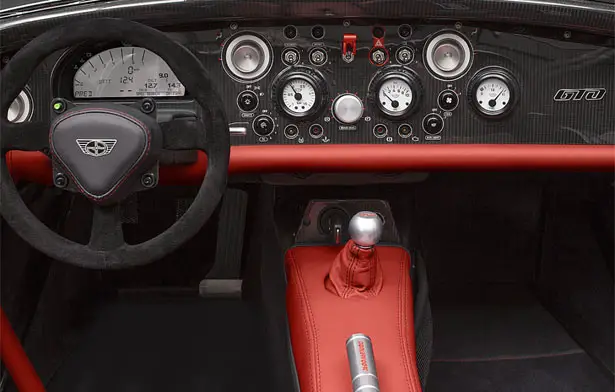 *Some of our stories include affiliate links. If you buy something through one of these links, we may earn an affiliate commission.