Designed by ZJ DDG, a Chinese industrial designer, D-Mask is a conceptual smart snorkeling mask with many features. Underwater diving is not just a leisure activity, it's also a sport that many people love, it has gained popularity each year. This activity relies heavily on diving equipment, one of them is a diving mask. Since 1924, people has worn snorkeling mask, nothing has changed much. D-Mask has been designed to offer future diving mask with digital feature, it can provide diver with new and easier diving experience.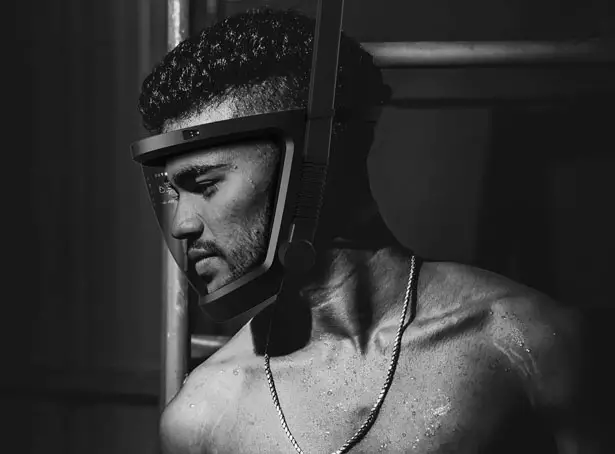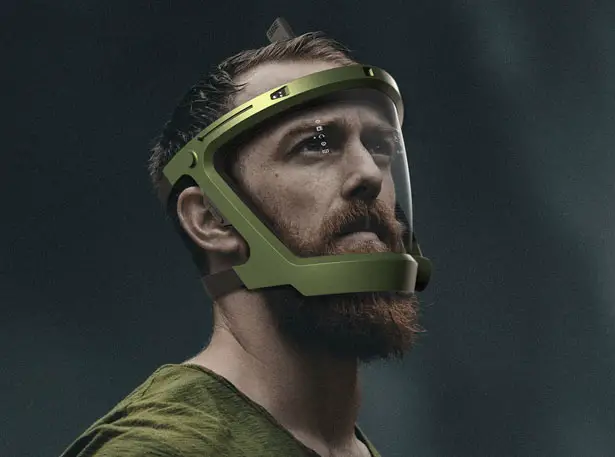 D-Mask by ZJ DDG is a full-face mask with 180-degree seamless view, it is equipped with user friendly operation panel and carefully chosen application program specially for underwater activity. While under water, a diver can learn about their depth, water pressure, and weather status, that's why this mask is ideal for both snorkeling or scuba diving. There's a coordinate that can be set to prevent a diver become lost, the mask can give them guidance to go back to the starting point. The lighting function is also helpful for SOS or view under water. Finding cool creatures underwater? A diver can start camera mode to take pictures.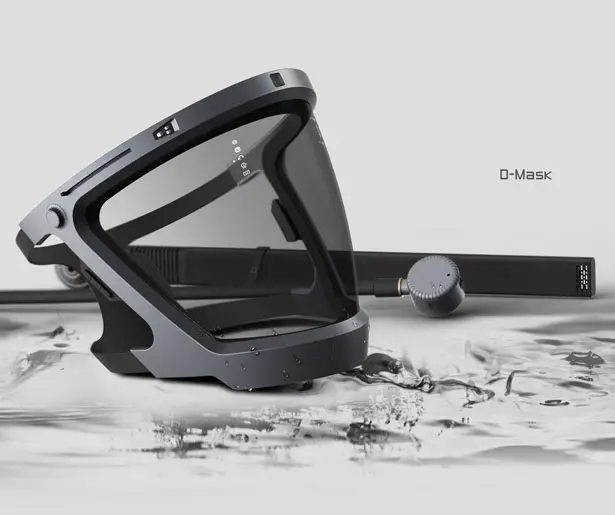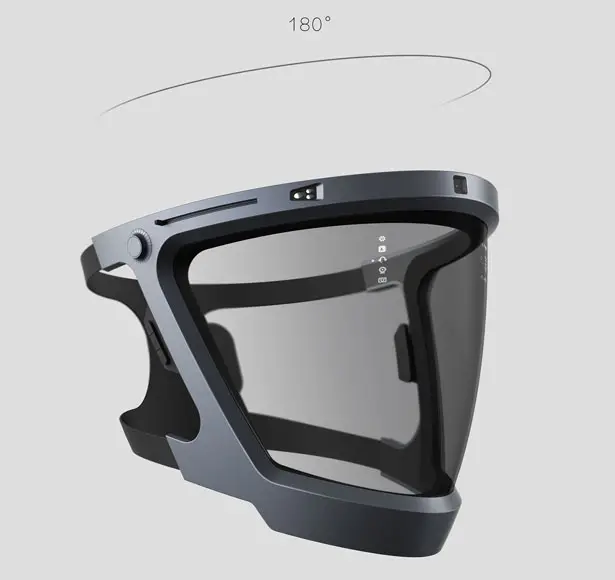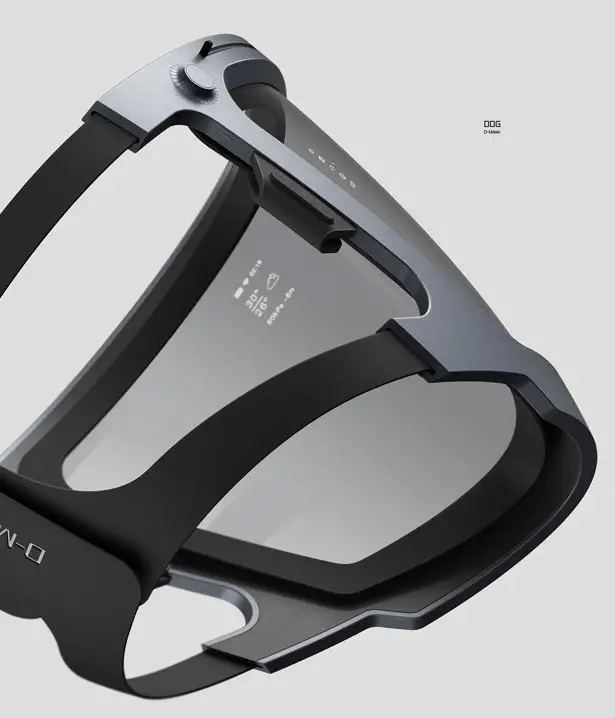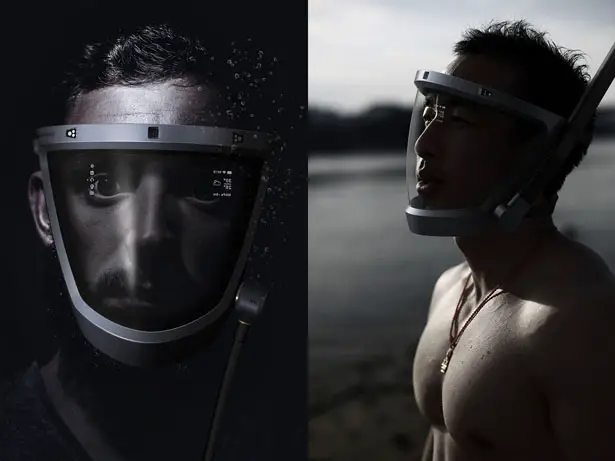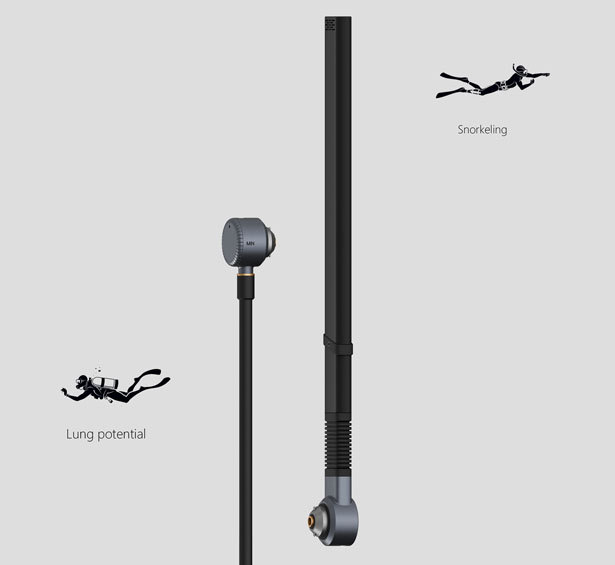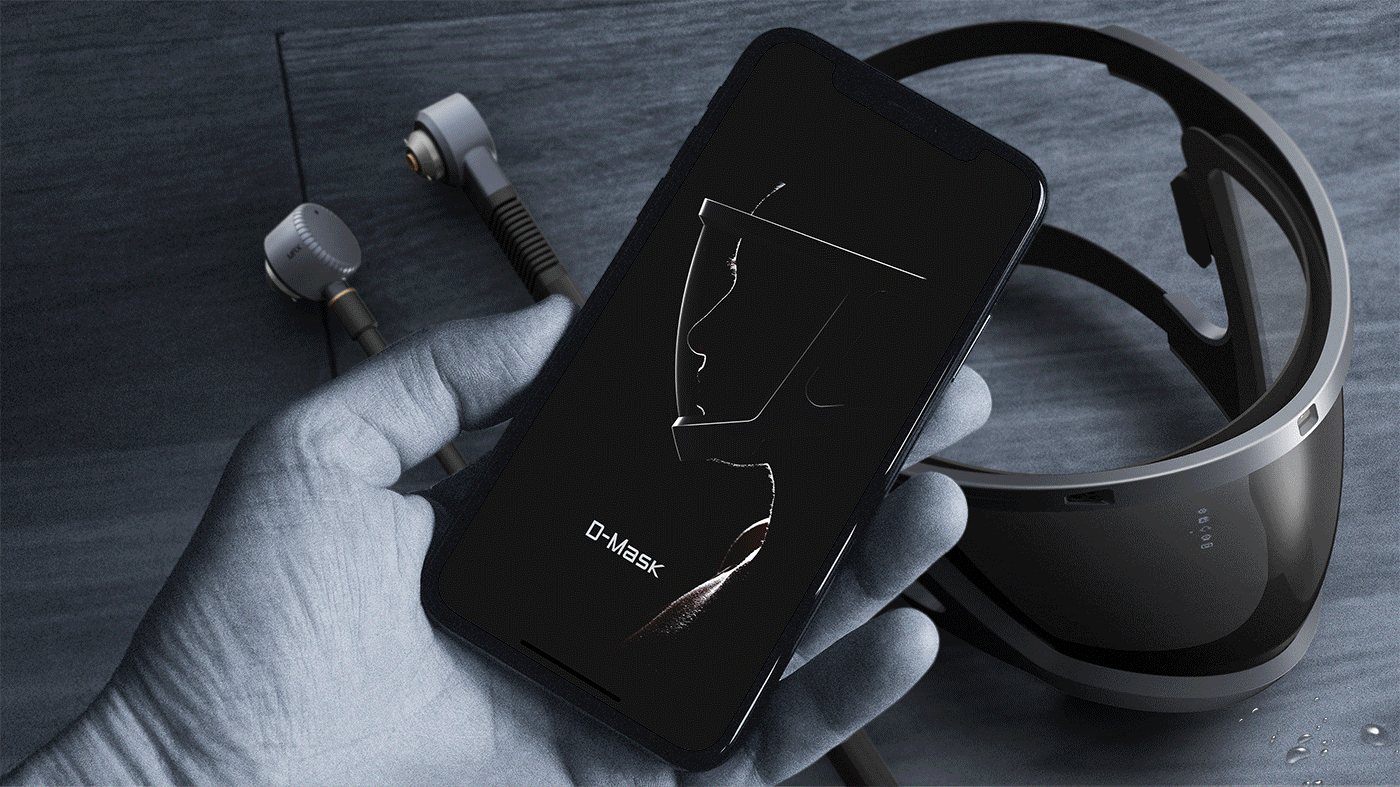 *Some of our stories include affiliate links. If you buy something through one of these links, we may earn an affiliate commission.